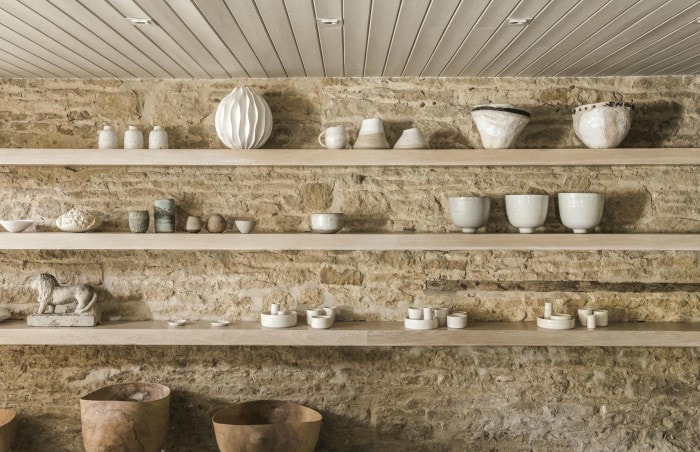 For as long as I can remember, I have been following and embracing the principles behind a Japanese philosophy known as 'wabi-sabi'. It is a concept that's hard to define precisely but at its core is a celebration of the beauty in the imperfect. It is the beauty in things that are incomplete, uneven or impermanent: ceramics that do not have a perfect shape or smooth finish; an imperfection in a yarn or weave; buildings that have been worn or weathered through age.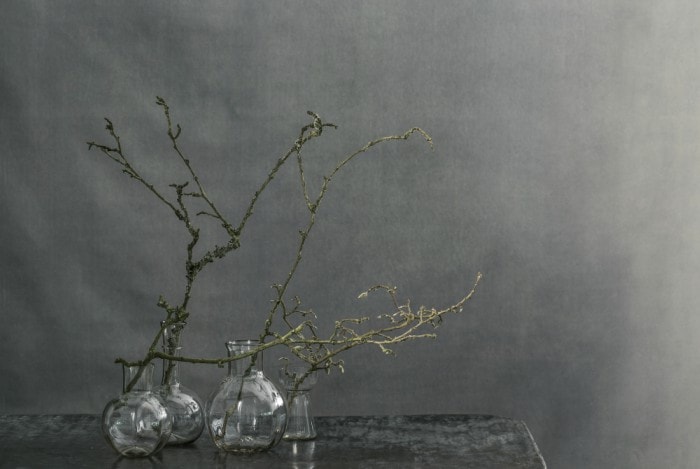 Almost unconsciously, wabi-sabi permeates everything I do and the way that I work. I was first made aware of the concept when travelling to Japan and realised that there were parallels between my own choices and tastes and its ethos. I was encouraged to learn more about it through a book by Leonard Koren called Wabi-Sabi for Artists, Designers, Poets & Philosophers, which I have pored over, and began to understand how the wabi-sabi philosophy goes far beyond the aesthetic: its values gently encourage us to lead a slower, more mindful way of life and appreciate simple things.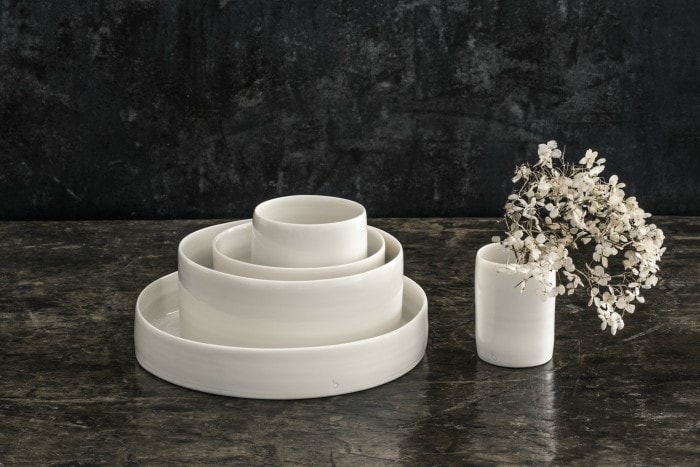 Being an organic farm is in many ways very emblematic of wabi-sabi. When we shop for fruit and vegetables these days, we are likely to find unblemished, shiny, seemingly 'perfectly-shaped' produce. But when you buy an organic carrot, apple or potato, it's often a bit misshapen, muddy and has the odd bump or blemish. Aside from the fact that I believe organic produce is better for our body and better for the planet, for me those imperfections are what makes that produce wonderful – they are a reminder of nature's work and I think there is a profound beauty and an appreciation to be found in that.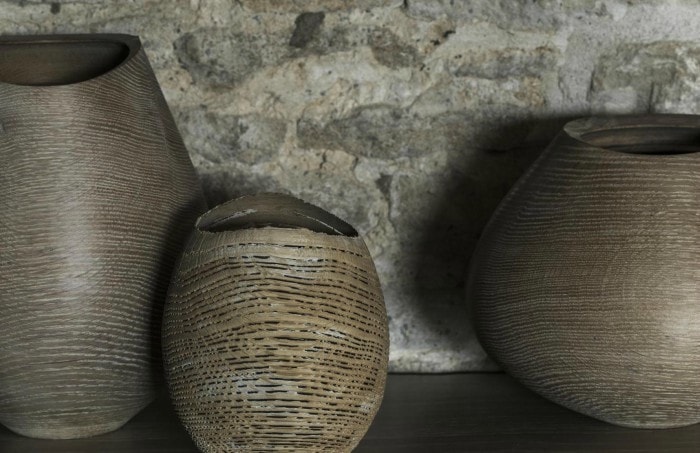 Wabi-sabi essentially teaches us that if we can learn to love the things we already have, value the skills that have gone into making them and therefore take care of them, we become more mindful in our wider choices. We throw away less, use and consume less and ultimately we tread more lightly on our earth. As the topic of reducing our waste, and above all our plastic waste, comes to the fore in discussions around sustainability and our future – I wonder whether wabi-sabi is a philosophy we could all adopt into our lives, even in a very small way?