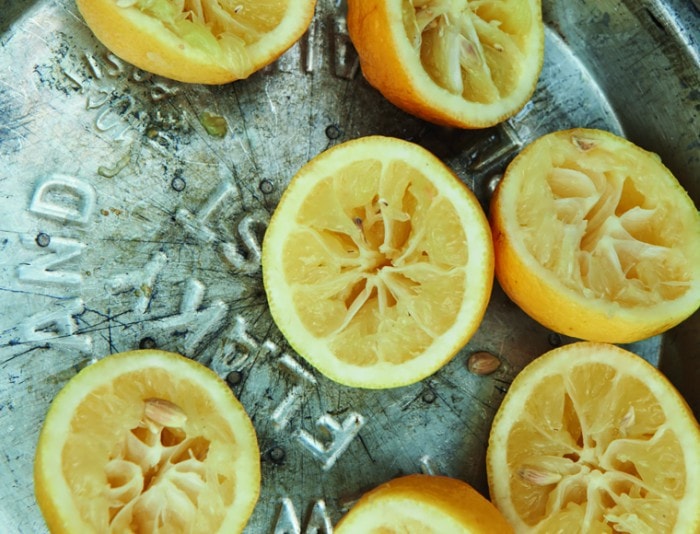 Combining local honey, vitamin c-rich citrus fruit and soothing ginger, this is a drink to restore in times of need.
Harsh weather and festive season revelry put added pressure on our immune systems. In the cold winter months, when locally grown fruit is less abundant, we turn to seasonal citrus fruit for support. This vitamin tonic is not only healthful, but delicious too making it a welcome option for those avoiding alcohol during the festivities.
Serves 1
30ml runny honey
30ml warm water
50ml pink grapefruit juice
20ml lemon juice
1cm thick slice of fresh ginger
top with soda water
Begin by making a honey syrup. Mix the water and the honey together until thoroughly combined.
Add the pink grapefruit juice, lemon and ginger to the honey syrup and combine. Fill a glass with crushed ice and pour over the citrus tonic. Top up with soda water and serve.
During the winter months we like to keep a stock of honey syrup in the cupboard. Try making a big batch and storing in a clean jar or bottle. Simply follow a 1:1 ratio. The syrup can then be stored for up to two weeks.