Giving is undoubtedly one of the best things about the Christmas festivities. As a devoted grandmother, I am particularly enchanted by seeing my grandchildren's faces light up as they unwrap their presents on Christmas morning. But it can be easy to get swept up in those acts of generosity: buying 'just one more thing' you think will make your loved ones' day that little bit more special.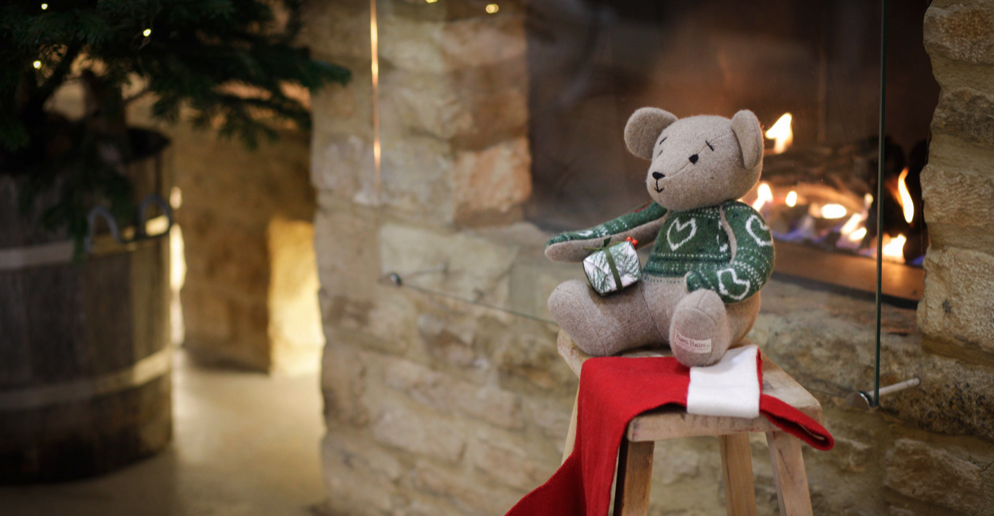 In a year which has been marked by the escalating public consciousness around sustainability, I am hopeful that this year, more than any other, we are all starting to think about the act of gifting and how we might give differently – more consciously – in order to lighten the load on the earth without taking the joy out of the celebrations.
For me, one of the ways we can all help to reduce packaging, wrapping, and lower excess consumption this Christmas is to gift a new skill or an experience. Offering theatre tickets, the chance to go to a sporting event, a massage, or taking somebody out for a special meal at a restaurant may not last forever, but the memories certainly do. And the chance to learn a new skill or craft are presents I love to give – the enjoyment that comes from the challenge and the sense of fulfilment are timeless.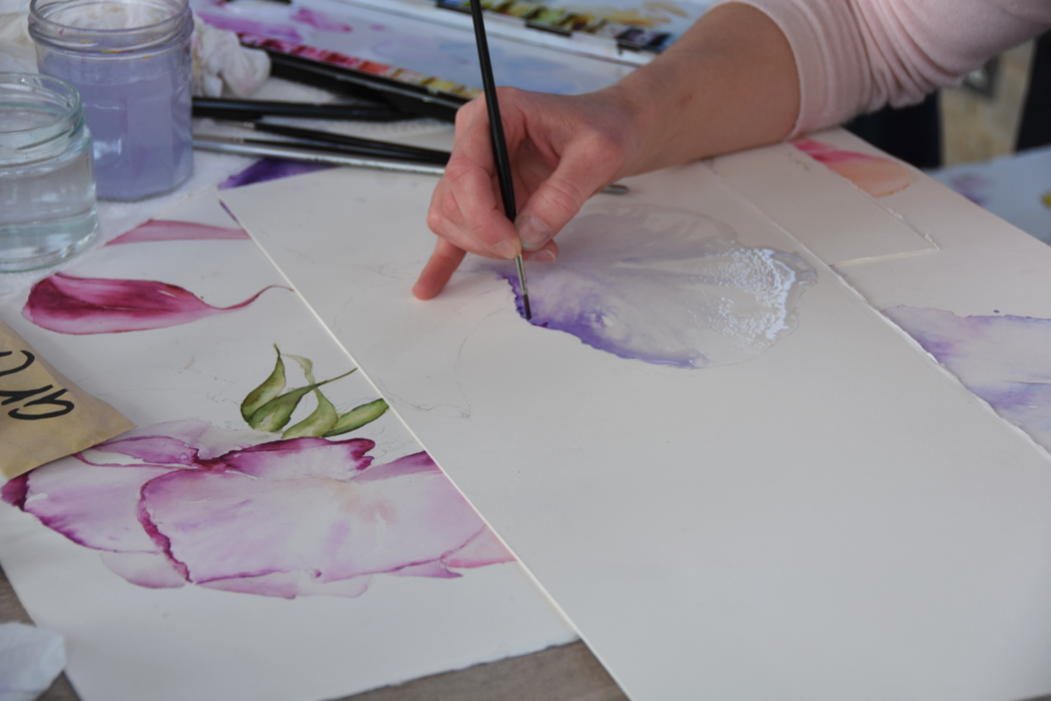 If you are struggling with what to give a friend or family member this Christmas, we have lots of ideas for experiential gifts at Daylesford and Bamford. Our Cookery School have a range of new courses in 2019, ideal for keen cooks wanting to perfect their skills or learn something different; there are courses for those beginning university and needing a few pointers for how to survive independent living; or anybody wanting to have a bit of fun while learning how to put on an inviting brunch, bake bread or make pasta. You can take a look here: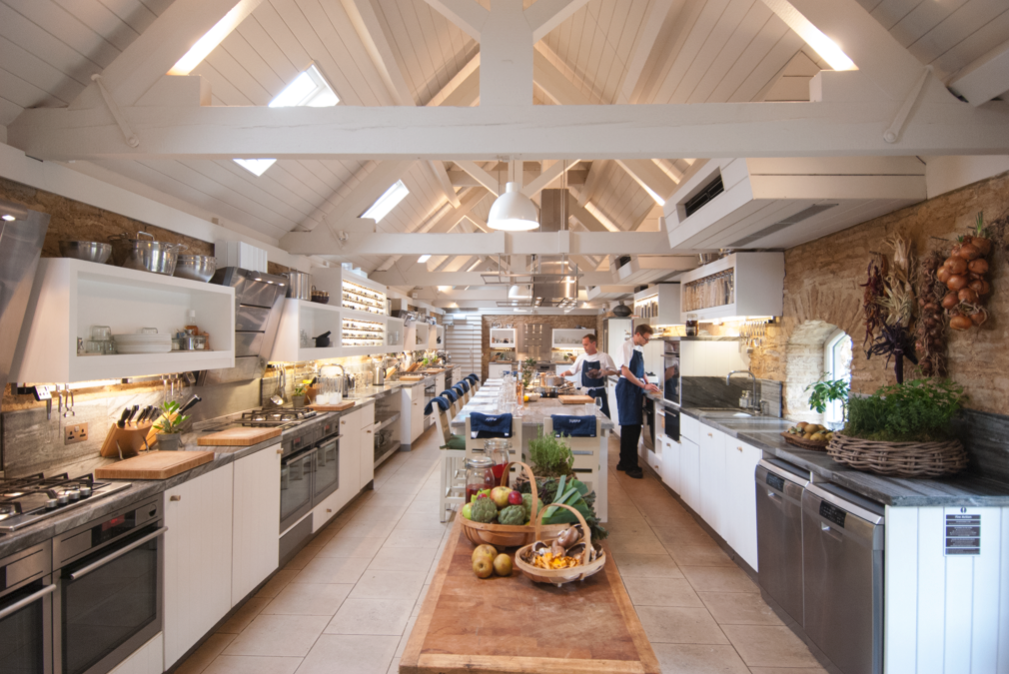 Alternatively, we've also got a range of workshops: you can master the art of flower-arranging with our floristry team; learn to knit woollen blankets with your hands or even embrace your artistic side at an ink or watercolour workshop. You can browse all the events here.

And for a more pampering, indulgent gift, you could treat a loved one to a Bamford massage, facial or even a full day's retreat at Bamford's Haybarn in London or the Cotwolds. You can choose from a range of luxurious organic body and facial treatments here.