Summer is drawing to an end and we are now approaching the Autumn Equinox. For three days the Sun remains static between light and dark before the days become shorter and nights longer.
The balance between dark and light reminds us of our inner balance and wholeness of body, mind and soul.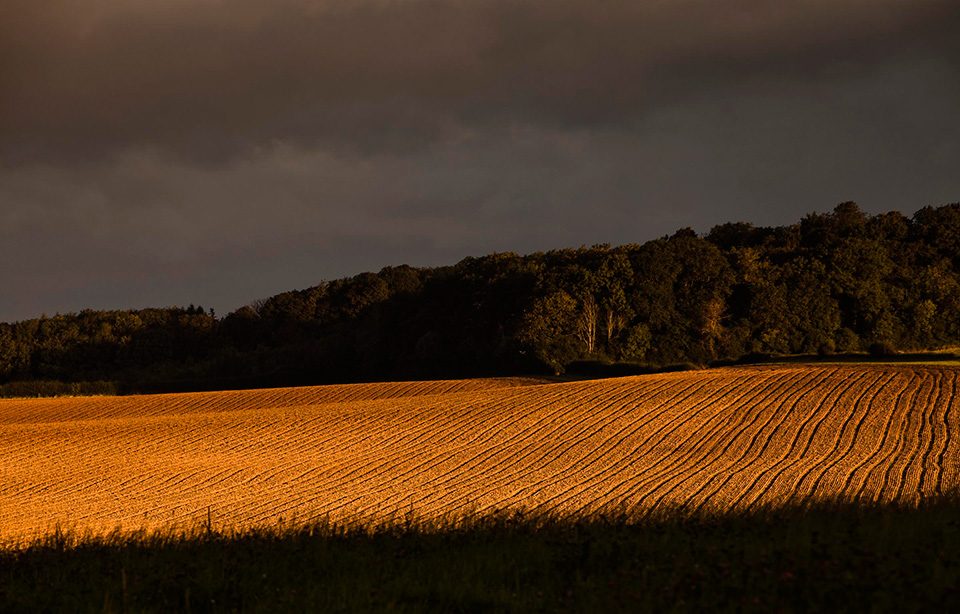 On 17th September Cristina Chandika is holding a one-day workshop at the Haybarn spa, which aims to heal, balance and renew through the power of yoga and meditation.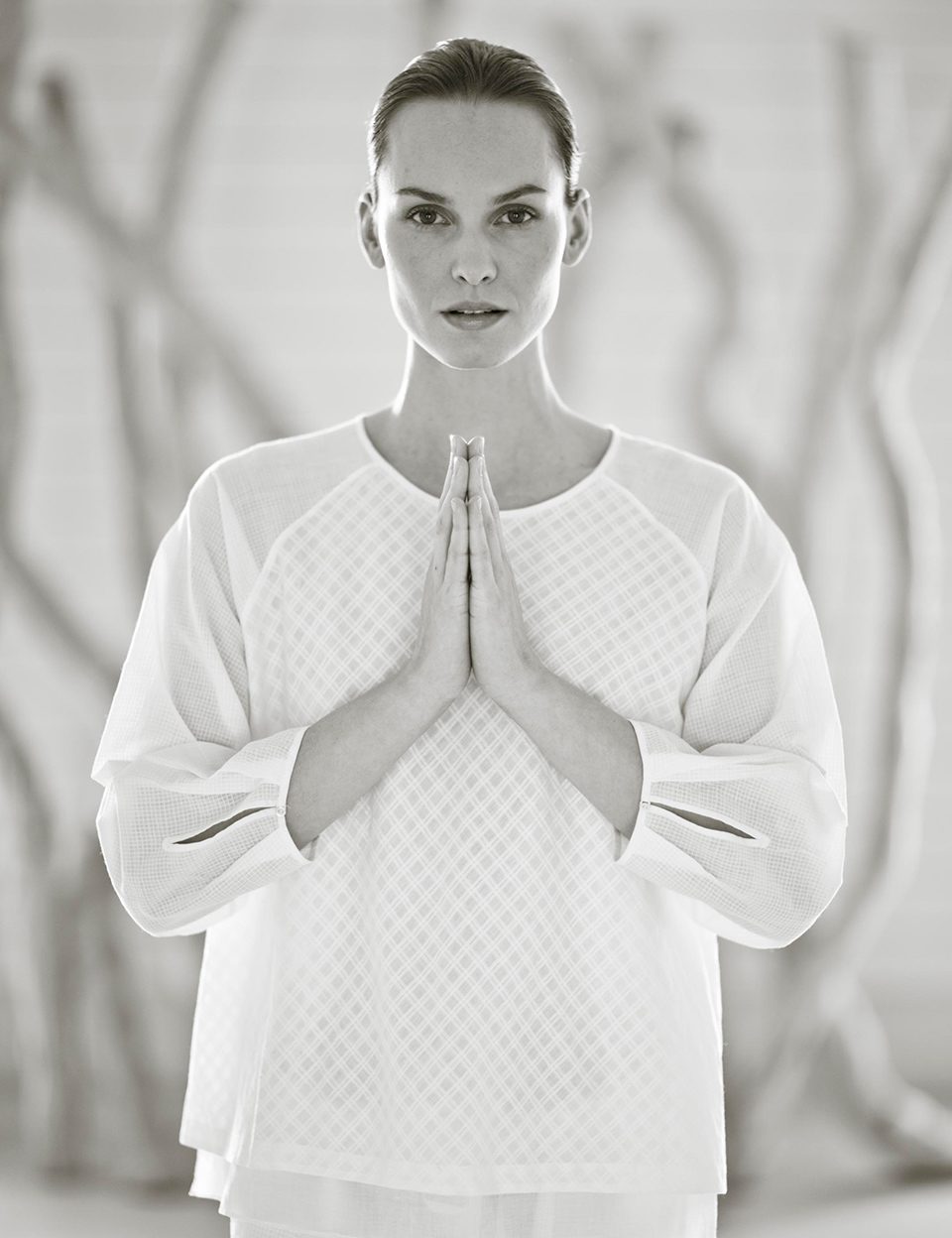 Cristina has been studying and practising yoga for over 15 years and has been teaching since 2004. Her teaching is based in the unity of body, mind and soul through deep asana, powerful alignment, pranayama, meditation and sanskrit chanting.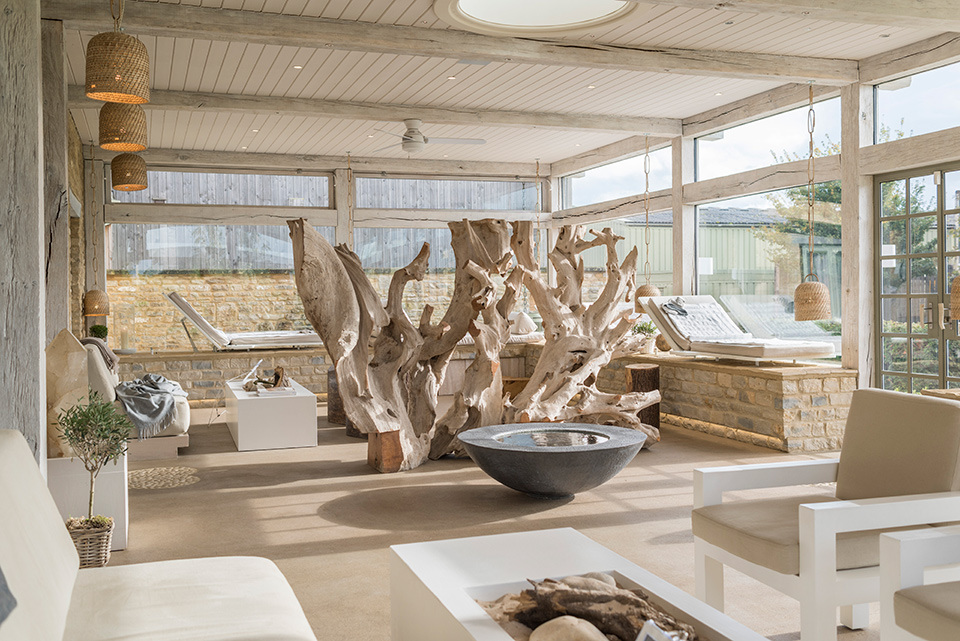 Her holistic day at the spa begins with a full morning of yoga, guided relaxation and breathing exercises and will be followed by an organic vegetarian lunch from the farm.
In the afternoon Cristina will lead a silent walk in nature before introducing her guests to the chakras and crystal healing. The day will end with Chakra healing mediation and deep relaxation.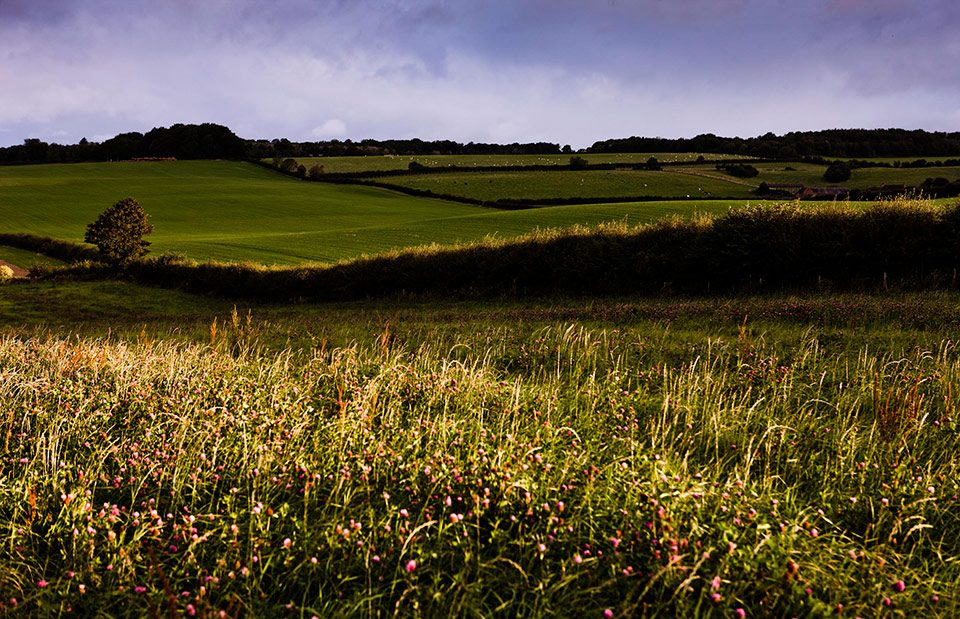 Call us now to book your experience 01608 731703