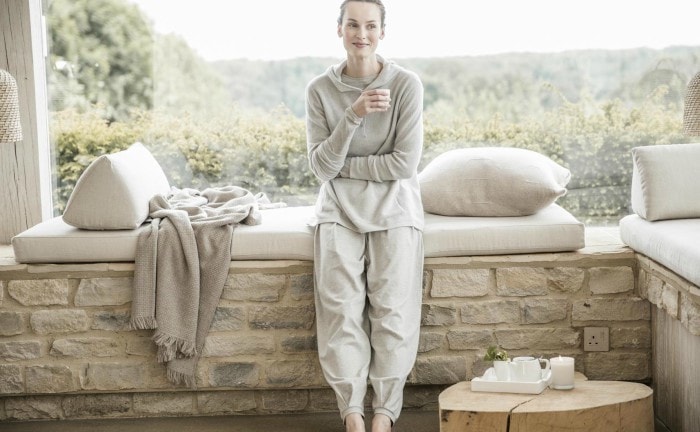 I have practiced yoga and meditation since I was very young – for me there is no better way to prepare the body and the mind for the day ahead.
I have recently added to this morning routine with the help of a fantastic book called The Miracle Morning: The 6 Habits That Will Transform Your Life Before 8AM.
Written by Hal Elrod, The Miracle Morning shows how a morning routine built around 6 key practices known as "Life S.A.V.E.R.S" – silence, affirmations, visualisation, exercise, reading and scribing – can help you get more done and live your best life.
Hal's advice is to get up that little bit earlier each day to devote time to each of these six practices – even just a few minutes can help your energy, motivation and focus.
It has made such a difference to my day, and with January approaching what better time to consider a change in routine?