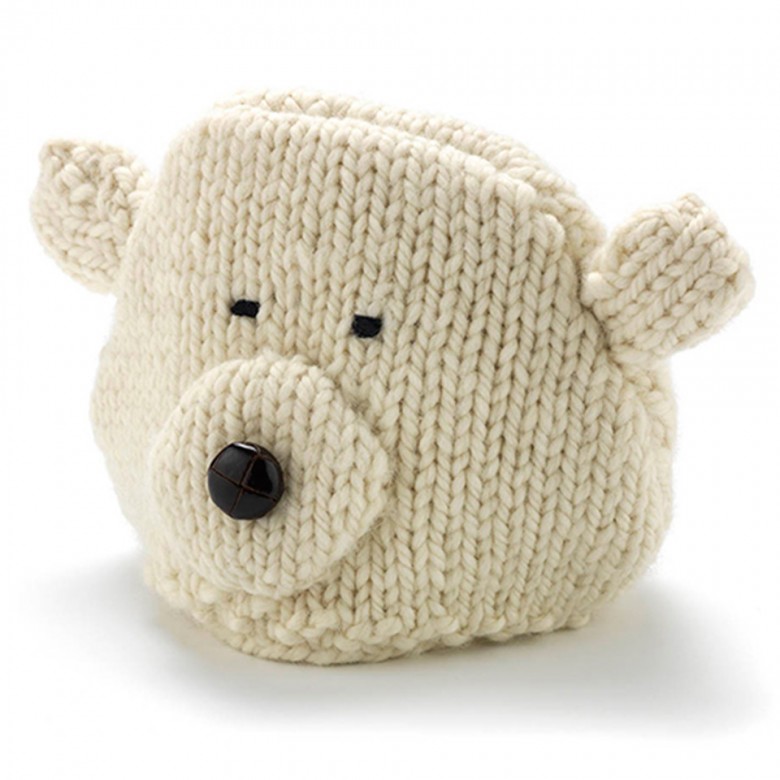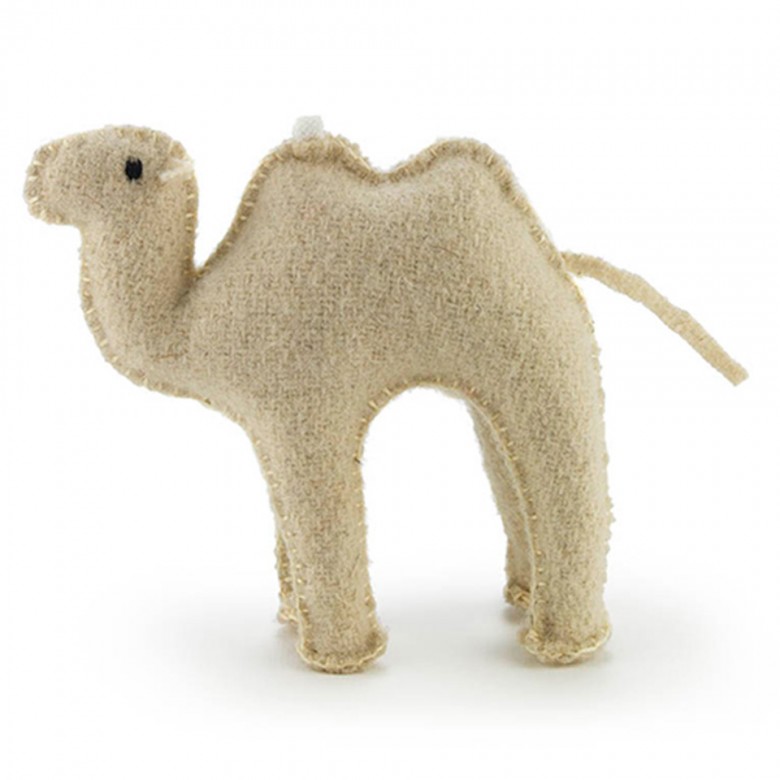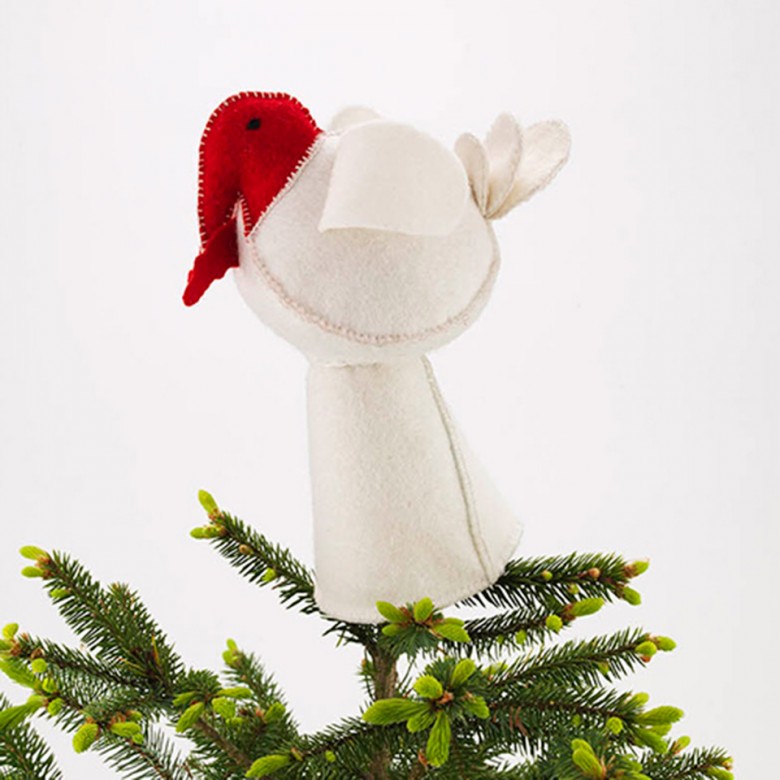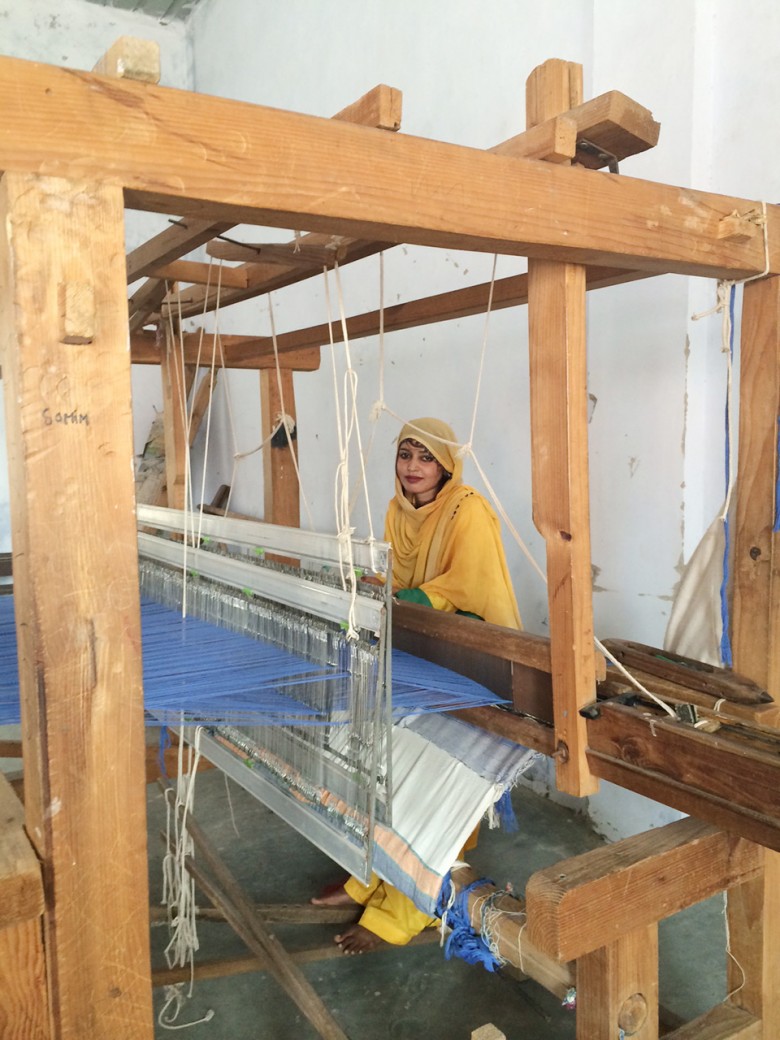 "If your plan is for one year, plant rice. If your plan is for ten years, plant trees. If your plans is for one hundred years, educate children" Confucius.
I have always believed that education is the key to a healthy future. With the necessary guidance children and young people can be inspired to care, given access to discover and handed the tools to learn.
It was with education in mind that we launched the Lady Bamford Charitable Trust in India.
Founded in November 2000, the trust works with disadvantaged communities in India to help them access a better quality of life. Since its launch, we have worked with villages and government schools across the states of Haryana, Maharashtra and Jaipur, with a focus on education and vocational skills.
One of the first villages that we supported is Ladiapur in Haryana, where we have been working with the village to improve schooling, healthcare, infrastructure and skills training for adults. We have also set up a stitching and embroidery centre where women from the village come to learn traditional weaving skills and create items for sale in local markets.
The women also take on commissions from Daylesford, including the handmade Christmas decorations, stockings and accessories that have just arrived in store. They are lovely pieces and show just how much the skills and confidence of the women in the villages have grown over the years.