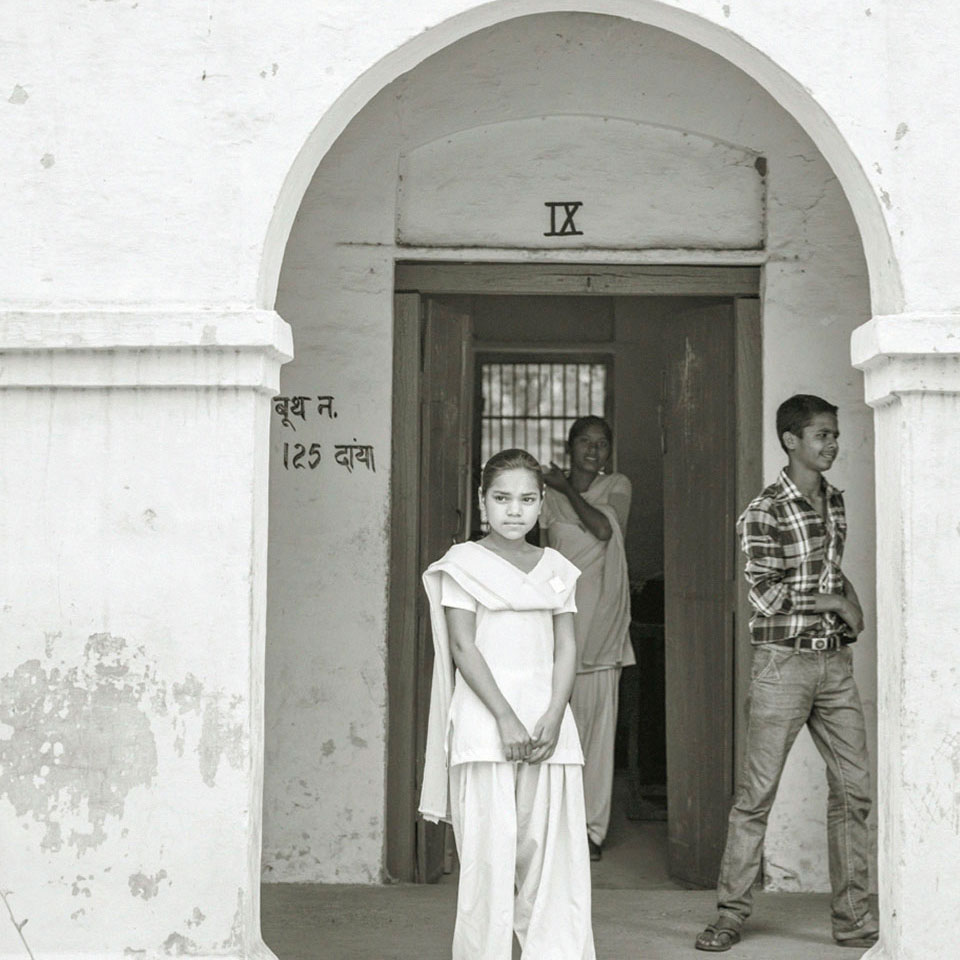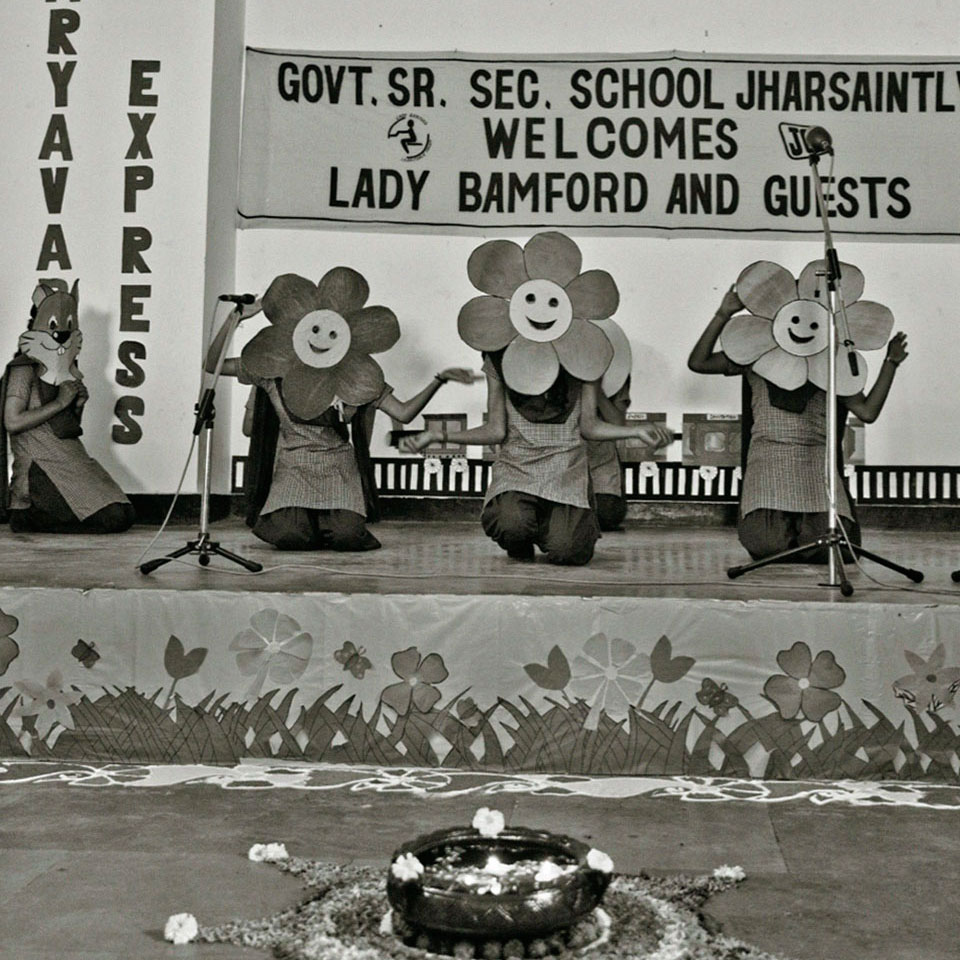 My love affair with India began 40 years ago. In that time I have had the privilege of spending time with people, learning from their spirituality and being the recipient of their kindness, warmth and fun. It has involved getting to know the many different areas in India – in particular the villages surrounding our JCB factories in Haryana, Maharashtra and Rajasthan.
In a country that has given us so much, 
we wanted to give back. We committed to work 
in partnership with the government and local communities to help people from the most disadvantaged quarters access a better quality of life.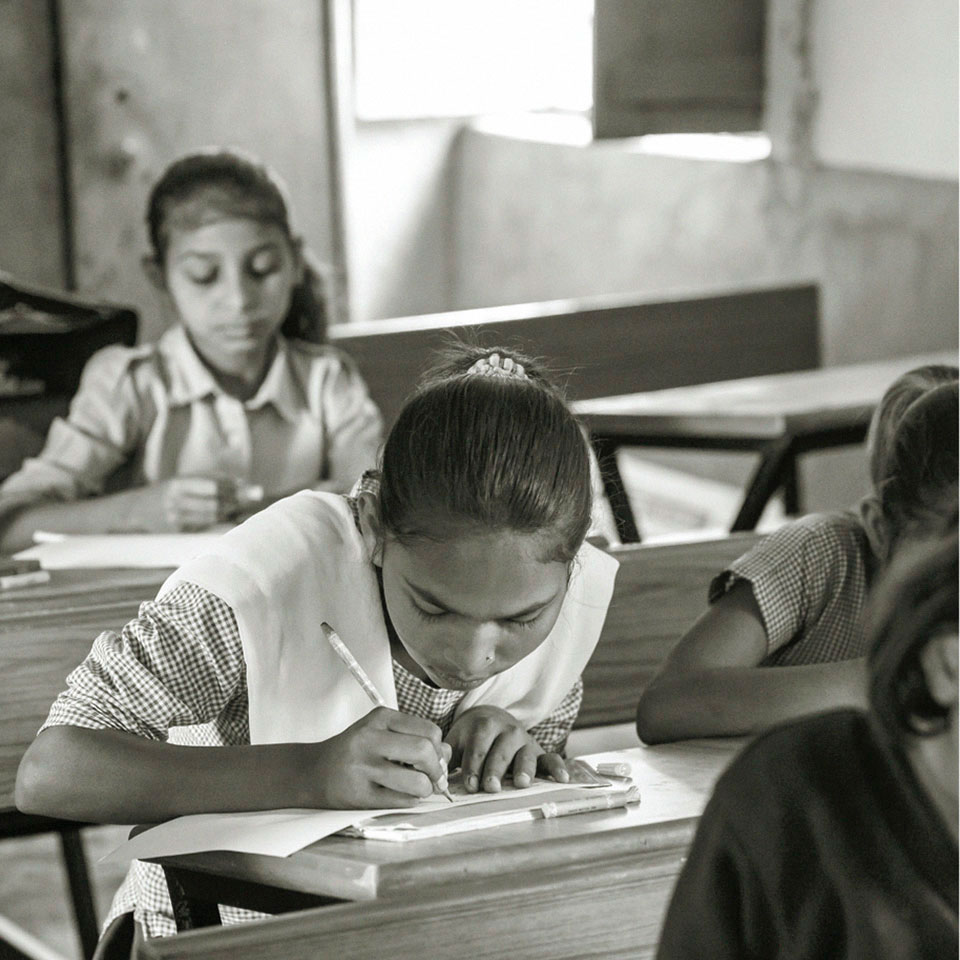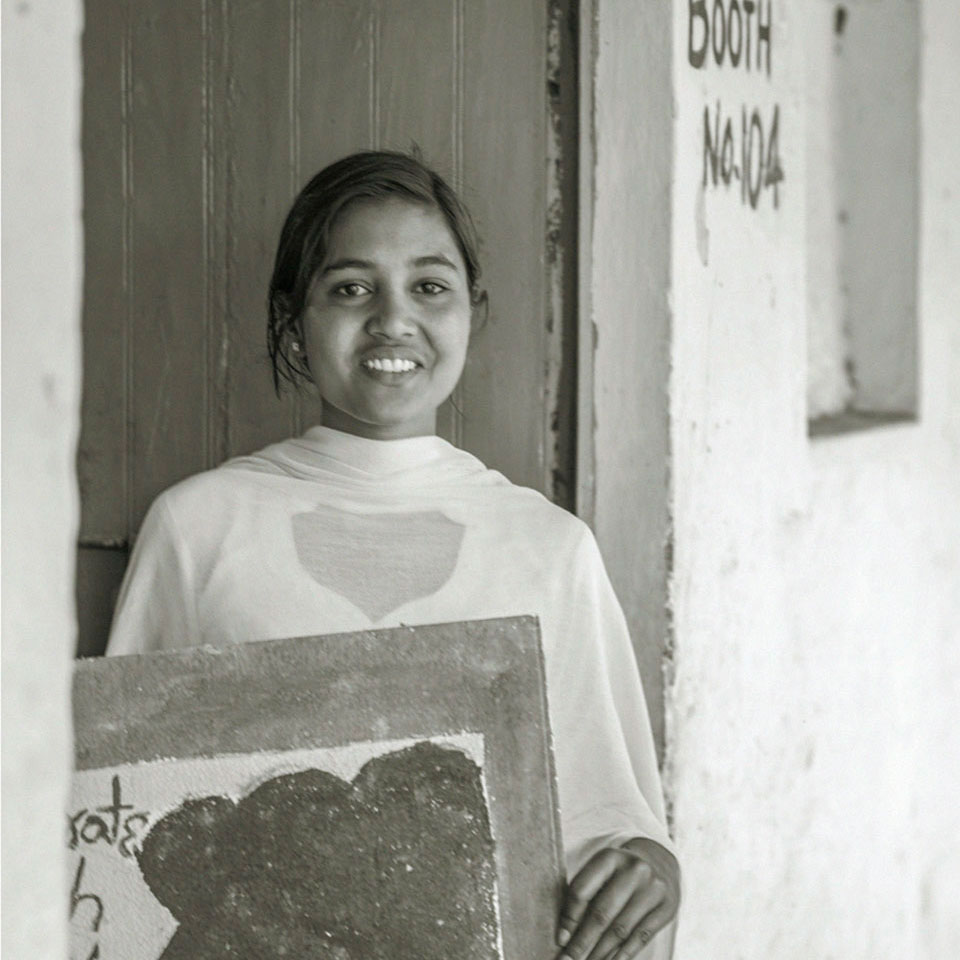 In 2001 we founded the Lady Bamford Charitable Trust with three clear objectives: To improve education, help eradicate poverty and support women and children.
Since the Trust's launch we have:
Supported the quality of education within schools.
Provided skills and training to help prepare pupils for life after school.
Helped women and young men from developing communities learn traditional crafts and then use these skills to provide valuable employment.
Set up Self Help Groups within rural communities so that women have greater financial literacy and autonomy.
Helped build roads, sanitation units, water pipelines and providing medical facilities.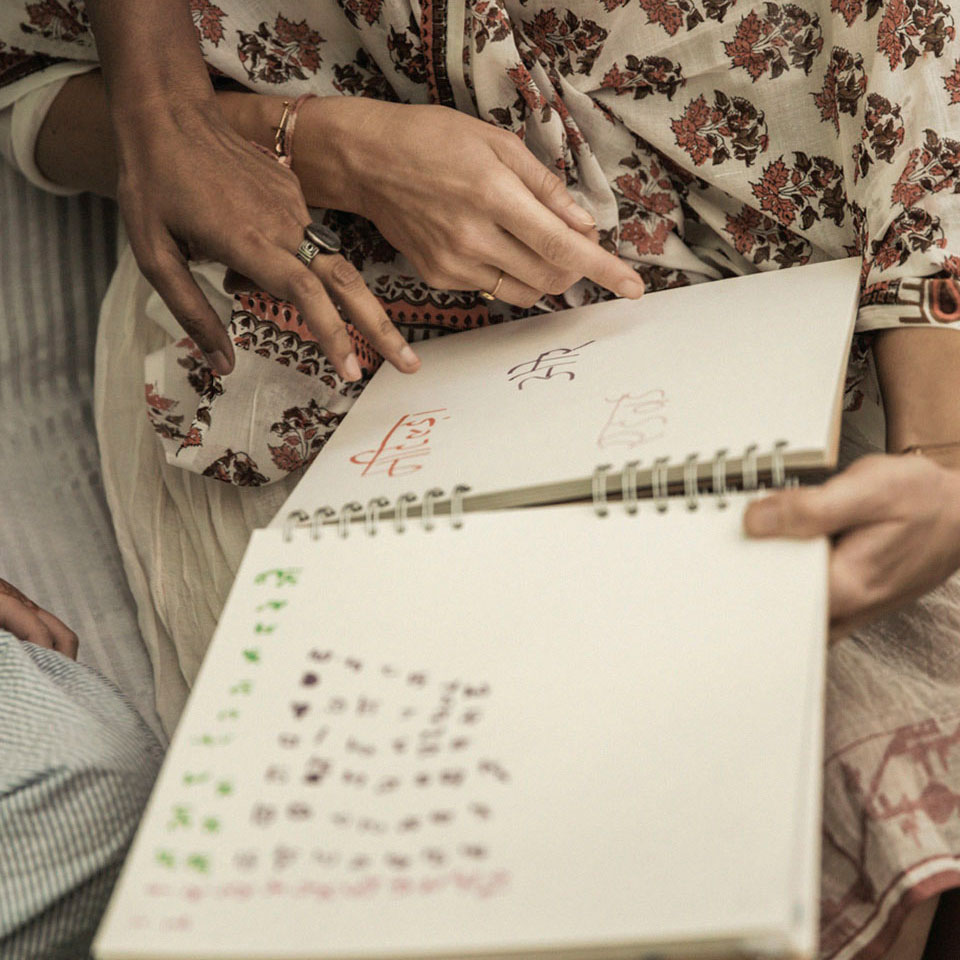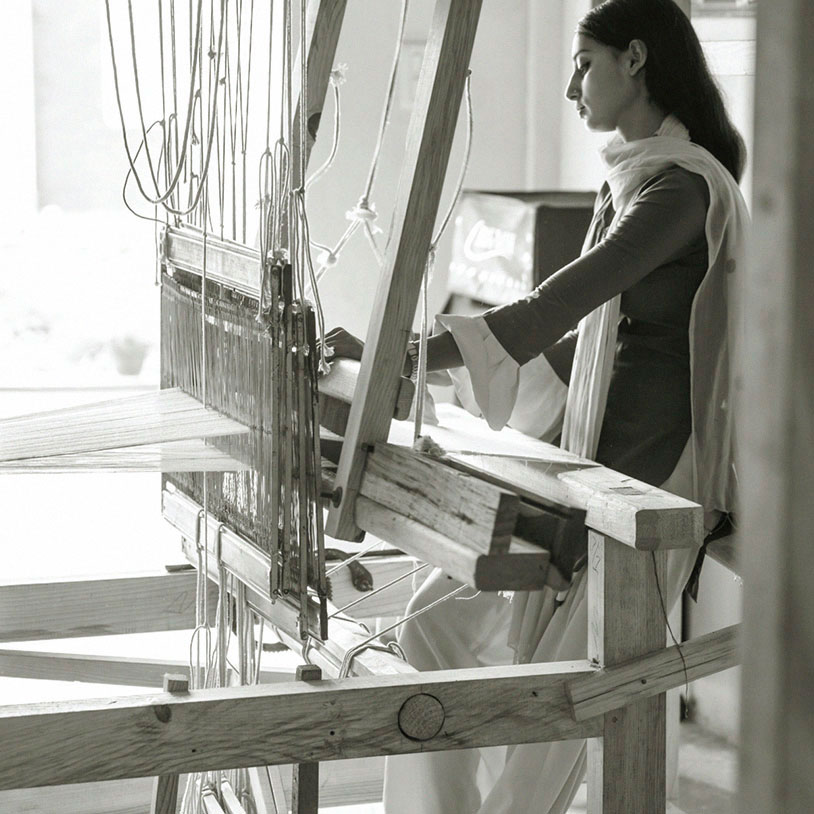 Our work within these communities has evolved delicately over the years to ensure that this work has an enduring effect. In the past 15 years, we have seen extraordinary change. The courage shown within these communities is heart-warming as they embrace new challenges and take on new responsibility – empowered by the knowledge that change comes from within.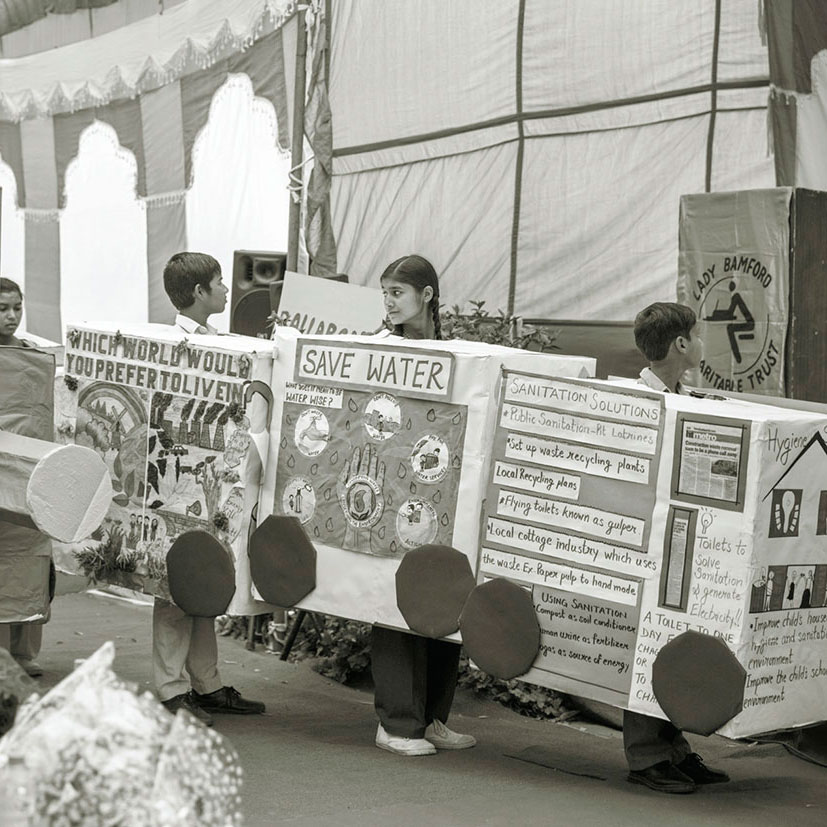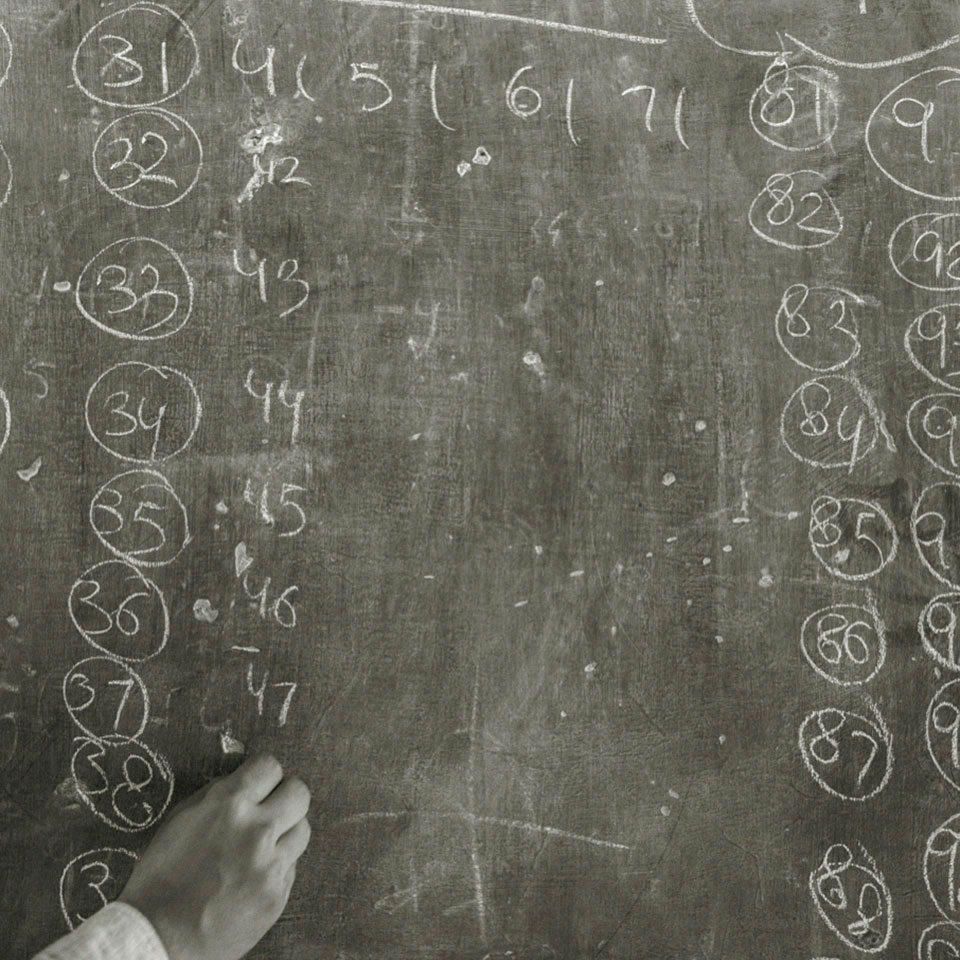 One thing I have learned, which is true all over the world, is that it takes a community to raise a child. There is no place more rewarding to witness this than in Incredible India.
If your plan is for one year, plant rice.
If your plan is for ten years, plant trees.
If your plan is for 100 years, educate children.