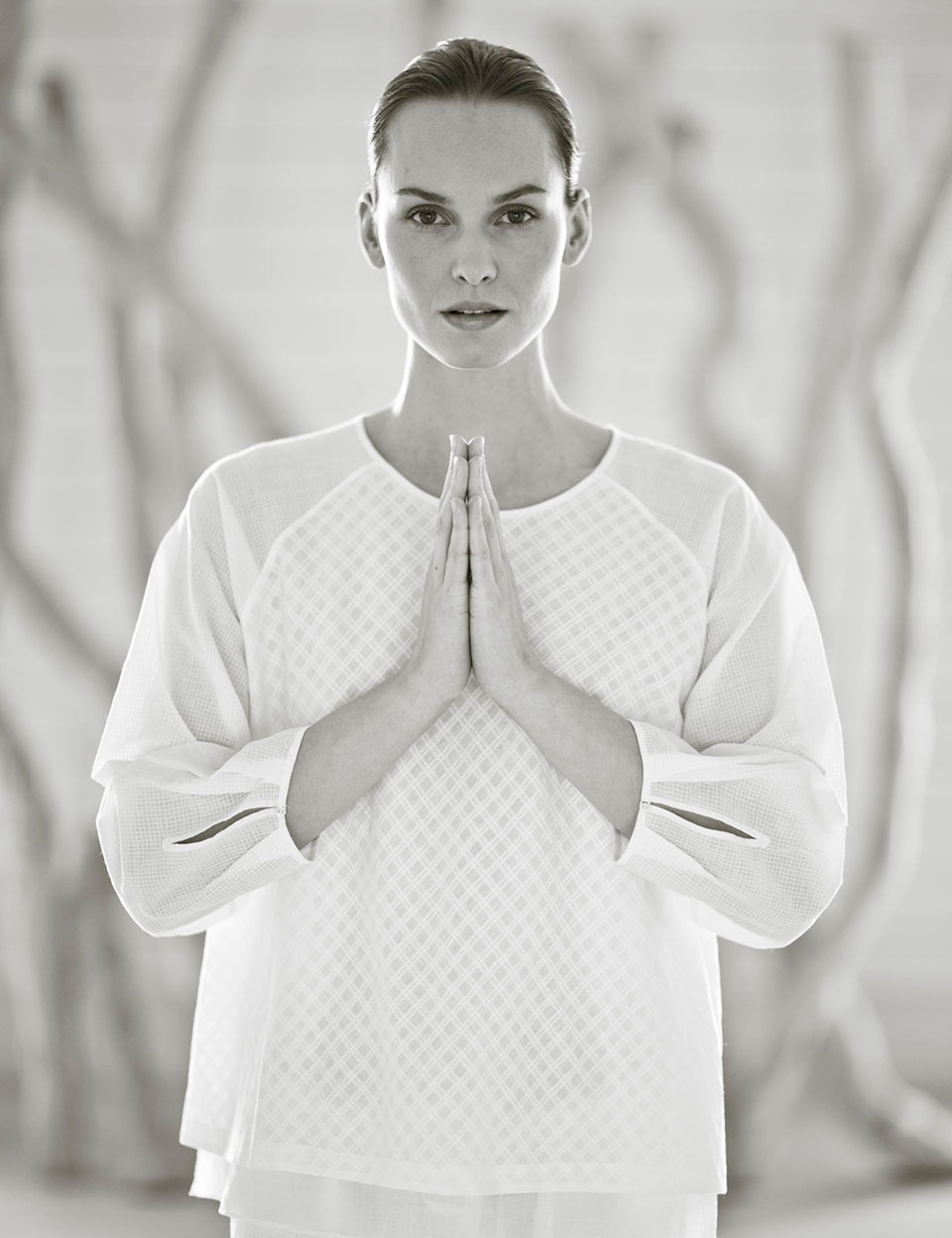 Cristina Chandika Ma has been teaching the benefits of yoga and meditation in England for the past 12 years and has been a resident yoga teacher at the Bamford Haybarn since 2005.
This April Cristina will be holding a day of mindfulness and healing at the Haybarn, which will take you to a state of awareness of your true being – a state of complete and spontaneous relaxation, compassion and love.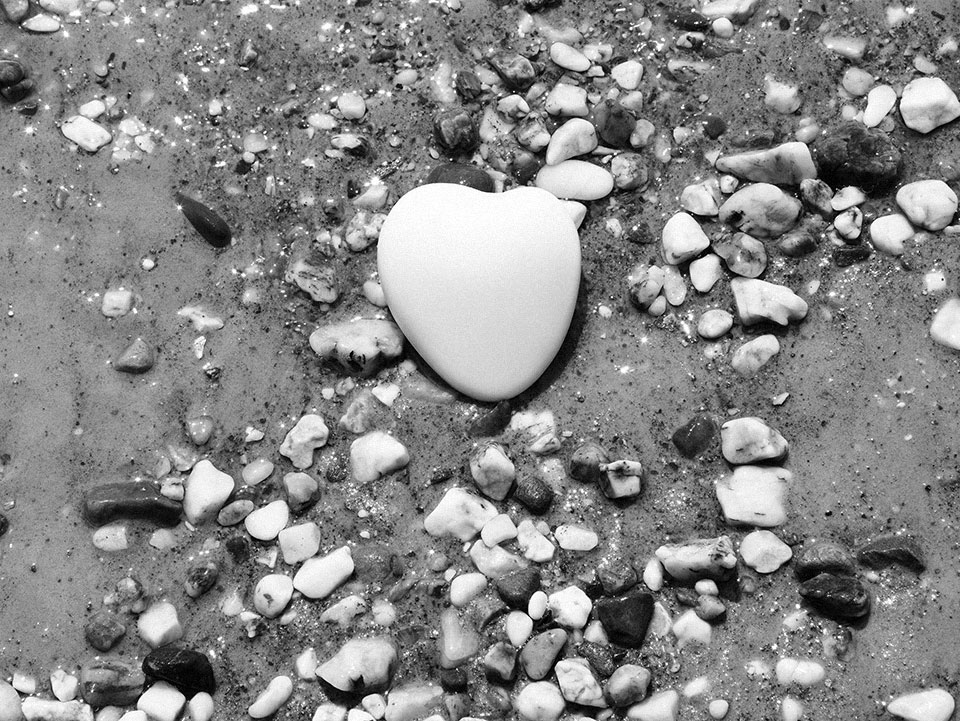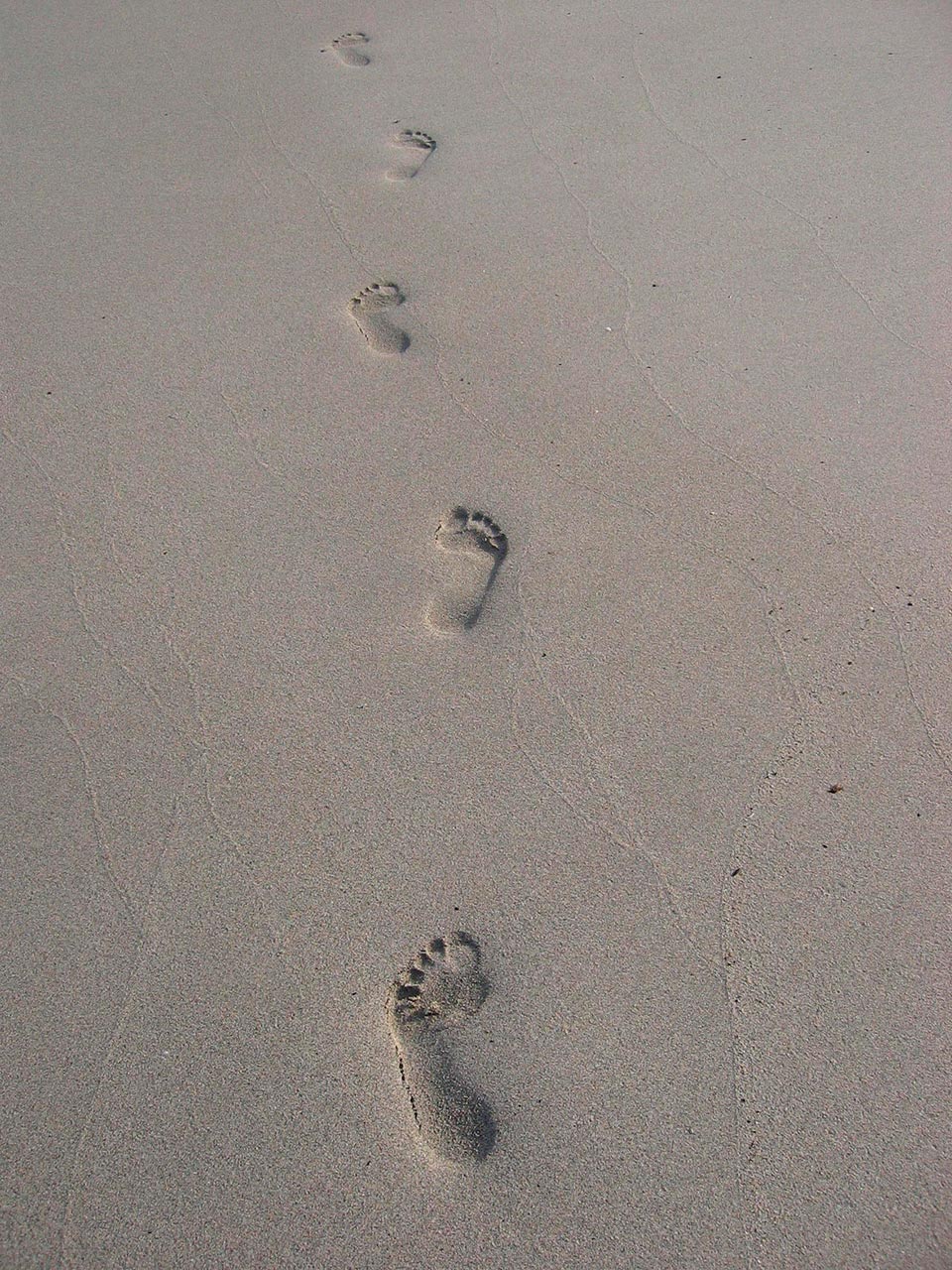 The day begins at 11am with breathing exercises, breath awareness and body scan.
After enjoying an organic vegetarian lunch we will set off around the farm on a silent walk in nature, followed by organic pressed juices.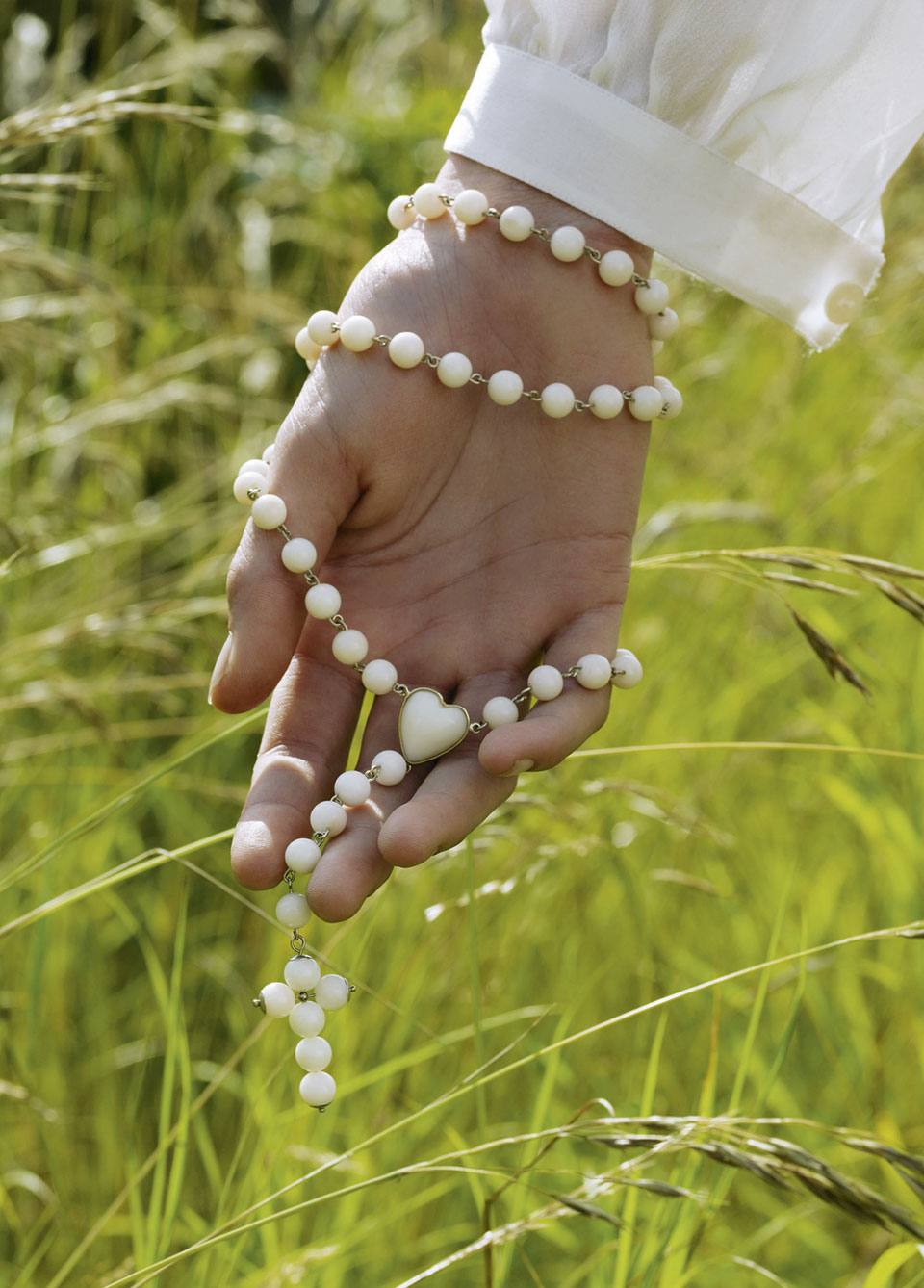 The afternoon will focus on heart healing meditation followed by deep relaxation and will end with organic teas and a group sharing of thoughts.
The journey into the art takes place on Saturday 23rd of April. For further details and to book please visit bamford.co.uk or call 01608 731 703