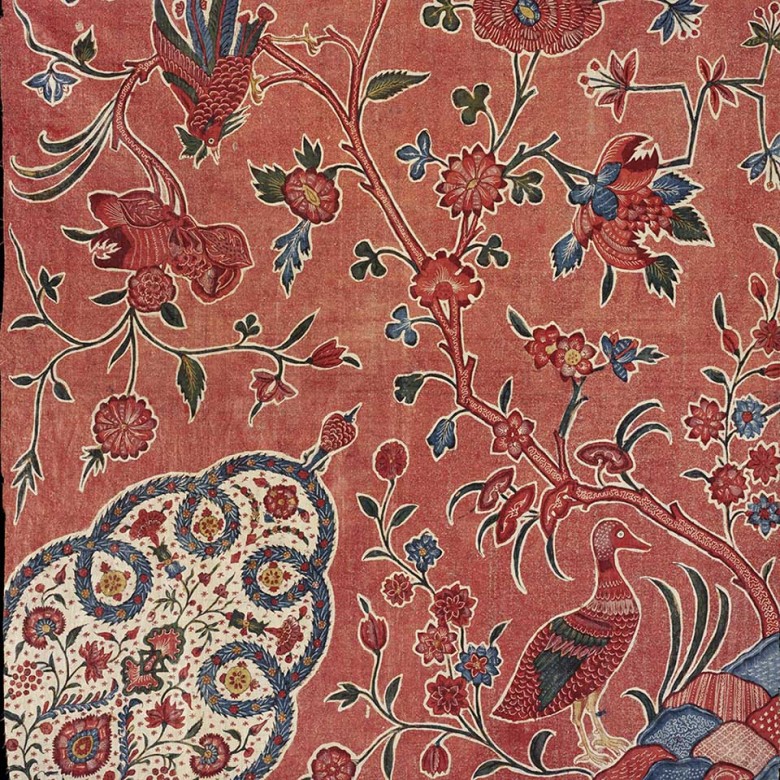 India is a country that pulls me back time and time again. Full of colour and energy it never fails to inspire me and I always leave feeling revived and reset.
Part of the allure of India is its rich, cultural history. Handmade textiles are embedded in every aspect of its identity and much of our embroidered work for Bamford is created by artisans in India – no one does it better.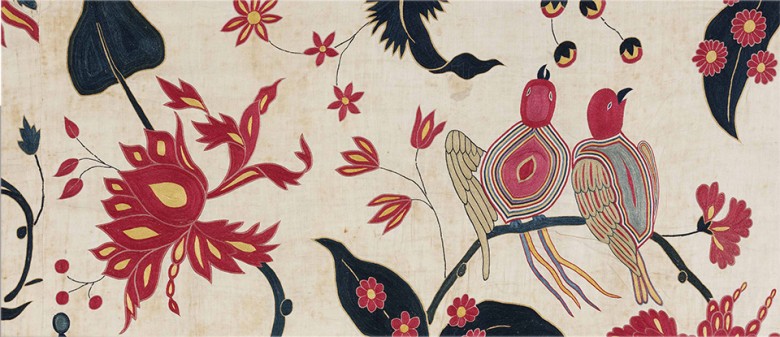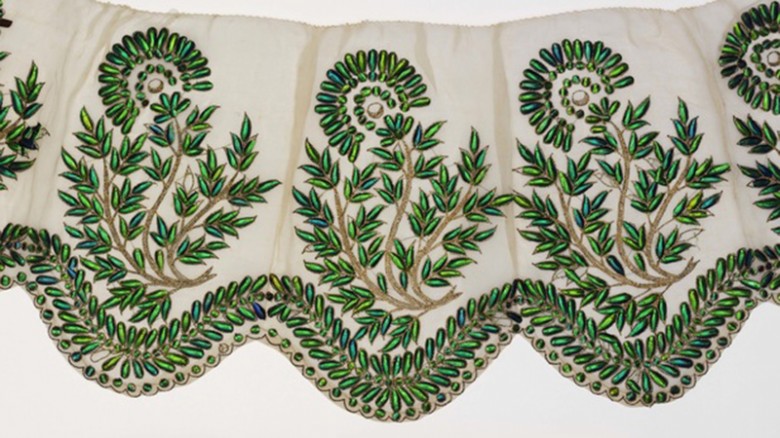 Next month the V&A will be celebrating India's rich history of handmade textiles with an exhibition of beautiful heirloom fabrics and historic dress. The display includes over 200 objects, dating from the 3rd century to the present day, and explores the astonishing skills, history and variety of India's textile heritage. 
The exhibition is part of the V&A's India Festival – a series of exhibitions, displays and events that will explore the varied culture of South Asia.
The Fabric of India runs from 3 October –10 January at the V & A. www.vam.ac.uk