Our Summer Festival is an event that I look forward to every year – a day when the farm comes to life with stalls, workshops, debates, crafts, farm tours, dog shows and, of course, lots of delicious food.
This year's festival takes place on Saturday 20th May and will be a special celebration of bees and the vital role that they play over the summer months.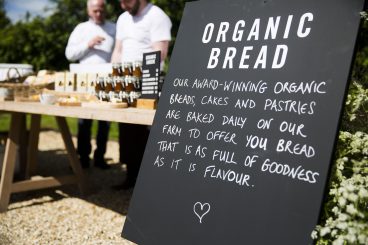 We shall also be celebrating our love of artisan skills, with a number of activities that celebrate the work of the hand – from basket weaving and candlestick making to bread baking and cheese making from our Bakery and Creamery artisans on the farm.
Join in the discussion of key issues relating to sustainable farming at the Agricology talks in the Straw Barn and meet many of the heritage breeds that we look after on the farm.
In the fields beyond our Dairy Paddock, our Senior Farms Manager Richard will be putting his prize sheepdogs through their paces and follow the signs for country crafts, working horses, bushcraft and crayfishing experiences.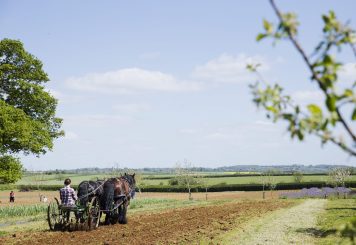 Children are at the heart of the Summer Festival and there will be lots of fun activities for them to enjoy, including bee themed crafts, a bee treasure trail, seed planting, pony rides and our annual Lily's Dog Show, which is always a highlight for children and parents alike.
It should be a fun day for all of the family and I hope to see you there.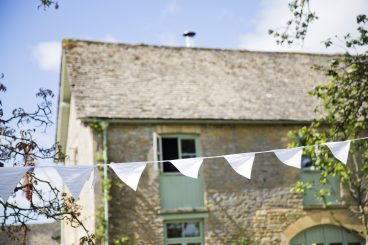 DATE: Saturday 20th May
LOCATION: Daylesford near Kingham, Gloucestershire, GL56 0YG
TIMINGS: 10am-5pm
PRICE: Free to attend, parking is £5 a vehicle on the day (mini buses & coaches by special arrangement)