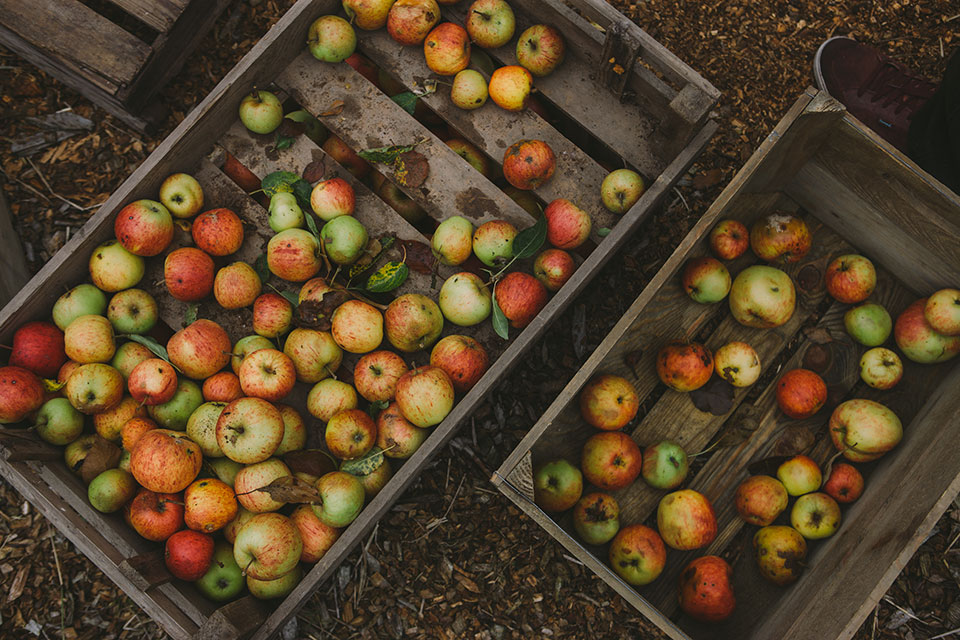 There is something very special about coming together at the end of the summer to celebrate and give thanks for what our gardens and pastures have produced during those longer, warmer days.
On Saturday 24th September we will be doing just that with our annual Harvest Festival at the farm – a day of feasting, fun and traditional celebrations.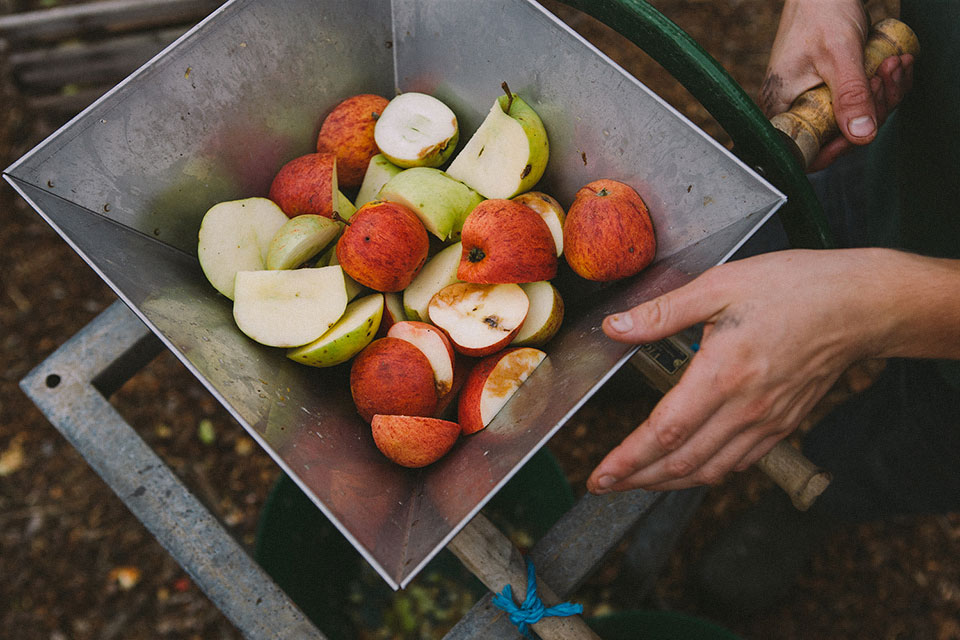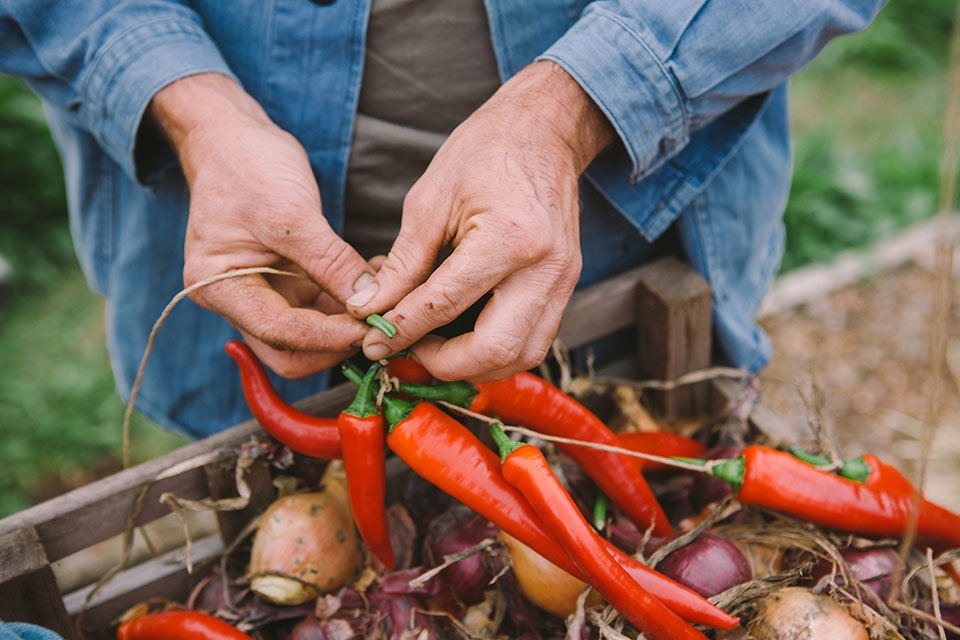 This year's festival takes place in the market garden and will feature lots of new activities including pony rides and woodland artistry for children, botanical drawings classes, an alfresco cooking school and raw vegetable tastings, as well as preserving and fermenting demonstrations from our nutritionist Rhaya Jordan.
Fresh, seasonal food will be served throughout the day from our Daylesford airstream, Shepherds Hut and on site BBQ and a market garden bar will be serving botanical cocktails, beer and prosecco.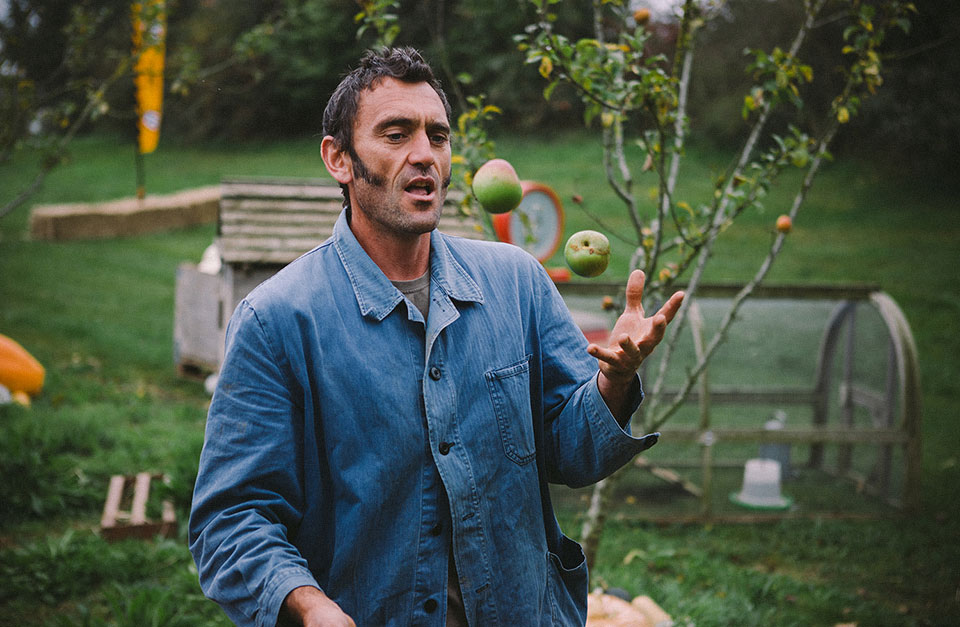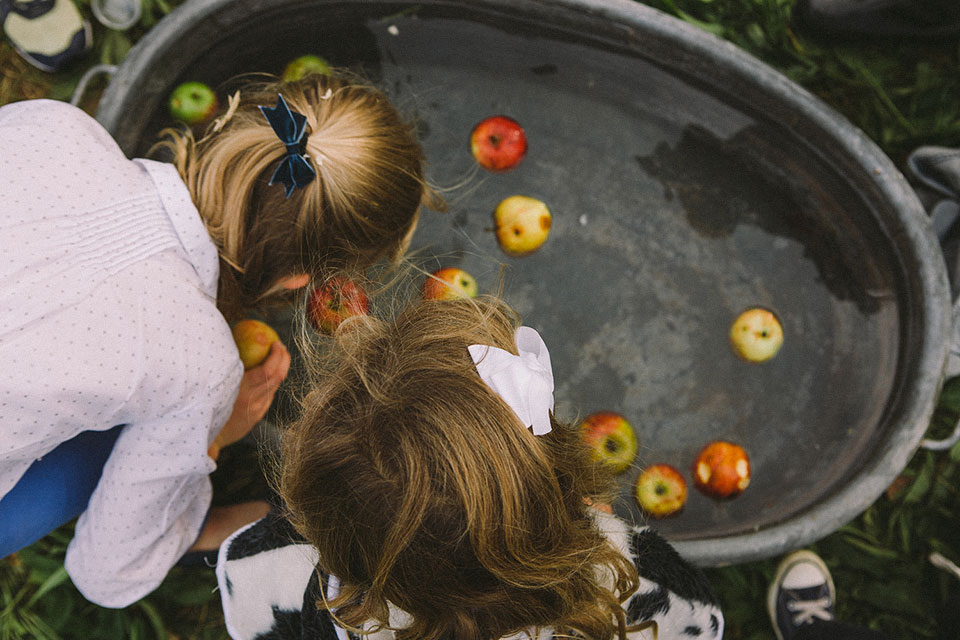 Over in our dairy paddock we shall be hosting the COUNTRY BROCANTE FAIR, which will bring together over 60 carefully selected exhibitors specialising in vintage, antique and artisan wares for the home and garden.
It looks set to be a wonderful day and one that I am looking forward to immensely.