Autumn is traditionally a time to give thanks for our food and I always try and spend as much time outside as possible, reconnecting with the source of where so much of our food comes from.
With an abundance of colourful, fragrant fruits and vegetables in season – such as plums, squashes, pumpkins, cobnuts, hedgerow berries, tomatoes, beetroot, not to mention wild game like venison, grouse and partridge and more – the traditional Harvest months of September and October bring a final glorious display of nature's bounty before the first frosts of winter arrive.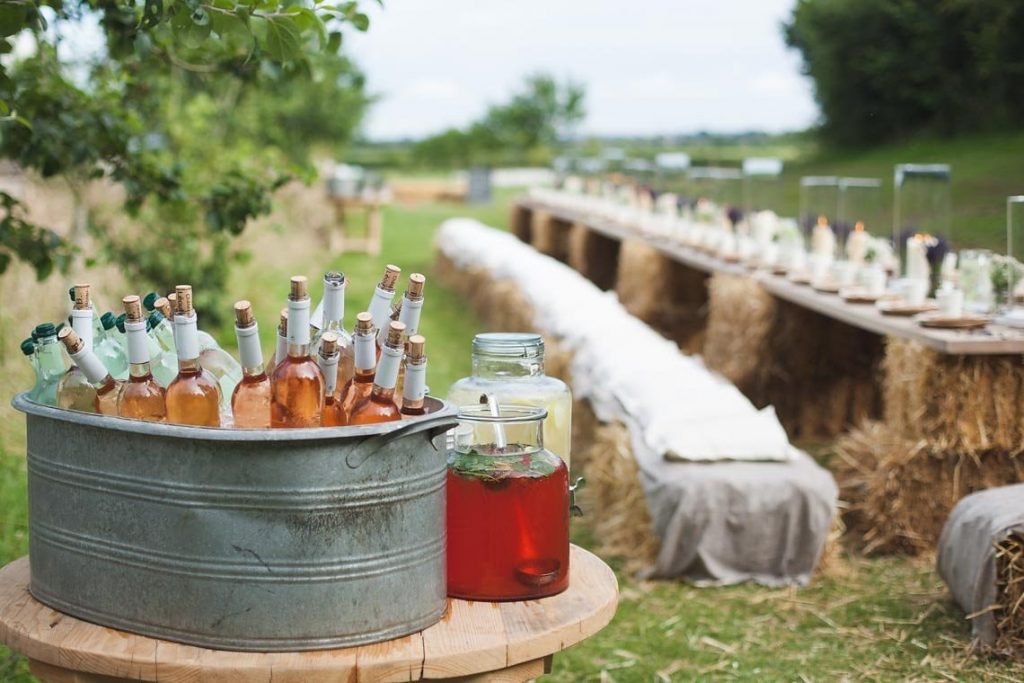 To celebrate this special time of year, we shall be hosting our very first Daylesford Big Harvest Picnic on Saturday 9th September at the farm. Join us to take a seat at our long picnic table, to share delicious sharing platters brimming with autumnal fare straight from our organic farm.
If we are blessed with an Indian summer, we will dine under the fruit trees of our Market Garden. Alternatively, we will take shelter in our light, airy Dairy Barn, which will be beautifully decorated for the occasion.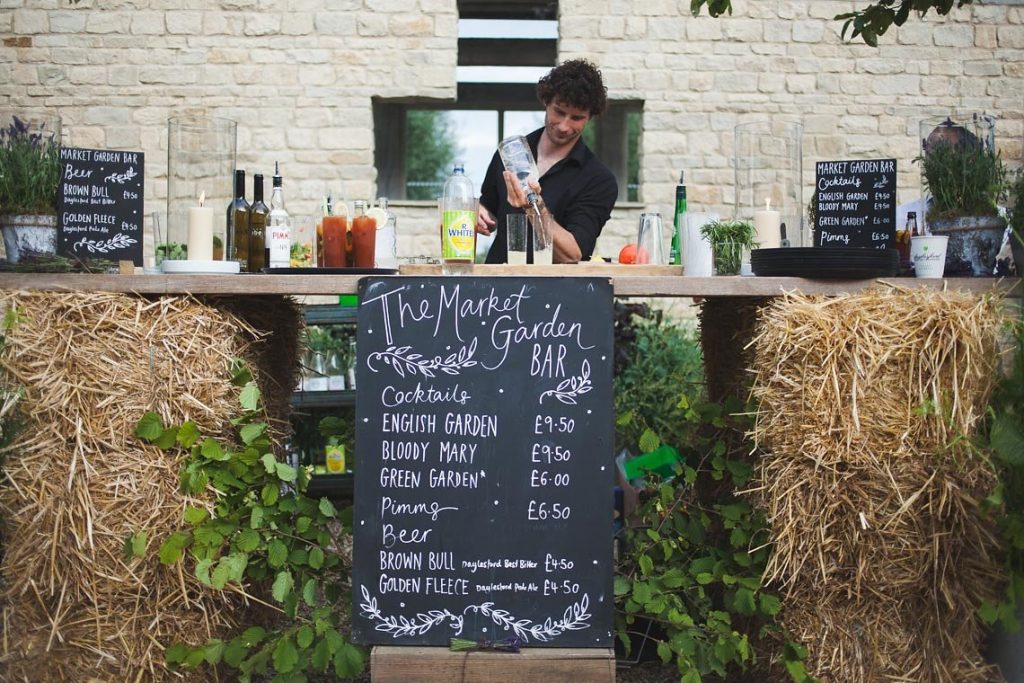 Either way we will enjoy an evening feasting on mouth-watering organic food and Léoube wine, with music, games and an altogether stunning celebration of the season.
For full details and to book a place please click here.