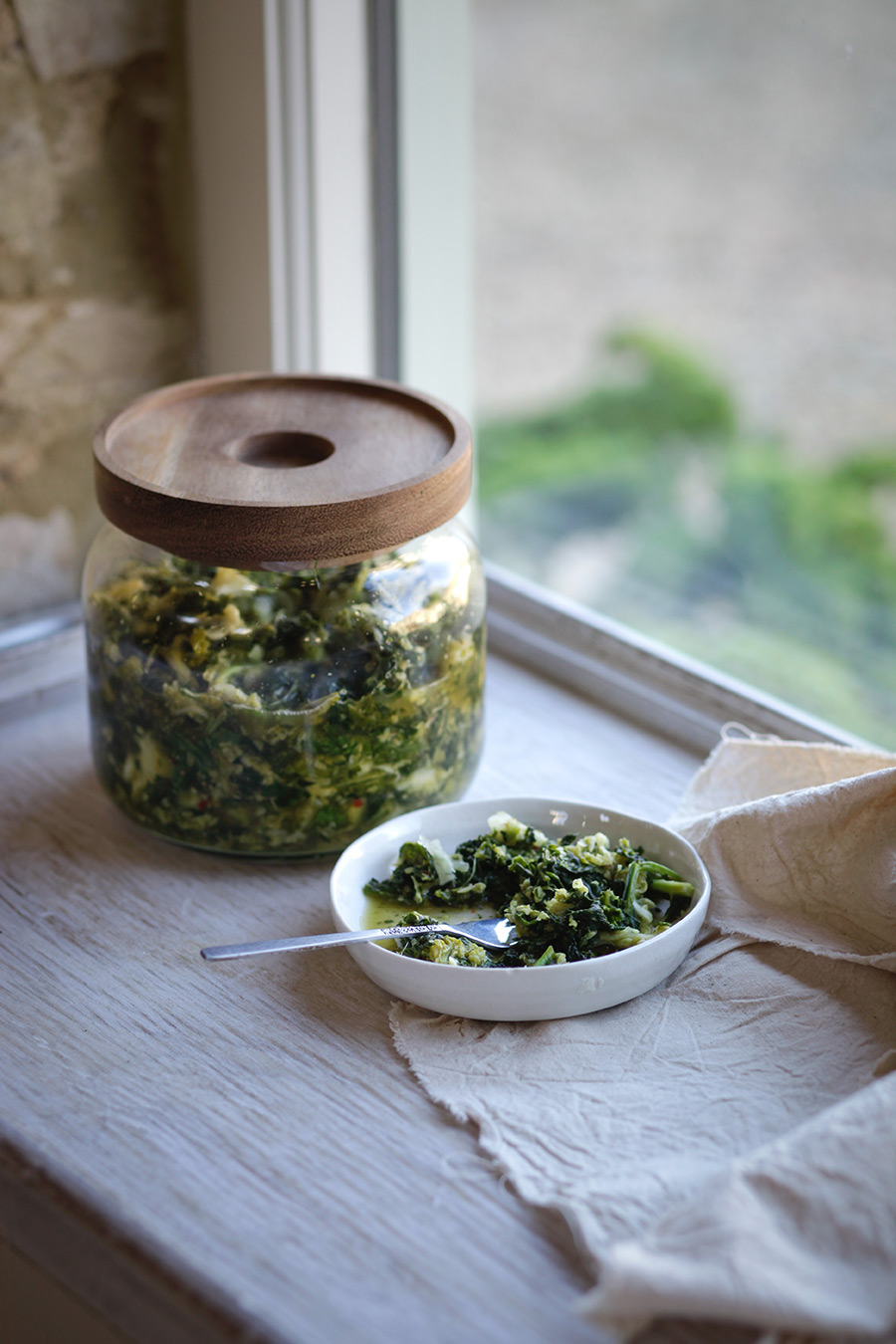 Popular in cuisines all over the world, fermenting is a delicious way to add good bacteria to your diet and support a healthy digestive system.
This January our Cookery School is holding an interactive workshop on the art of fermenting.
Covering a variety of seasonal recipes such as sauerkraut and kimchi, this is a great chance to experiment with a new cookery technique while learning about the wide-ranging health benefits that fermentation can offer.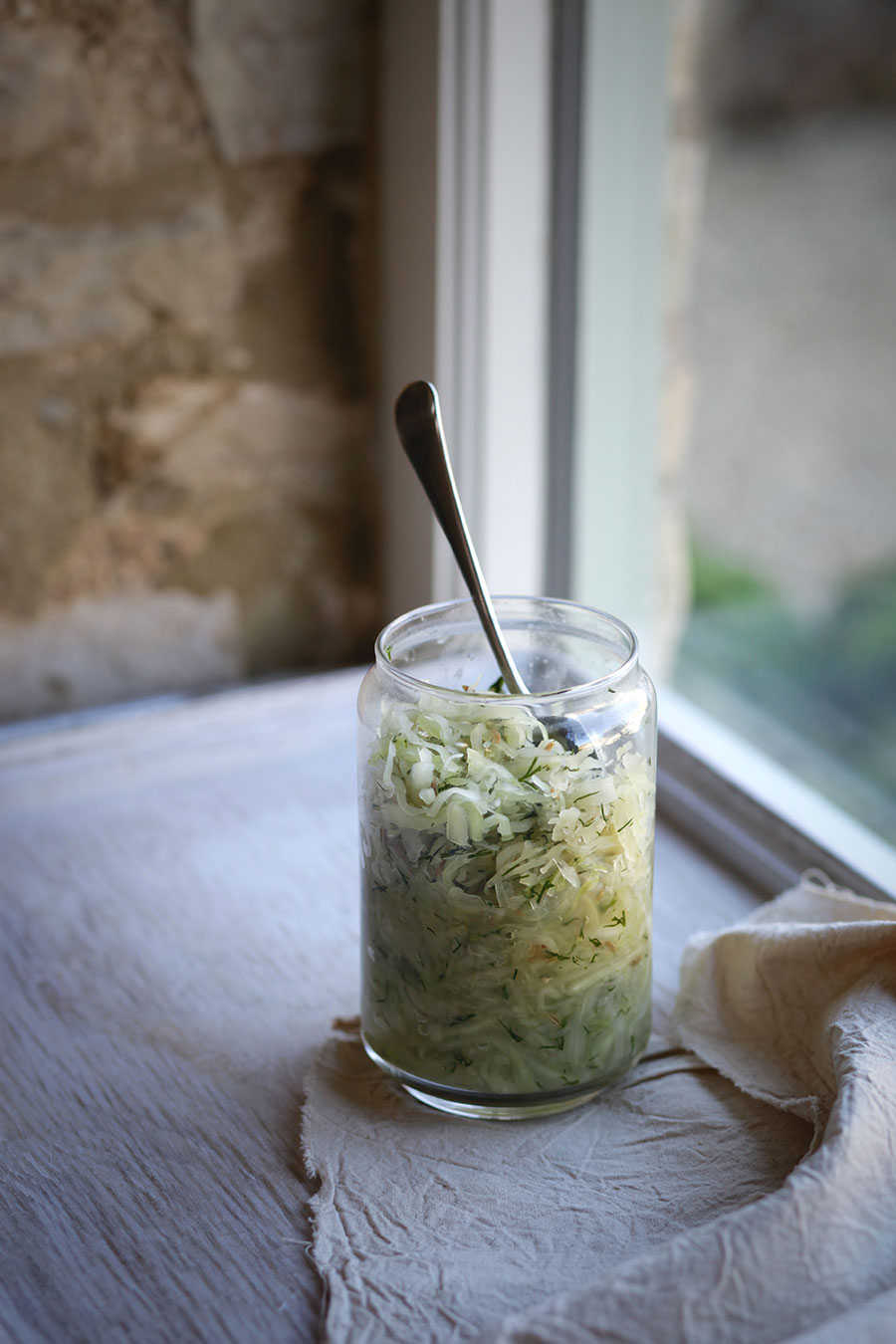 Those attending will enjoy a walk around our organic market garden to see where our ingredients come from, before getting hands-on to create finished ferments to take home with you. Children are welcome to attend but should be accompanied by an adult.
The course takes place on Saturday 14th January, 10am-12pm, and costs £15 per person. To book please call Michole Jeynes on 01608 731 700 or email MICHOLE.JEYNES@DAYLESFORD.COM