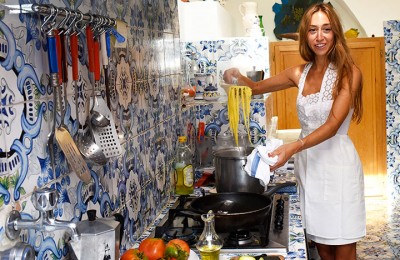 For the second of our 'Weekend With' series, I am delighted that we shall be welcoming Nina Parker.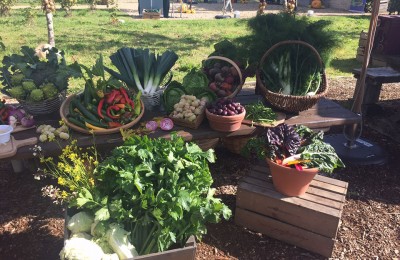 Last weekend the farm was host to Daylesford's harvest festival – our annual celebration of organic farming, food and craft.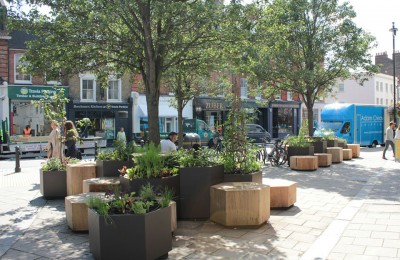 I have always believed in the importance of knowing where our food comes from and I am very proud of the farm-to-fork transparency of our food at Daylesford.