I am delighted to be supporting Skye Gyngell's brilliant new initiative, TABLE, which shares many of my thoughts and passions for tackling food waste and sustainable growing, farming and eating.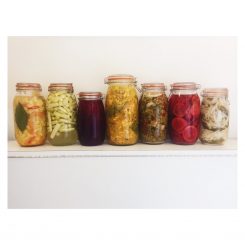 TABLE is being held at Somerset House from 17th-21st May and celebrates the simple joy of being able to eat well together, regardless of background and social means.
Open for lunch and dinner, TABLE will offer a three course menu that brings together sustainably sourced ingredients including glut produce, off cuts and ingredients that might not traditionally be used by mainstream kitchens. The cost is just £20.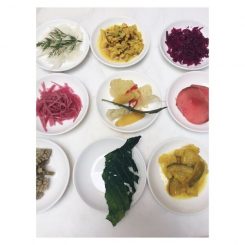 I have always believed in using seasonal ingredients, as well as respecting the true cost to our planet whilst producing food. Bringing people together from many different backgrounds to appreciate simple, good food at TABLE will continue to highlight this important message and no doubt be a very enjoyable occasion too.
For more details and to book a place at TABLE please visit http://springrestaurant.co.uk/table/tickets/