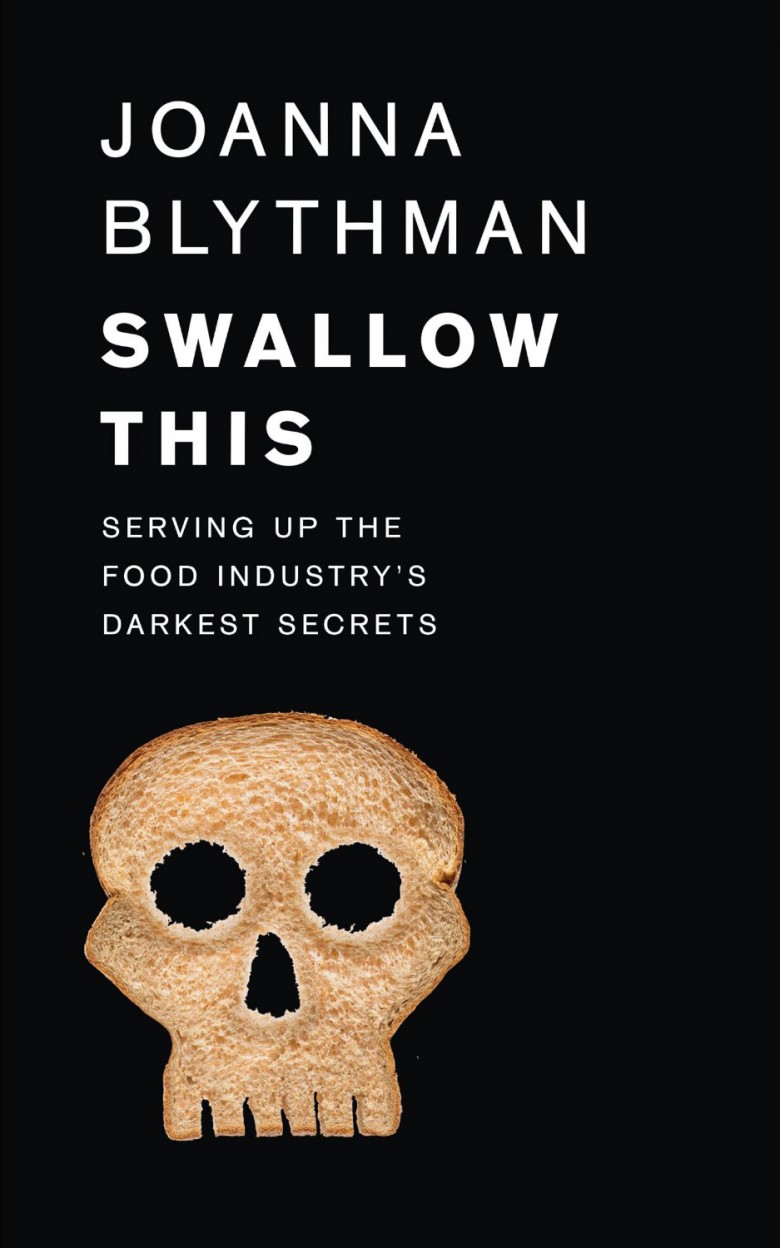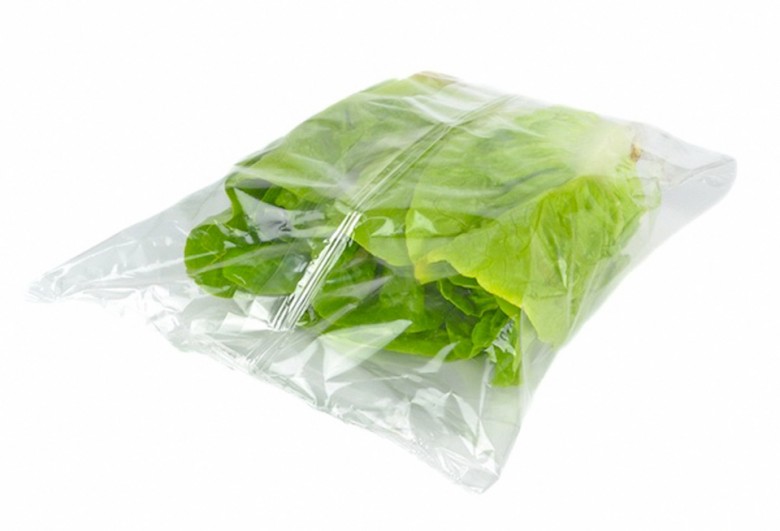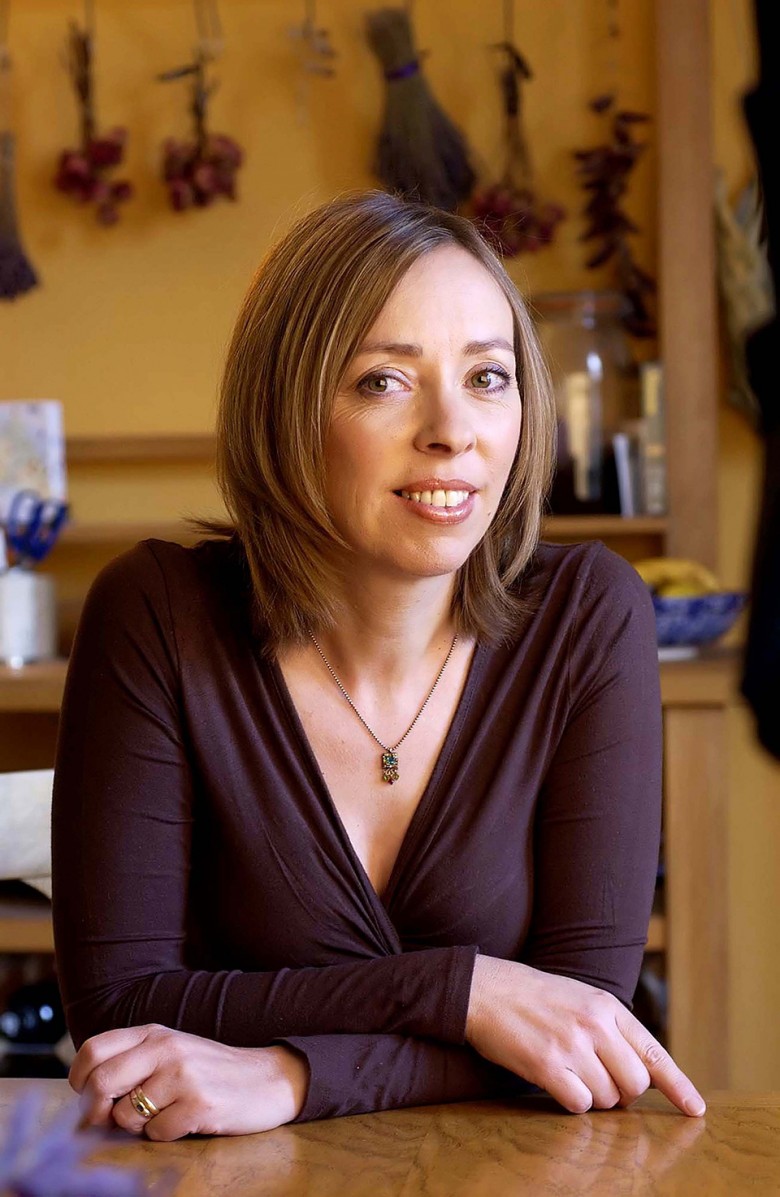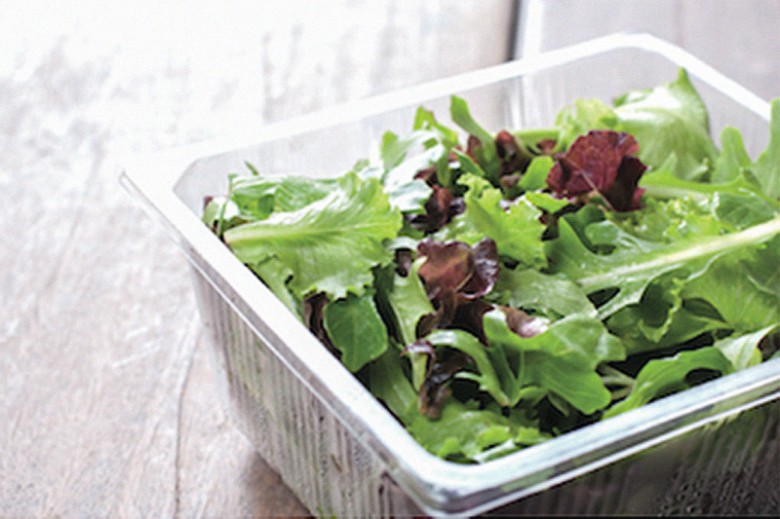 I have been very interested to read the recent articles provoked by Joanna Blythman's new book, Swallow This: Serving Up the Food Industry's Darkest Secrets.
Joanna is an award winning investigative journalist who is well-known for her writings on food related topics like supermarket domination, the environmental impact of salmon fishing, farm-animal cloning and the causes of food price rises and obesity.
Her latest book explores the food processing industry and considers what Joanna felt were important but, as yet, unanswered questions about the food we consume every day. For example: How 'natural' is the process for making a 'natural' flavouring? What, exactly, is modified starch, and why is it an ingredient in so many foods? What is done to pitta bread to make it stay 'fresh' for six months? And why, when you eat a supermarket salad, does the taste linger in your mouth for several hours after?
Her eye opening account takes in not just the obvious ready meals but also the less overtly industrial: washed salads, smoothies, yoghurts, cereal bars, bread, fruit juice, prepared vegetables.
Every step in the production of these food items is legal, but practised by a strange and inaccessible industry, with methods a world-away from our idea of domestic food preparation, and obscured by technical speak, unintelligible ingredients manuals, and clever labelling practices.
Joanna's findings are not just alarming but genuinely shocking. I hope it will make industry insiders and consumers alike sit up and listen and make the change from buying processed food from supermarkets to fresh, organic food from farms like ours, where everything is natural and there is nothing to hide.