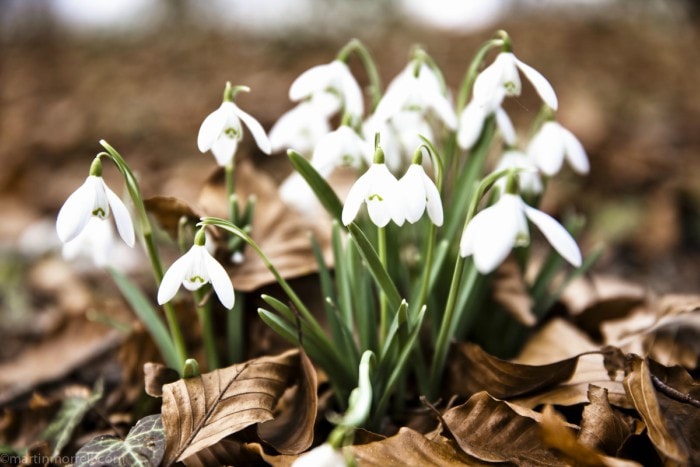 I am incredibly proud of the fact that Daylesford is one of the most sustainable farms in the country. Since the very beginning we have set out to farm, grow, produce and sell food according to sustainable principles and every year we learn new ways to work in harmony with nature and get one step closer to our ultimate goal of being 100% self sufficient.
2017 was no exception, and thanks to the hard work of my team we continued to make some great sustainable steps forward. Here are just some of the areas that we have been focusing on:
Zero waste
We have always worked hard to ensure zero food waste across our farm shops, kitchens and at Daylesford Farm. We compost, reduce, reuse and recycle at every opportunity and food waste that cannot be composted, is used to produce energy through anaerobic digestion.
In addition, 2017 saw the beginning of a very special partnership with The Felix Project, an inspirational charity that reduces food waste and food poverty, and which makes a real difference to those in need. We are encouraged to see Defra Minister Michael Gove has just announced that he is supporting the work, dedicating much needed help to address these critical issues.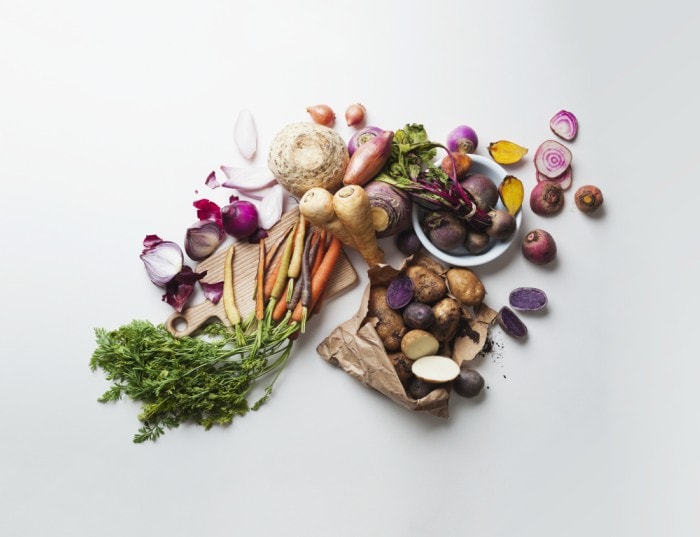 Package lightly
I am very proud of the fact that we have never used a plastic bag in our farmshops. We have always looked first to natural, renewable materials for our packaging and our goal for the future is to have 100% recycled, recyclable, reusable or compostable packaging.
Clean energy
Much of the farm's electricity, heating and hot water is generated through our 1,800 solar panels and this year we built a giant wood chip burner on the farm, which keeps our shops warm and helps provide the heat to turn our milk in to cheese. My hope is that by 2020 our farm will be 100% energy self-sufficient.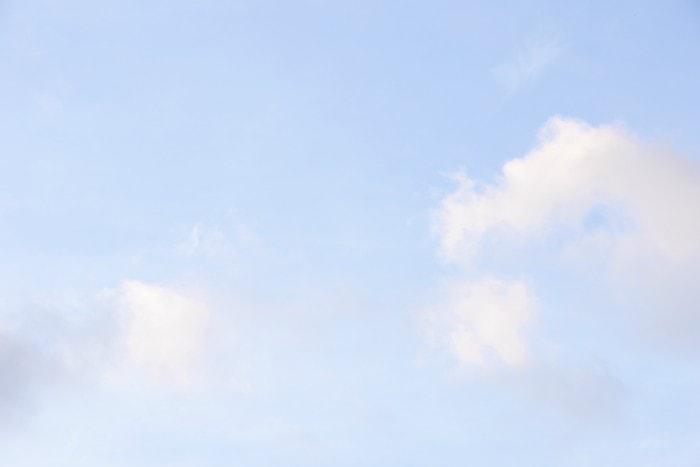 Future farming
Patrick Holden is someone for whom I have the greatest respect and it has been a privilege to work with him over the past year as we strive to help change the face of British farming. Agricology's outreach continues to grow and this January we shall once again be welcoming 80 farmers to the farm, as we come together to celebrate best practice in all areas of sustainable farming across the UK.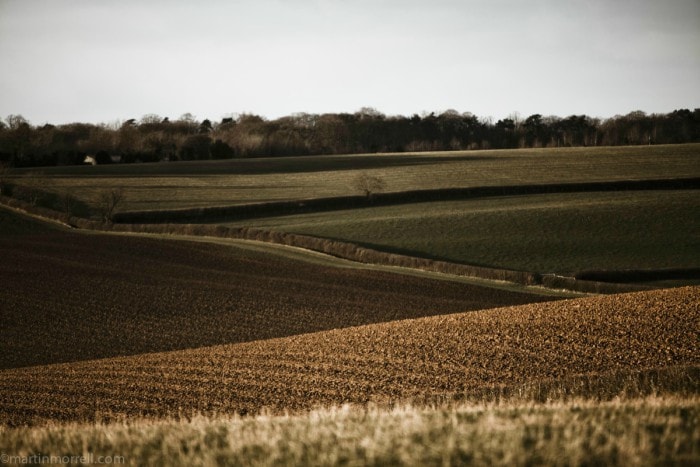 BEE happy
Bees are essential to life as we know it and much of the food we grow at Daylesford is made possible through their practices. At the beginning of 2017 we committed to saving our vital pollinators and throughout the year we have lobbied for government farming policy to safeguard bees; supported bees through chemical-free, diverse organic farming; increased our wild spaces and also contributed to the National Pollinator Strategy and the ban on harmful neonicotinoids.
I was deeply honoured to have these efforts acknowledged by DEFRA in November, when Daylesford Farm was presented the Bees Needs Award. And it seems our bees were also happy, as 2017 was also our best ever year for honey.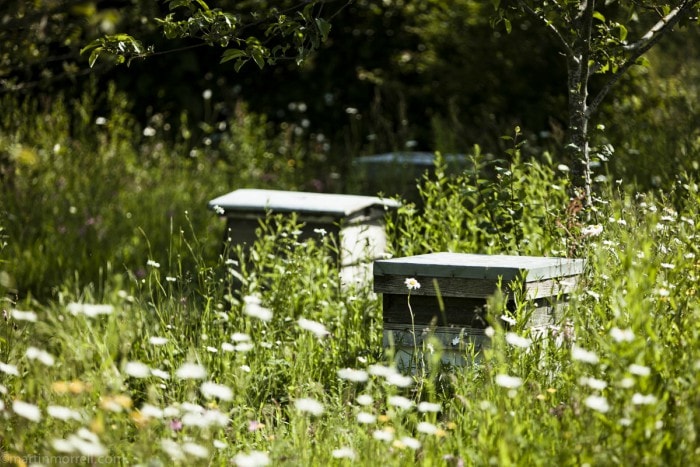 Sustainable well-being
I have always believed that organic free-range food is best for your well-being. Choosing seasonal, sustainably grown produce is not only better for your body, it is also better for the earth and our environment and this is a message that we continue to share with our customers online and in all of our stores. As part of our on-going commitment to eating less meat we have introduced special vegetarian and vegan dishes every Monday in our cafes and our Cookery School continues to feed both the body and mind with inspirational courses based around healthy, sustainable cooking.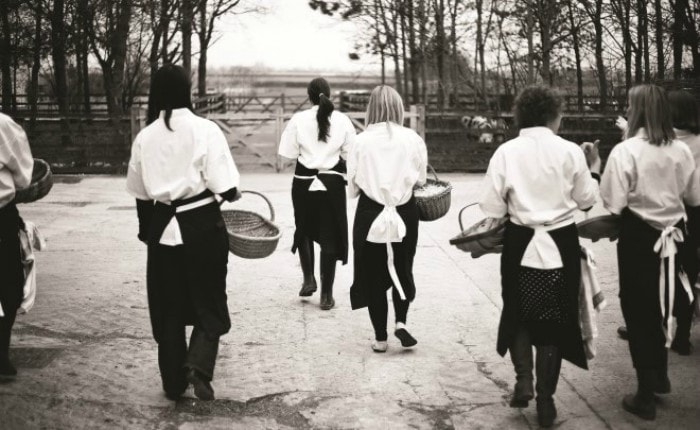 These are just a few of the steps that we have taken throughout the year to improve our sustainability at Daylesford and I am incredibly proud of everything that my team has achieved.
However, there is so much more that we can do, and in 2018 we shall be introducing a series of exciting new initiatives to help take us to the next level; some are big, some are small, but together I hope they will help us make a difference to the world we live in.
I look forward to sharing our journey with you.