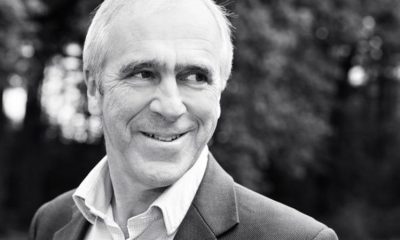 Patrick Holden is someone who has inspired me for many years. Founding Director of the Sustainable Food Trust, he is a leading voice in the world of sustainable farming and a much valued friend of Daylesford.
This March, Patrick shall be joining us at the farm for a very special supper in the Cookery School. The first in a new series of Table Talk Suppers, the evening will combine invigorating discussion with four courses of delicious food, cooked right in front of you by our chefs and paired with wines from our cellar.
Over the course of the evening, Patrick will share his thoughts on what we should be eating, how we should be farming and the connections between farming, food and health, as you enjoy food sourced from our organic farm.
The Table Talk Supper takes place on Friday 24th March, from 7pm – 10pm For full details and to book a place please click HERE