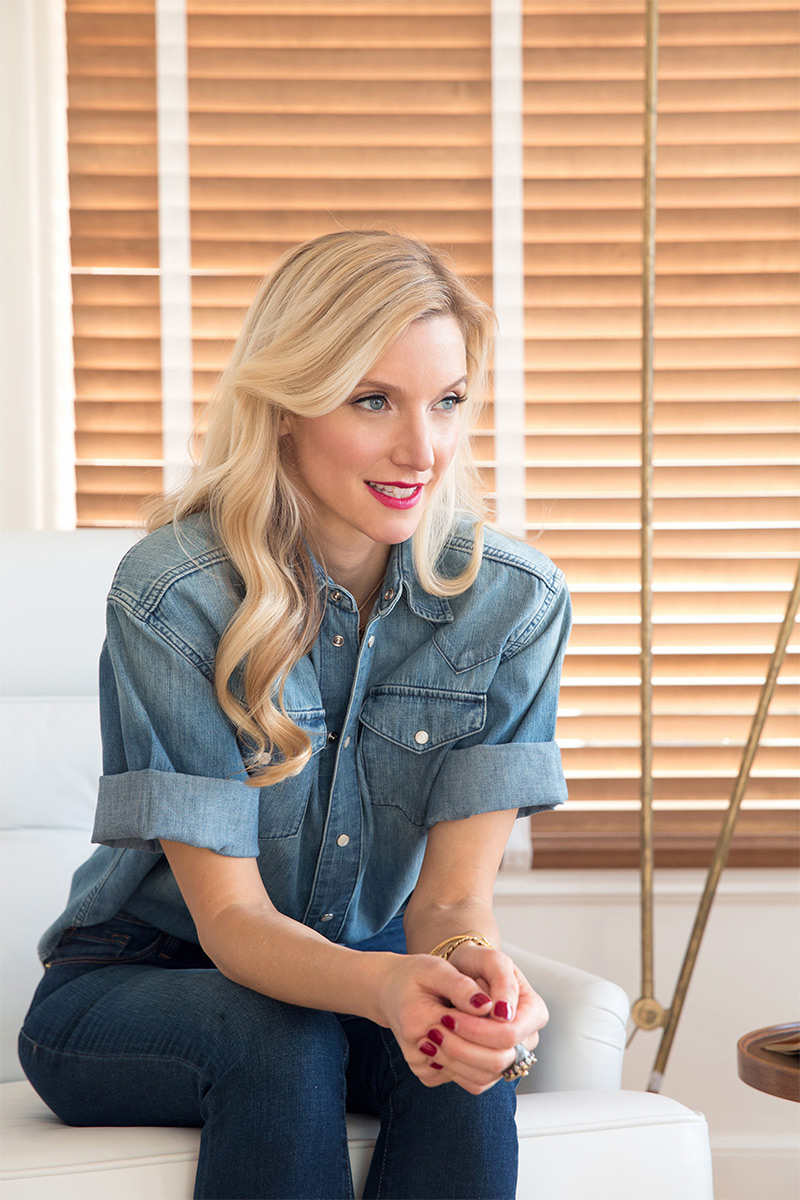 Come and join us at our Notting Hill farmshop for a Supper Club with food writer and contributing Vogue editor Calgary Avansino on Wednesday 24th February from 7:30pm.
California-born Calgary believes in good quality, balanced food. Focusing on dishes that are quick to prepare, Calgary is all about helping the time-poor succeed in leading a healthy, and most importantly delicious, lifestyle.
The Supper Club will begin with a short talk followed by wholesome, healthy dishes from Calgary's new book Keep It Real.
To start there is Crushed Avocado and Kimchi with Seasonal Vegetable Noodles, Slow Cooked Egg, Parmesan Crumb.
For your main course you can choose from Chilli, Pesto Portobello Mushrooms with Calgary's Cauliflower Couscous; Feta Quinoa And Pine Nut Stuffed Courgettes with Fresh Greens from the Market Garden or Hazelnut and Mushroom Buckwheat Risotto with Fresh Greens from the Market Garden.
The meal will end with a pudding of Manuka Honey and Raw Chocolate Parfait With Nuts And Seeds, Cashew and Vanilla Sorbet and Raw Chocolate Truffles.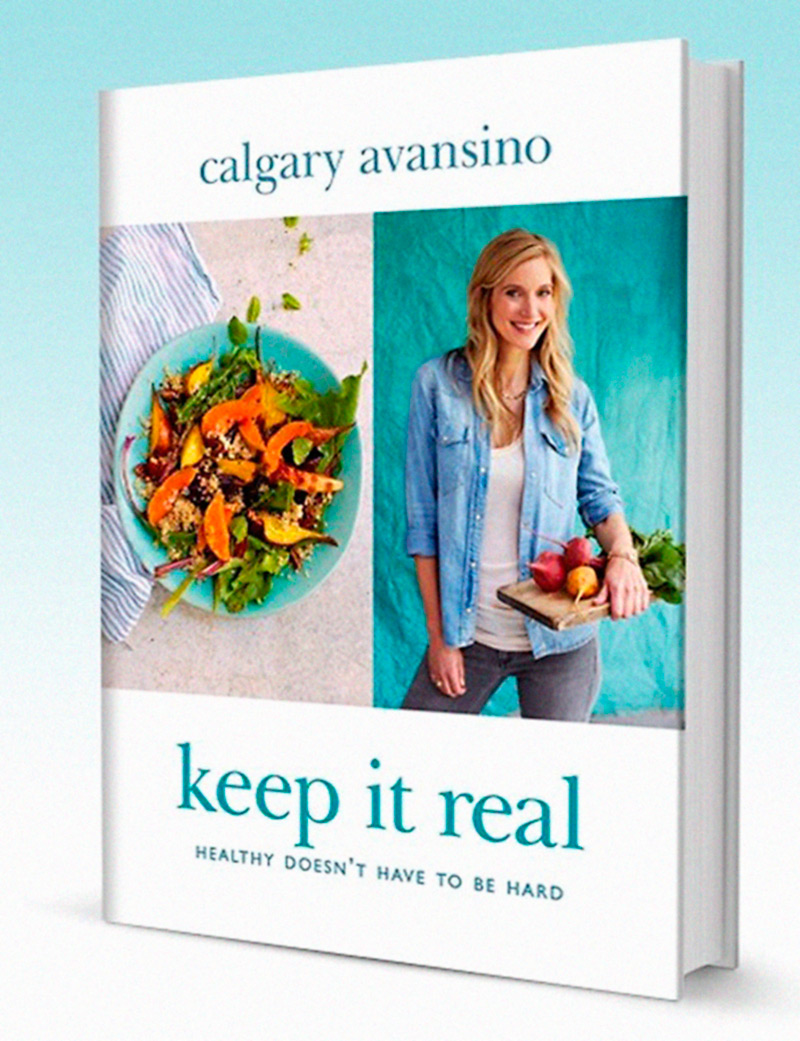 Guests will also be able to purchase copies of keep it real and ask Calgary herself to sign them.
To book a place please call our Notting Hill farmshop on 020 7313 8050 or email Alba.Aponte@Daylesford.com
Please note that places are limited and booking is essential: tickets are £45 per person, which includes welcome drinks, canapés and three courses. Additional beverages and service charge not included.