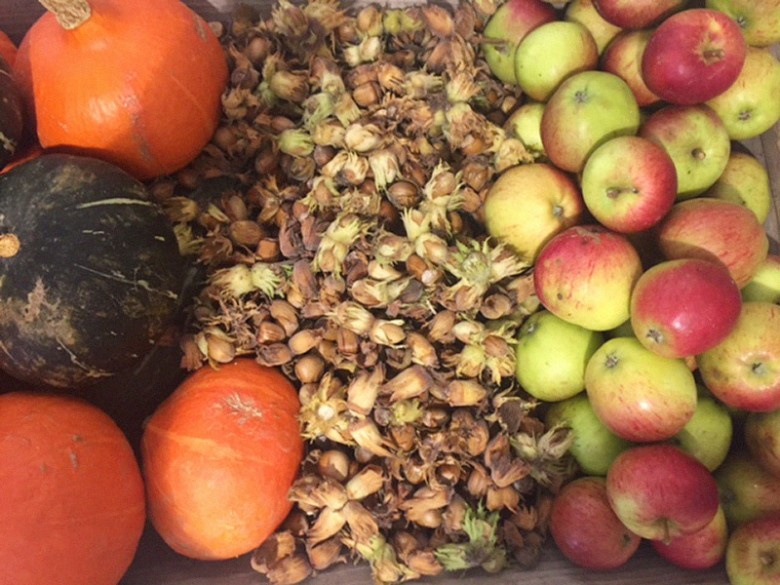 This November we are holding our first supper club at the farm, which will celebrate seasonal autumnal produce in all its natural glory.
The supper club takes place on 21st November and will begin with welcome drinks and canapés followed by three nourishing meals, which have whole, organic ingredients at their heart.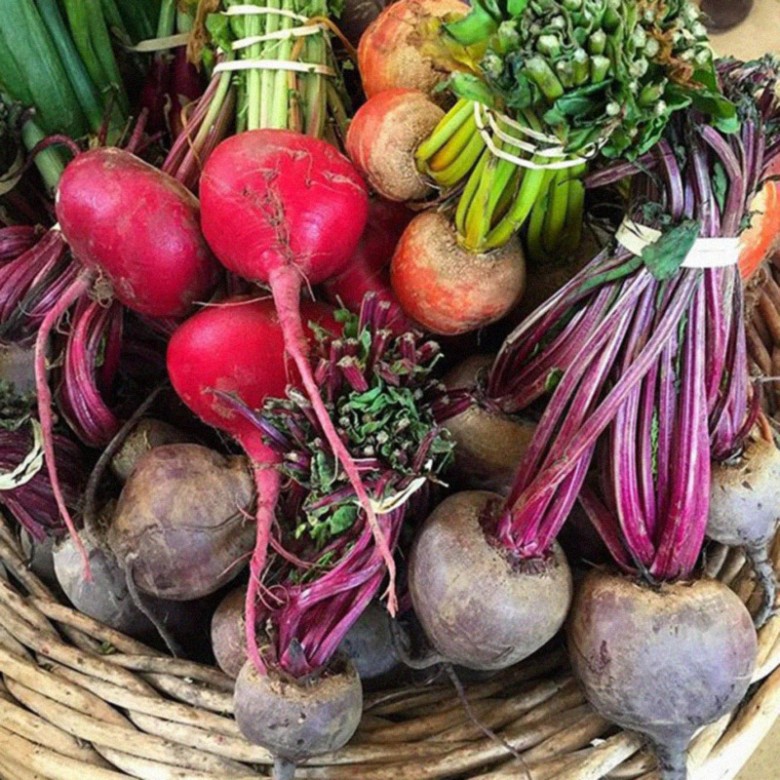 Seasonal dishes on the night will include a warm salad of heritage beets, with wood oven roast pheasant and curried wet walnut vinaigrette; Wood roasted loin of Wootton Estate venison with celery root puree, root vegetable gratin and pickled damsons and blackberry crumble tartlet with nettle ice cream for pudding.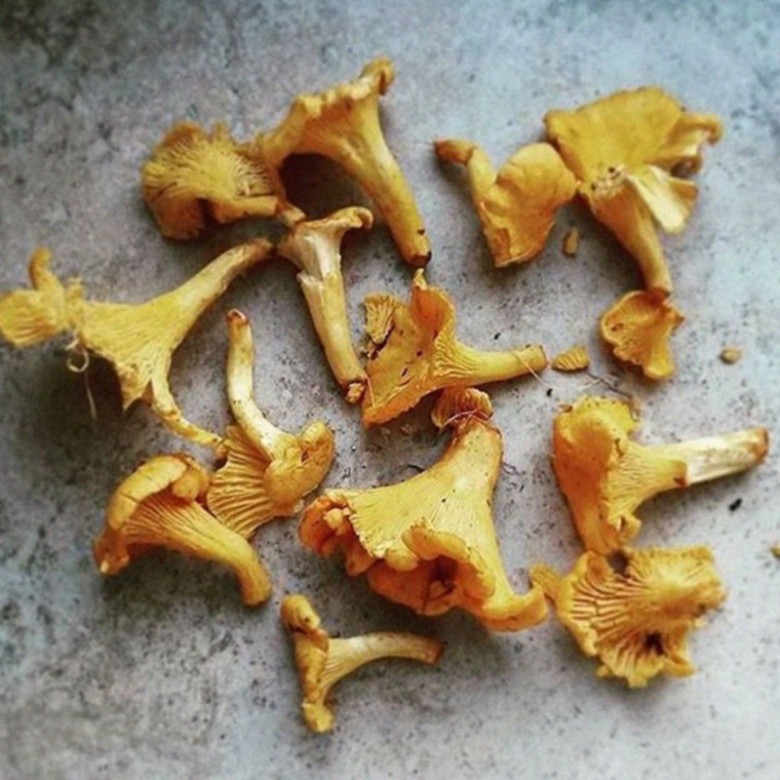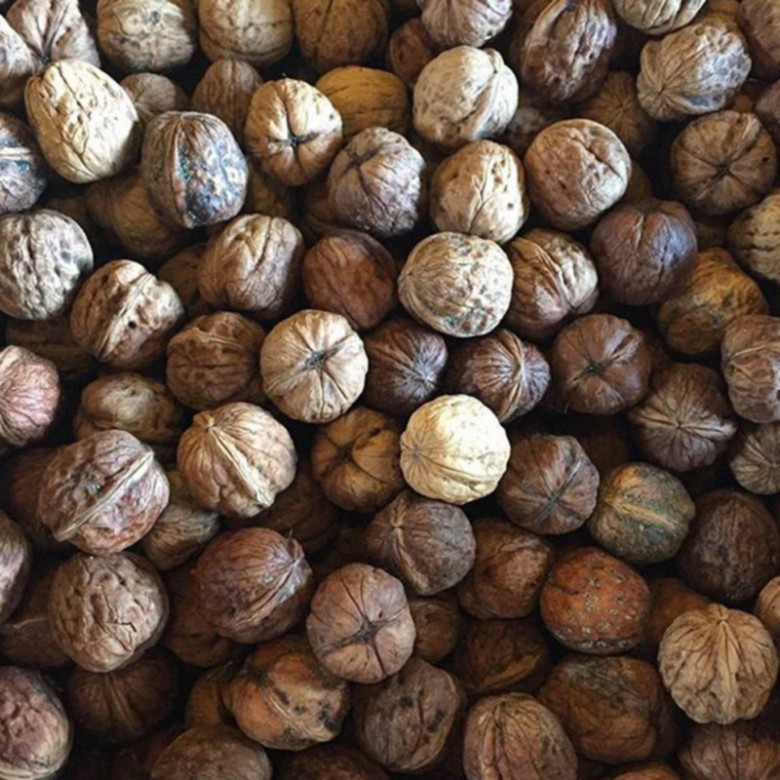 We have space for 60 guests and booking is essential. £45 per person. A wine list will be available on the night for those wishing to enjoy wine with their supper at an additional cost.
To book a place, please call 01608 731 700.