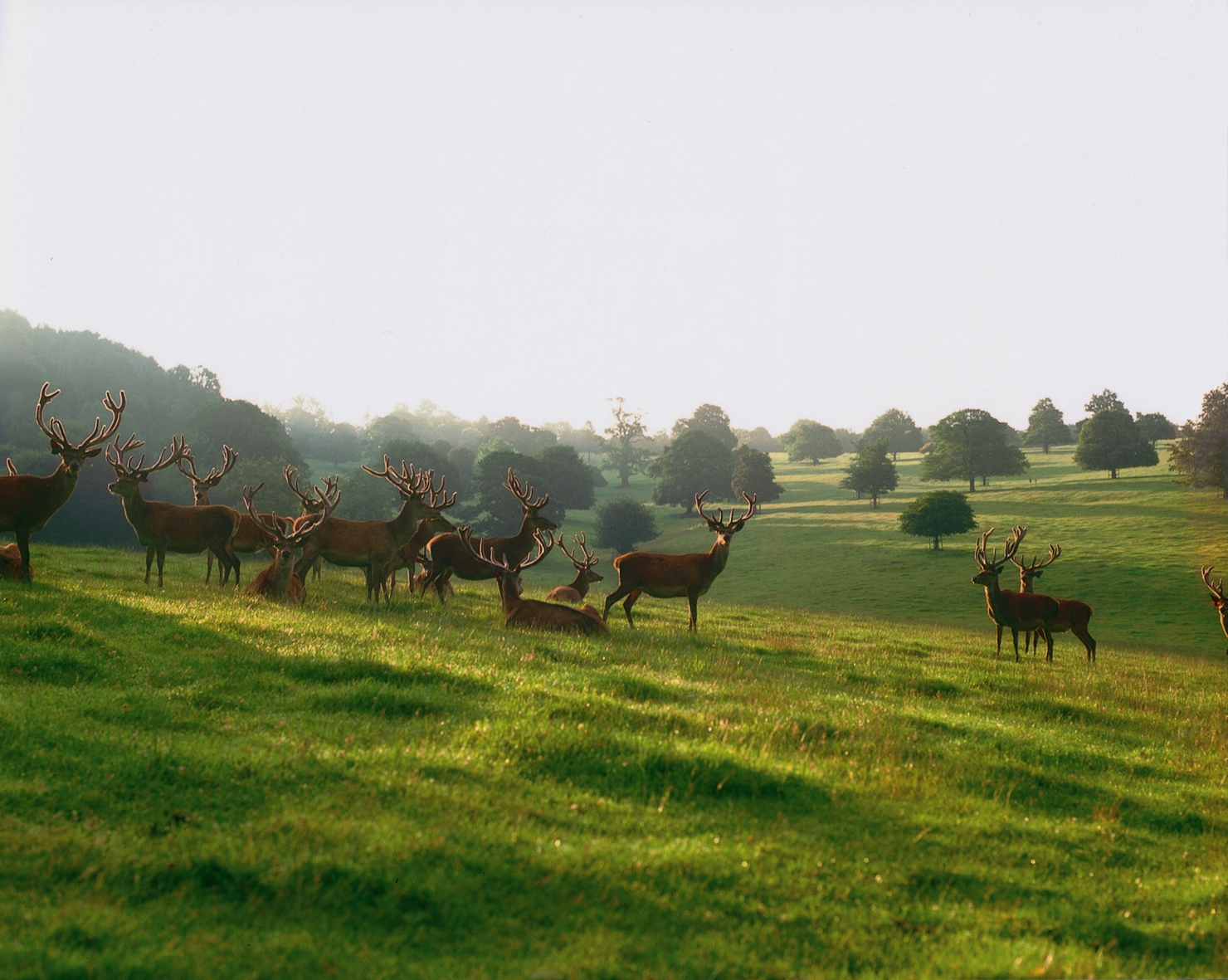 This year marks the 70th anniversary of the Soil Association – the UK's leading charity campaigning for healthy, humane and sustainable food, farming and land use.
Over the last 35 years the Soil Association has been a constant source of inspiration for me as we turned our family land over to sustainable, and I could not have launched Daylesford without their advice and support.
To celebrate our shared passion for organic food and to mark the launch of the Soil Association's 70th Anniversary Appeal we shall be hosting a fundraising supper at the farm on Friday 4th November.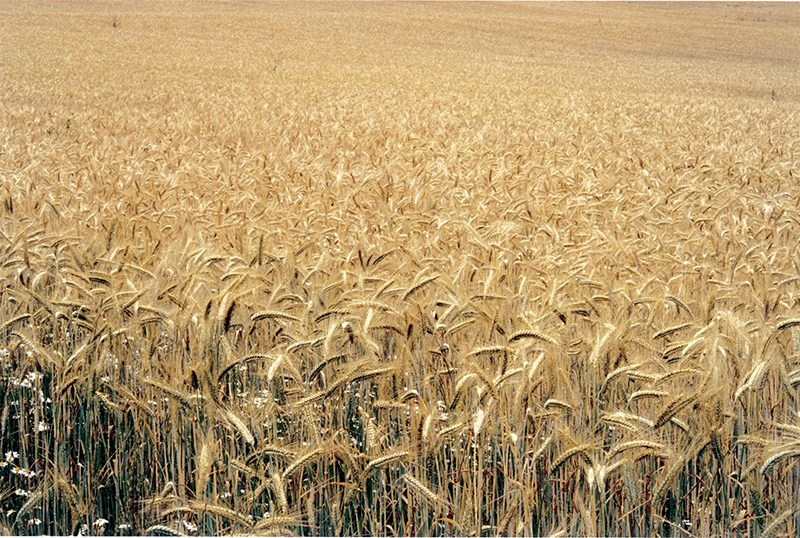 Special guest Prue Leith will join the Soil Association's Chief Executive, Helen Browning to talk about all things food and farming. Our chefs will prepare a delicious seasonal menu, including a first course of Venison ravioli, Jerusalem artichoke puree and pickled girolles; a Roast rack of Daylesford lamb, tapenade pommes anna, roasted roots and cavello nero for the main course and a pudding of Blackberry crumble tart with cinnamon ice cream.
Places are limited and cost £125 per person with all profits going to the Soil Associations 70th Anniversary Appeal.
To purchase tickets and for more information on the special evening please click HERE.