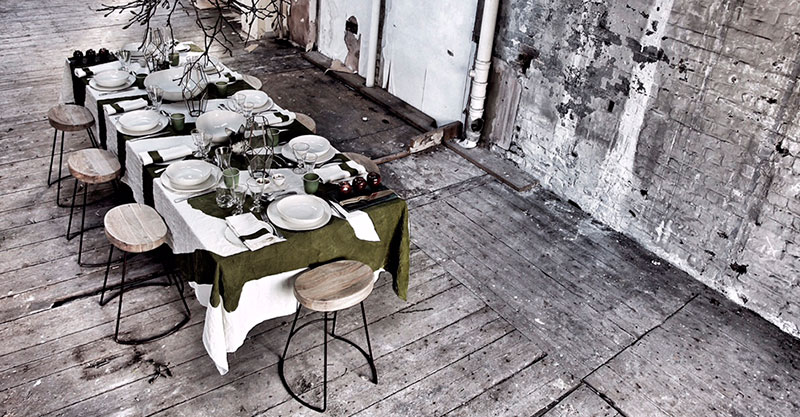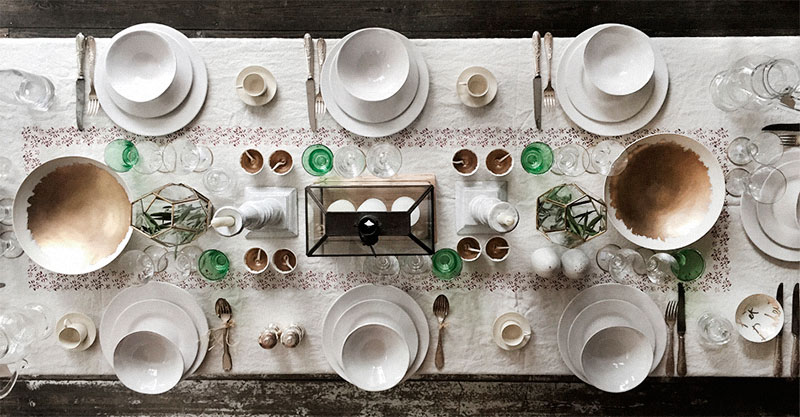 Summerill & Bishop in Clarendon Cross is a shop that I have been visiting for many years.
Founded in 1994 by June Summerill and my late friend Bernadette Bishop, the store celebrates family life, cooking and entertaining, and has always sold some of the best kitchenware in town.
Very sadly Bernadette passed away almost two years ago, but her work and passion lives on through her son Sebastian Bishop, who is now steering the company in exciting new directions.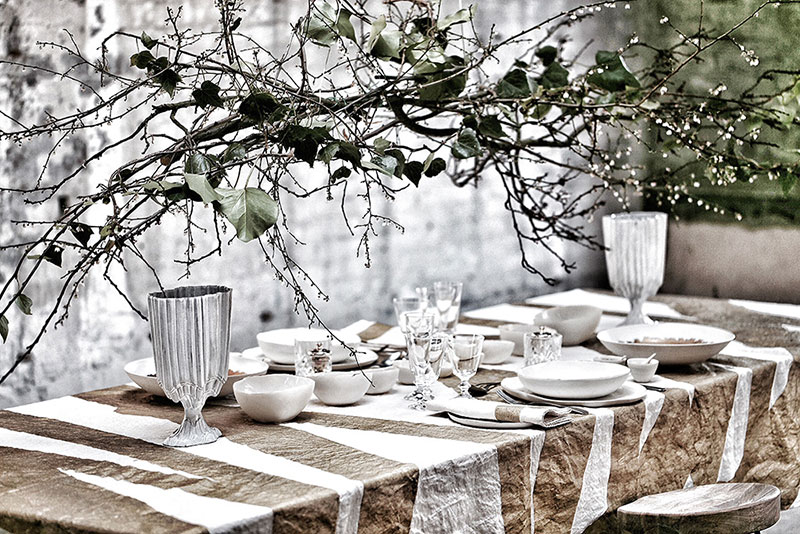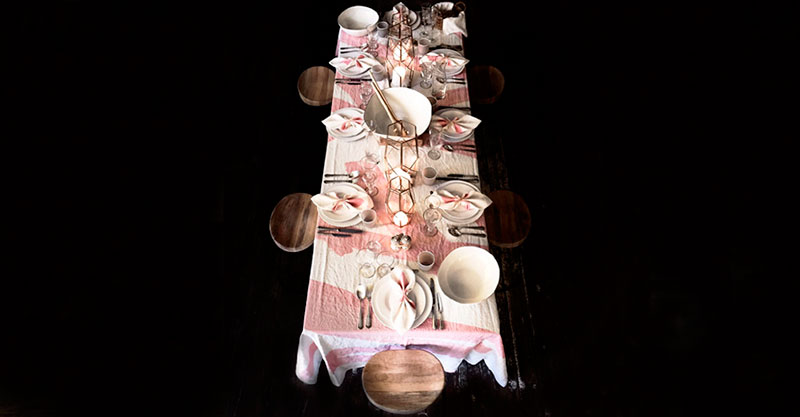 This summer Summerill and Bishop will be joining us at the farm to hold a month long pop up shop in the Garden Room.  
Experts in the art of beautiful table setting, their creative team shall also be holding a Tabletop Masterclass here on 27 May. Here they will share their knowledge on how to create unique table settings for Summer, before sitting down to a seasonal supper club that celebrate the abundance of early summer ingredients from our Daylesford Market Garden and pastures.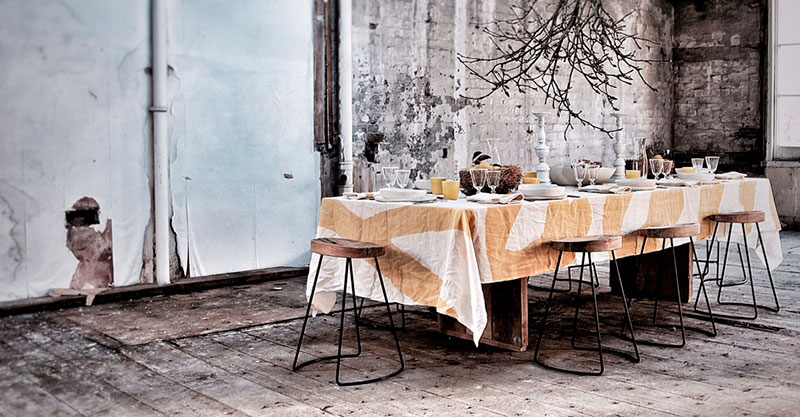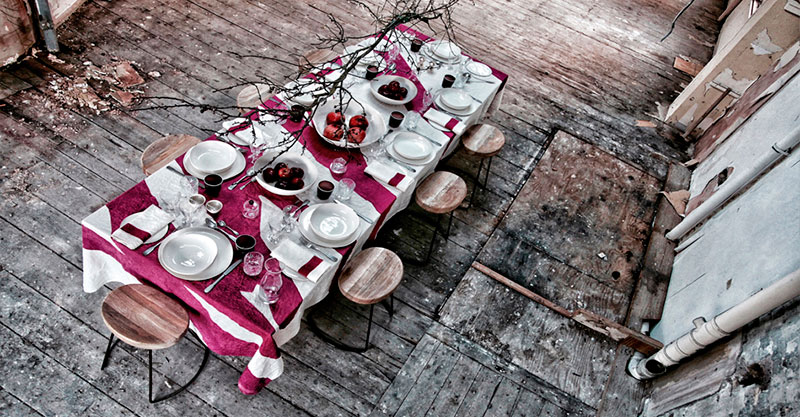 To make bookings for their Tabletop Masterclass and Supper Club evenings, please book in the Garden Room or call 01608 731712
Their pop-up shop arrives at the farm on 16th May and will be open during the Daylesford Summer Festival on 21st May.