Wild food at this time of year is a feast for the tastebuds, with sweet, sour, savoury, bitter, floral and peppery flavours providing a real taste journey. Here are some of my favourite things to forage for in Spring.
Wild Garlic
Wild garlic is found in woodlands across the UK, particularly in the south west. You will know when you have found it; the heady scent of garlic filling the air is unmistakable. Wild garlic leaves can form the base of a pesto, be added as seasoning to liven up a soup, thrown in a salad or cooked within various meats to build the savoury flavours. The white flowers are decorative and offer a subtle hint of garlic to a salad or garnish.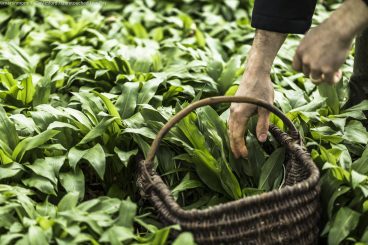 Nettles
The tender tips make for a delicious soup, tea or even ice-cream with their grassy, botanical flavour. As with many wild plants, nettle leaves are incredibly nutrient-dense and act as a superb tonic to cleanse the body; they contain vitamin A, vitamin C, vitamin K, Iron, Potassium and silicon. Stinging nettles are the ones to go for, so don't forget to grab some gloves, but the dead nettles offer a pretty flower to brighten up a plate as well as a tiny drop of sweet nectar.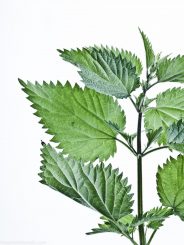 Sorrel
Common sorrel, sheep's sorrel and wood sorrel all bring a zing to the mouth and get the tastebuds firing. The sharp citrus taste accompanies fish perfectly, so given its affinity with grazing pastures I think of river meadows and a freshly caught trout on an open fire with a sorrel-based salsa verde. Crayfish are another wild food that matches sorrel beautifully.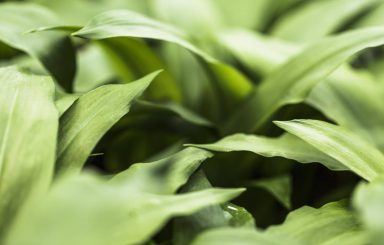 Dandelion
The blankets of yellow dandelion flowers are the scourge of gardeners but the leaves and flowers do provide another bold flavour. As with many bitter leaves, like chicory, you know dandelions are packed with good nutrition and they give real punch to a mixed leaf salad.
Cuckoo Flower
Also known as ladies smock or milkmaids in some parts of the country, cuckoo flowers have beautiful, delicate pale pinky-purple petals that emerge in wet pastures just as the cuckoo starts calling, hence the name. This wild member of the brassica family has real heat and the pepperiness is the perfect garnish or seasoning for many dishes.