Spring is the time for floristry and there are few things I enjoy as much as creating interesting and beautiful flower arrangements, for the table and for the home.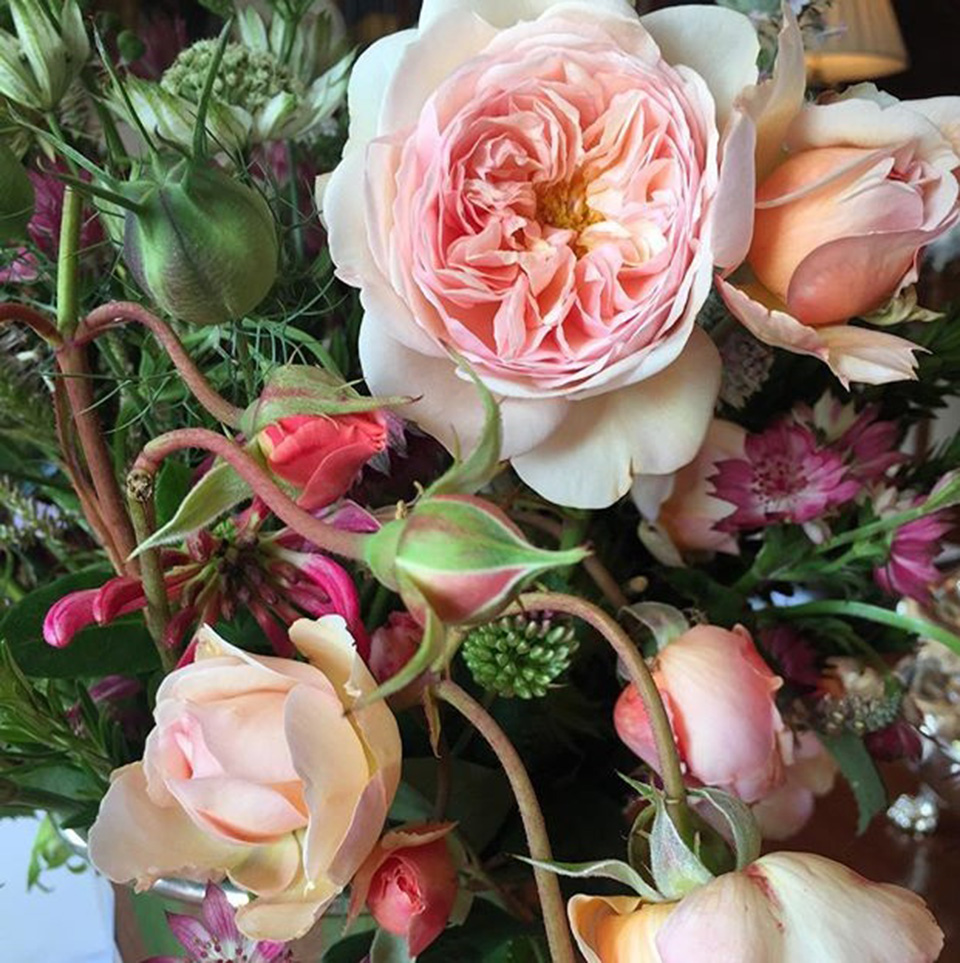 This year we have some fantastic courses taking place at the Garden Room, which are suitable for all ages and levels.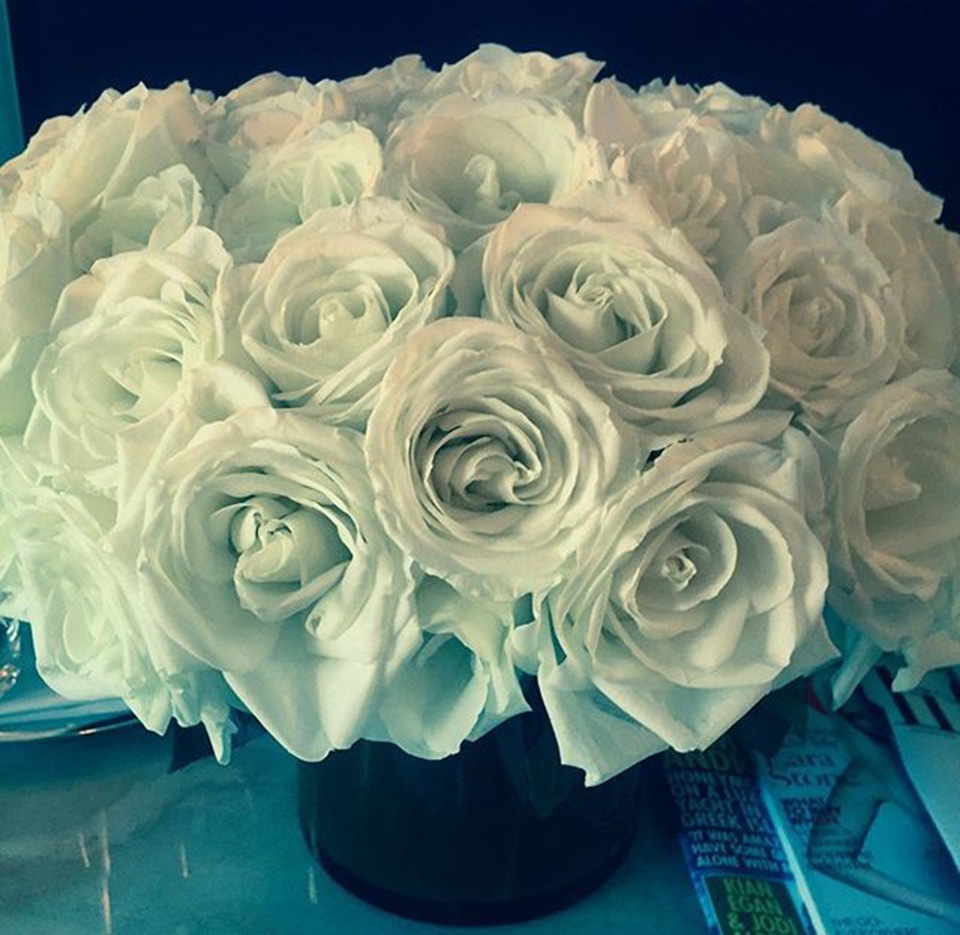 Learn how to create the perfect spring bulb basket and arrangements for Easter with our Buds, Bulbs and Blossoms Floristry course on Friday 18th March.
On 8th April 2016 we are holding a Spring floristry day for Children aged 8-12 years old. Create your own Spring arrangement and plant your own heritage tomatoes.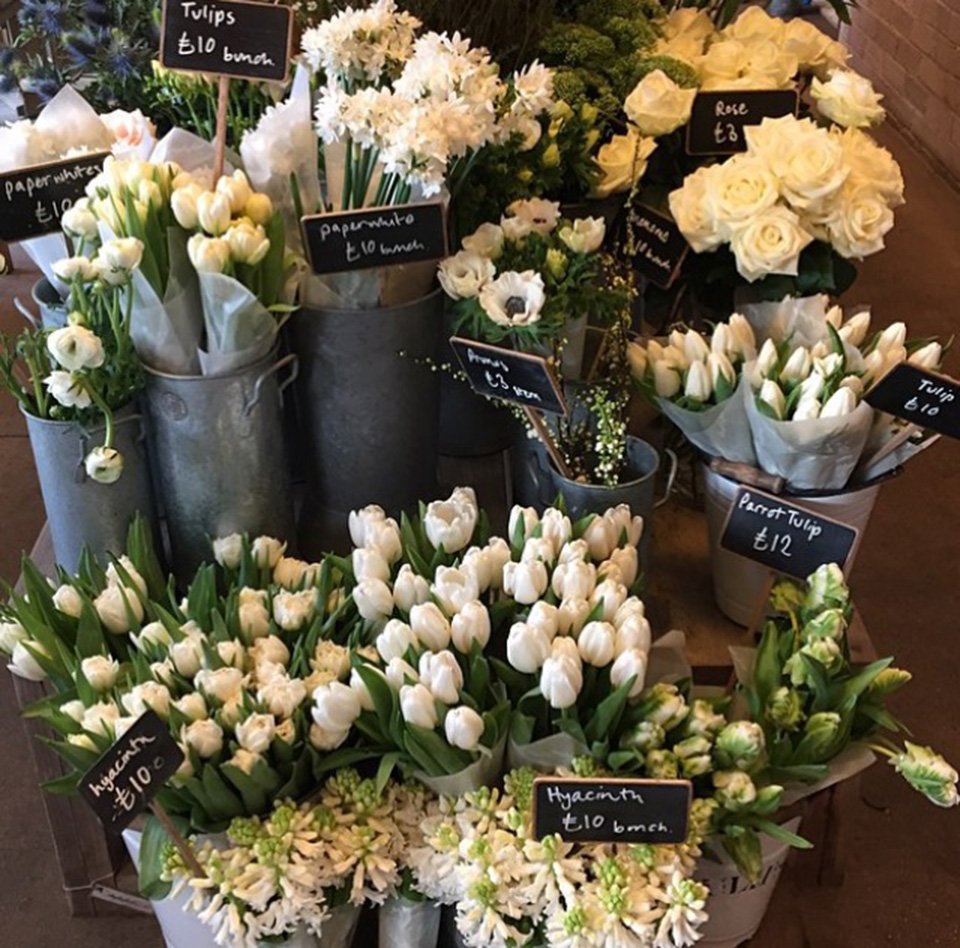 For those new to floristry we have a short starter course on 23rd April, which will help you broaden your knowledge of floral art and the care of flowers in the home. Work with our floristry experts to create a simple and beautiful hand tied bouquet. Students will also gain an understanding of tints, tones and shades, looking at colours and textures to visually enhance arrangements.
And finally on 14th May we have a seasonal table arrangements floristry course. Using seasonal materials, learn how to create the perfect centrepiece for your dinner party table alongside everyday arrangements for your home.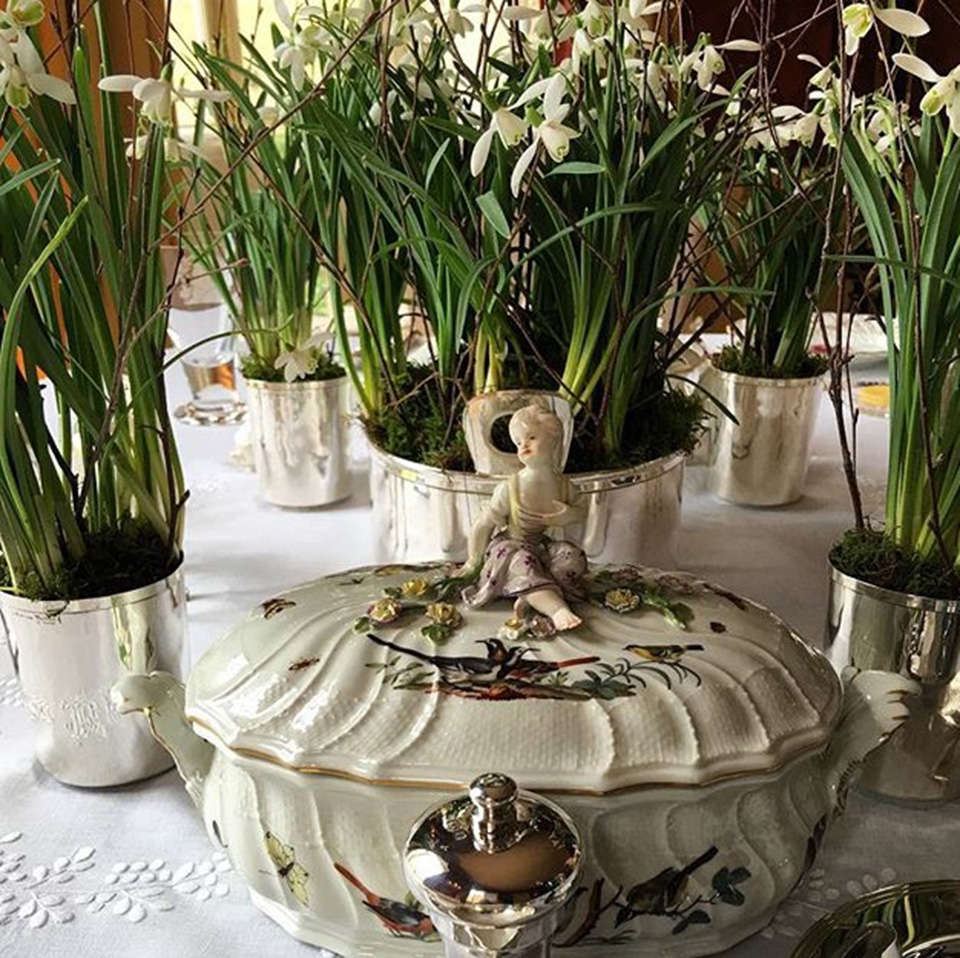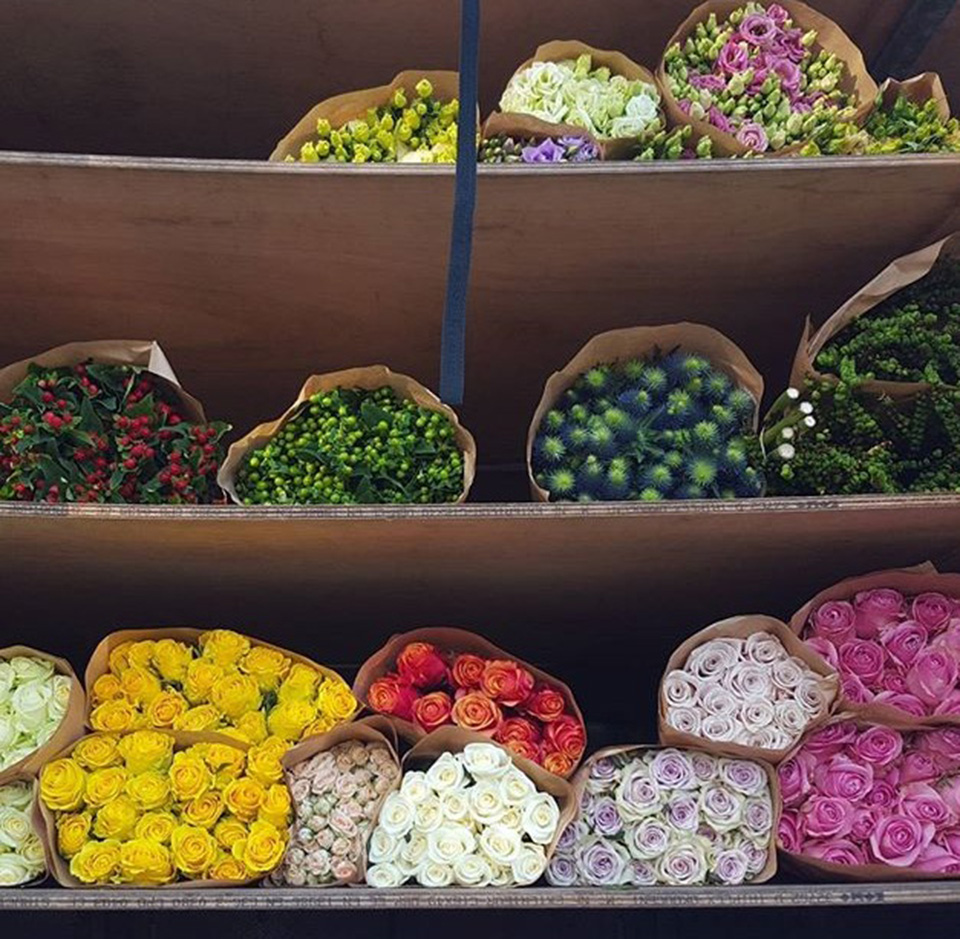 All Floristry courses run for a half day and are priced at £125. This children's course is shorter than our other Floristry courses and costs £60 per child.
To book a place please visit the Garden Room at the farm or call 01608731712.