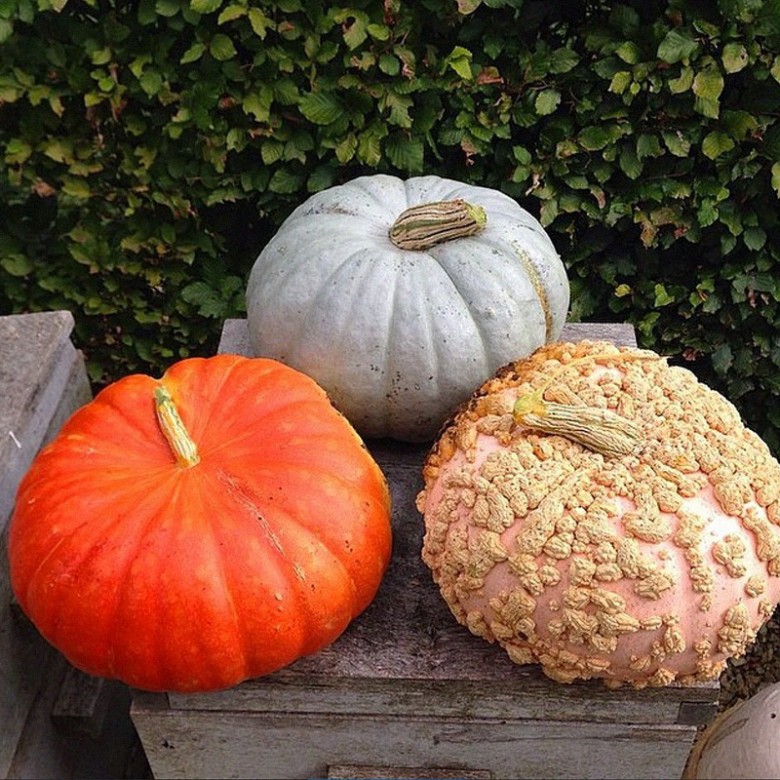 I love pumpkin and spice and this is a great alternative to a meat casserole. Great with rice or couscous and a dollop of sour cream.
Ingredients (Serves 6)
2 tablespoons Olive oil
400g pumpkin, peeled, deseeded and cut in to 3cm chunks
1 small onion, finely sliced
1 stick of celery, chopped
1 medium carrot, chopped
200g tomatoes, chopped
3 tablespoons honey
200g jarred or tinned butter beans, drained and rinsed
50g Puy lentils, rinsed
50g young spinach leaves, sliced
2 cloves of garlic, finely chopped
2.5cm piece of fresh root ginger, finely chopped
1 small bunch of fresh basil, finely chopped
2 tablespoons finely chopped fresh coriander
1 teaspoon ground cumin
1 teaspoon coriander seeds
½ teaspoon ground turmeric
½ a long red chilli, finely chopped
1 ½teaspoons sea salt
freshly ground black pepper
Method
Heat the oil in a large non-stick pan or flame-proof casserole. Add the pumpkin, onion, celery, carrot, garlic and ginger, and cook over a medium heat for 5 minutes, or until the vegetables are beginning to soften and are lightly browned, stirring constantly. Add the spices and chill and cook for 3 minutes more, again stirring constantly, and being careful not to let them burn.
Next add the tomatoes, honey, beans and lentils, 1 litre of water and the salt and bring to a simmer. Cook for 25-30 minutes, stirring regularly, until the liquid is well reduced and the pumpkin has broken down and blended into it, so that the dish looks like a curry.
Stir in the spinach, basil and coriander and cook for 1-2 minutes more. Taste, adjust the seasoning and serve.