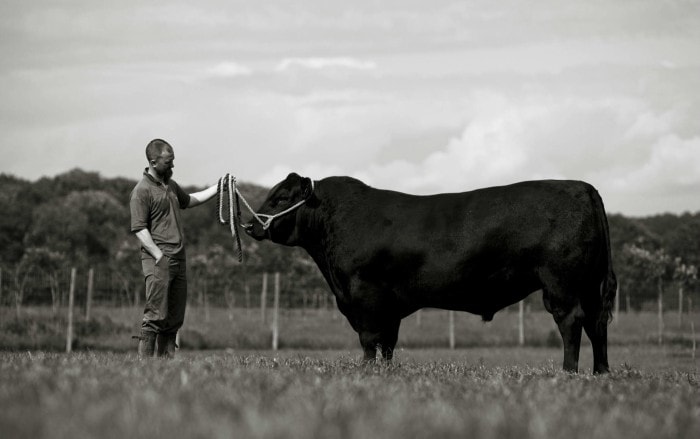 There is perhaps no other time during the year that we think more about food than at Christmas. Coming together with loved ones to share food is at the heart of the festive season and so what better time of year to really consider where your food comes from and to ask how your meat has been sourced?
Here our Senior Farms Manager, Richard Smith, shares his views on why animal welfare should be at the top of your shopping list this Christmas.
"I have worked in the production of livestock my entire working life and have witnessed many different styles of husbandry over the years. I have come to the conclusion that sustainable systems, with high welfare conditions and breeding programmes designed to produce animals fit for the environment in which they live, is of paramount importance to me as a farmer.
Now, it seems these issues are becoming important to shoppers too. Meat has been so cheap for so long, it is easy for people to forget where it comes from, but the tide is turning. Every week, without fail, we receive calls and emails from customers asking what we feed our animals, the conditions they are raised in, how are they processed and so on.
This tells me that people are making a direct connection with the meat on their plate and the animal that it came from.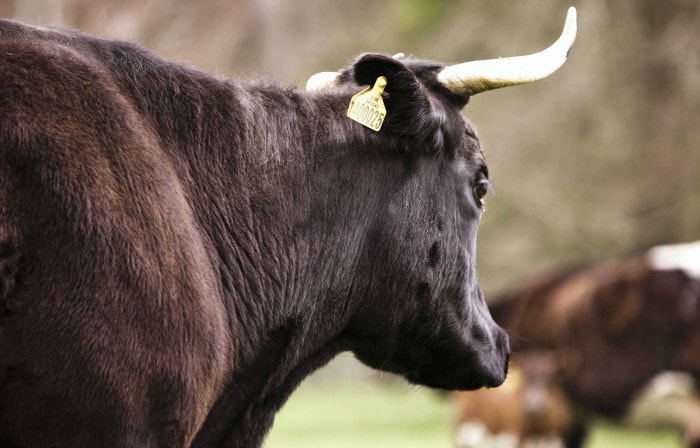 Sadly, the majority of modern agriculture is about promoting maximum yields on a daily basis to improve efficiencies and profits, relying heavily on imported, high energy, high protein compound feeds, which are simply not suitable for healthy ruminant animals. This reality is not the fault of modern farmers, who are merely trying to keep their heads above water and meet the demands of ever cheaper food.
At Daylesford we strongly believe that farming organically is best for the environment, the soil, the animals and our health – and tastes better too. Guided by our founder Carole Bamford's vision to produce high welfare, ethically reared organic meat, we work extremely hard to achieve super high standards. I can say with absolute certainty that Daylesford has become one of the most sustainable, forward-thinking farms in the world.
Our animals are allowed to develop at a slower rate with a natural diet that suits their innate digestive systems. We own the entire story behind our meat production: the animals are conceived on the farm, born on the farm, raised on the farm, end their lives on the farm and are processed and packaged through our own facilities on the farm.
The cost of real food is often more expensive than factory farmed options and I am often asked how an average consumer can justify the extra price of buying ethical meat with sound provenance. My answer is that there is no need to increase your shopping budget: we all should eat less meat, but ensure it is of a much higher quality, from farms that focus on high welfare and traceability as we do at Daylesford.
And what better time to choose ethical meat than at Christmas. Whether you choose a traditional turkey, favour roast beef or something else, the feast will taste all the better for being a traditional breed, slowly grown, free to range and forage on lush organic pastures."