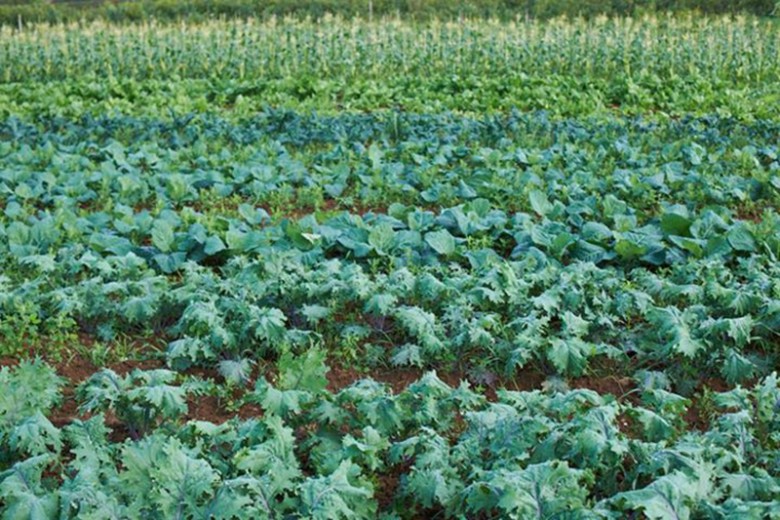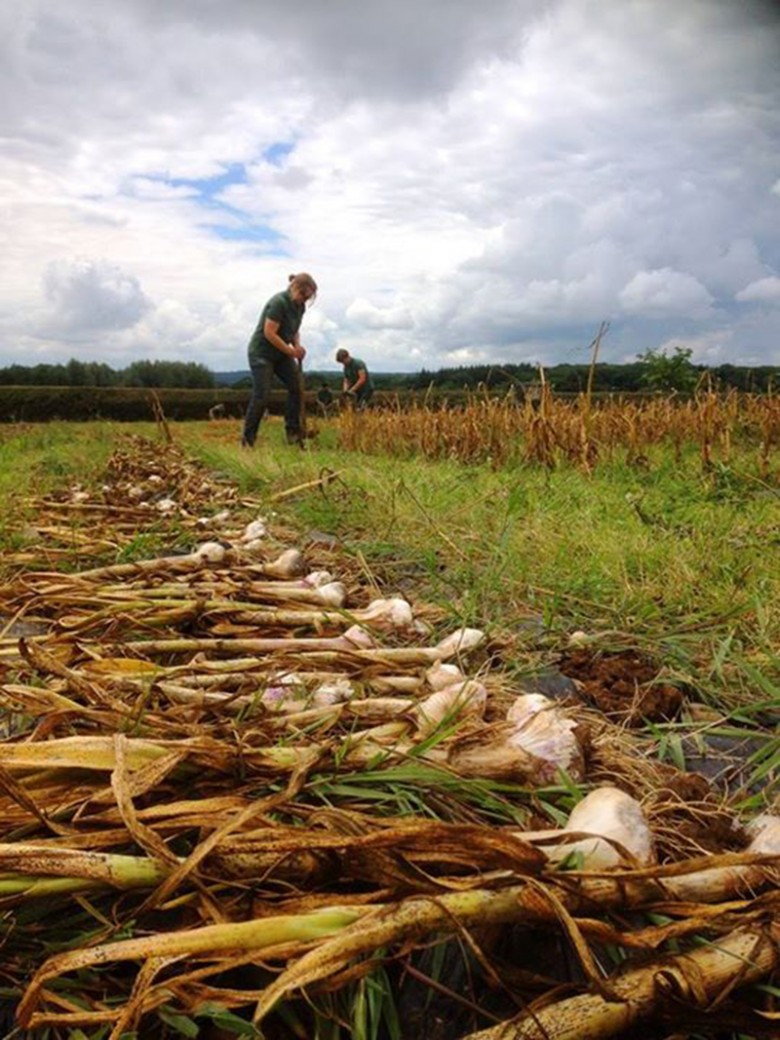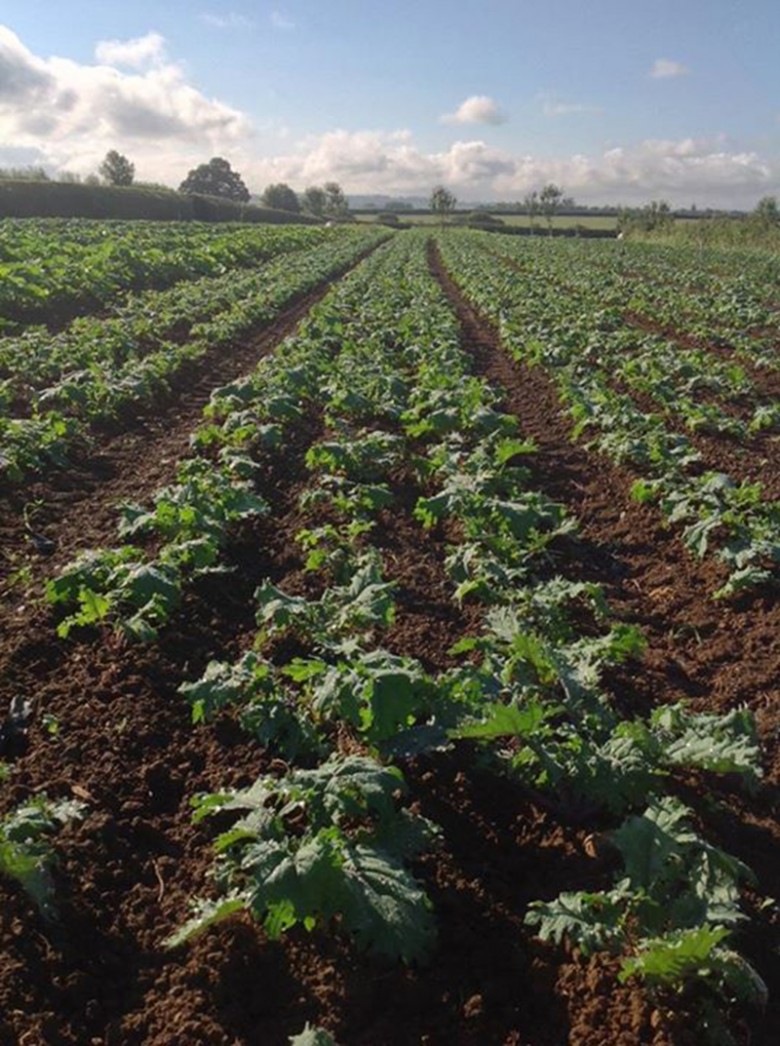 The Soil Association is the UK's leading charity that campaigns for healthy, human and sustainable food, farming and land use.
The association's annual conference takes place from October 8-9 and is a great way for those who are either involved or interested in the organic movement to learn more about the current state of affairs.
The conference brings together campaigners, producers and policy makers to not only discuss current affairs but also to celebrate their successes in promoting the organic movement.
This year's event includes talks on improving the quality of life of livestock, ways we can support bees and other pollinators and how the way we produce food affects its nutritional value.
At Daylesford we are very proud to be finalists the Soil Association Organic Food Awards 2014. Find out more here.
8-9 October 2014
This story is part of the Daylesford Organic thread. To read more about Daylesford Organic visit the Daylesford Organic website.