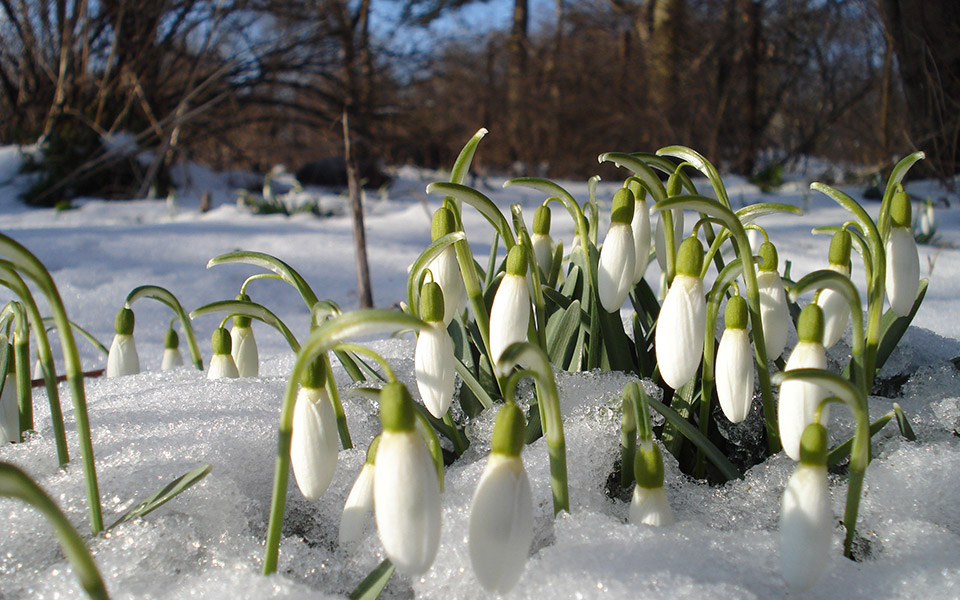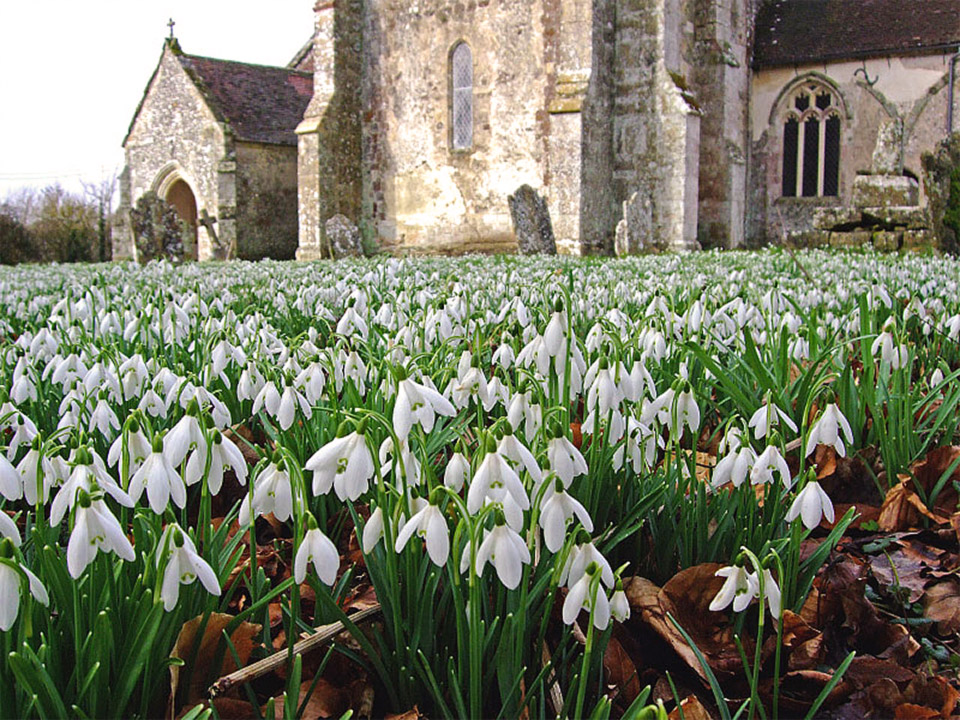 For me, nothing heralds the end of winter quite like snowdrops pushing their delicate heads through the frosty snow and their appearance every February gives me hope for the year ahead.
Often found in graveyards and abbey ruins, snowdrops were once planted by Norman monks as a symbol of purity and the cleansing of the earth.
In the coming weeks the woodlands around Daylesford will be covered by a carpet of white snowdrops – a sign that spring is finally on its way.