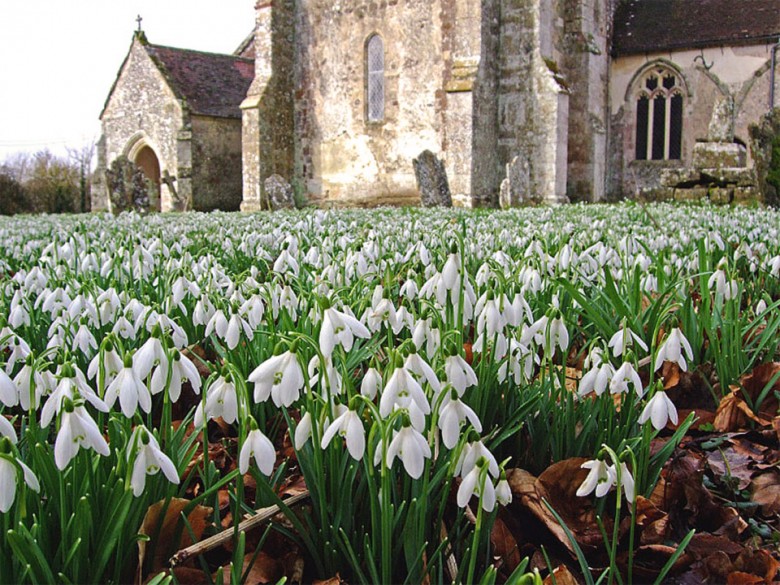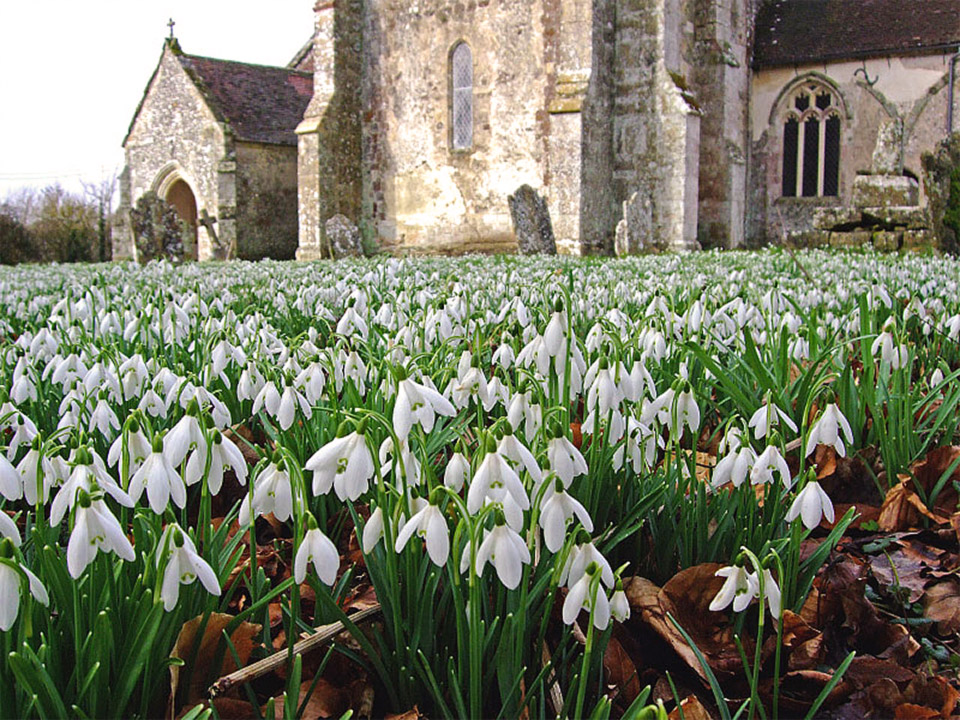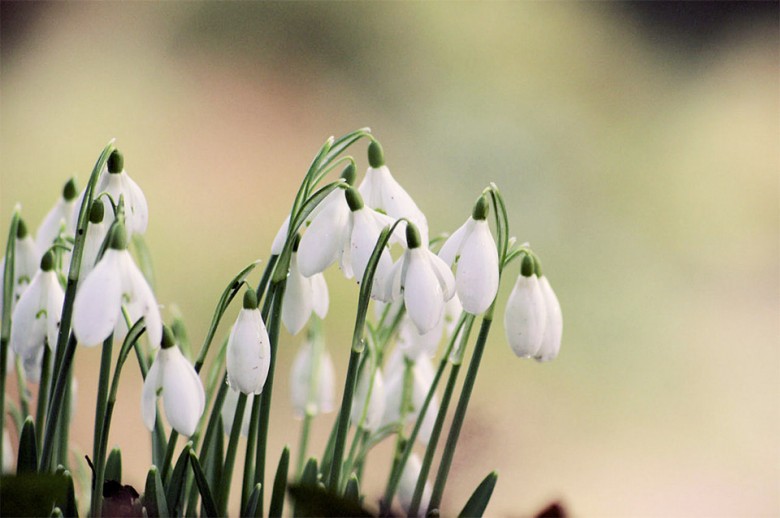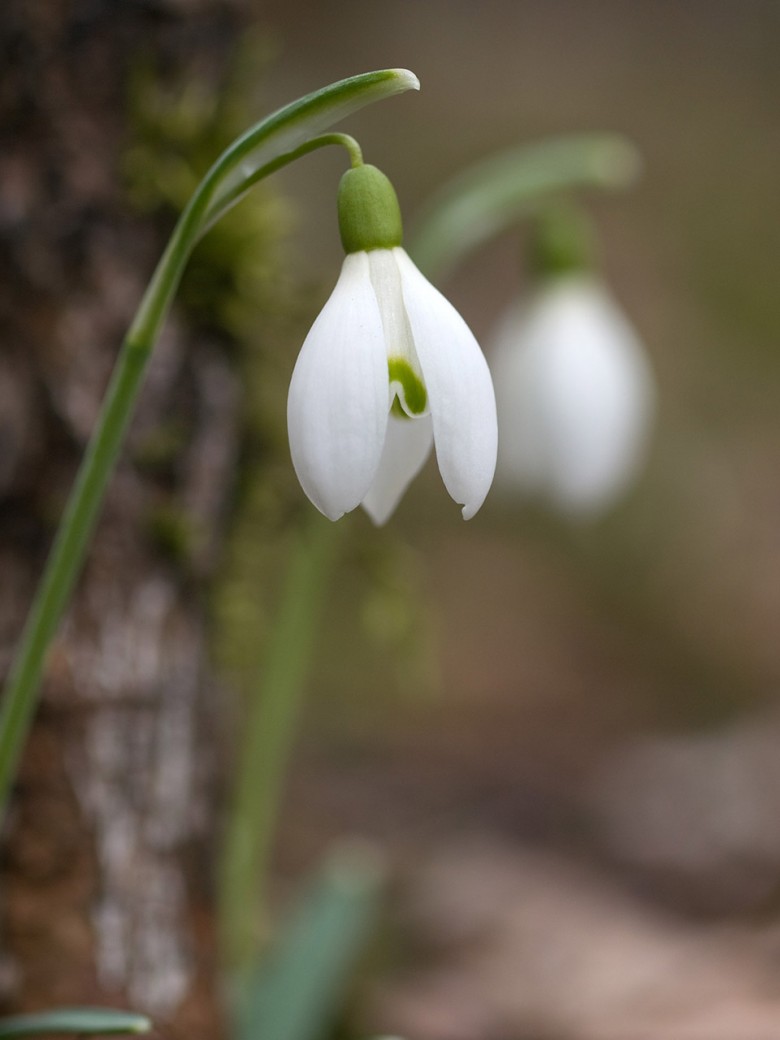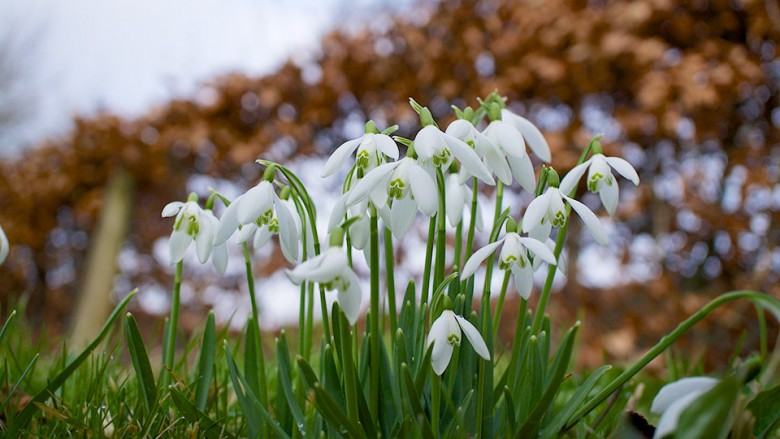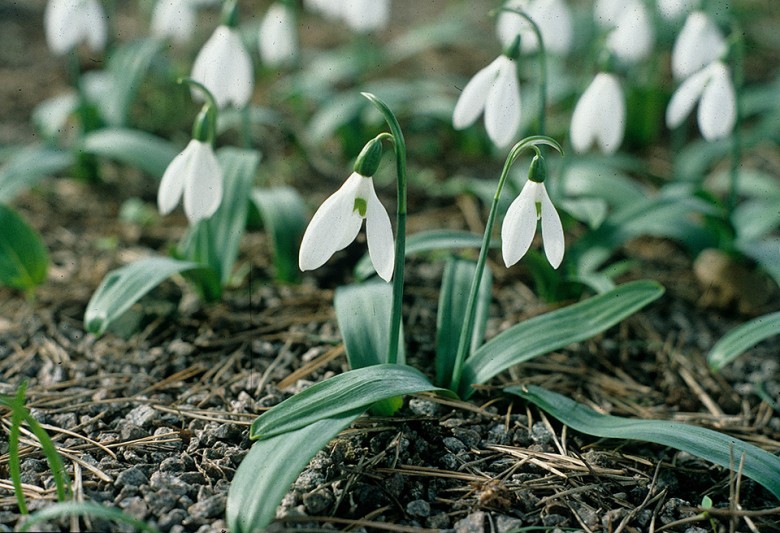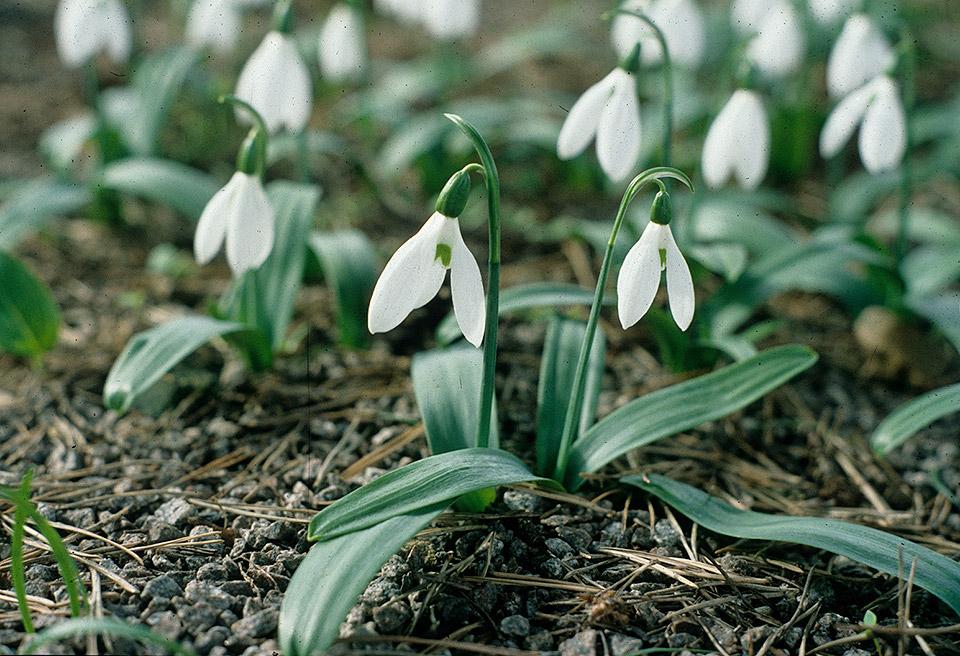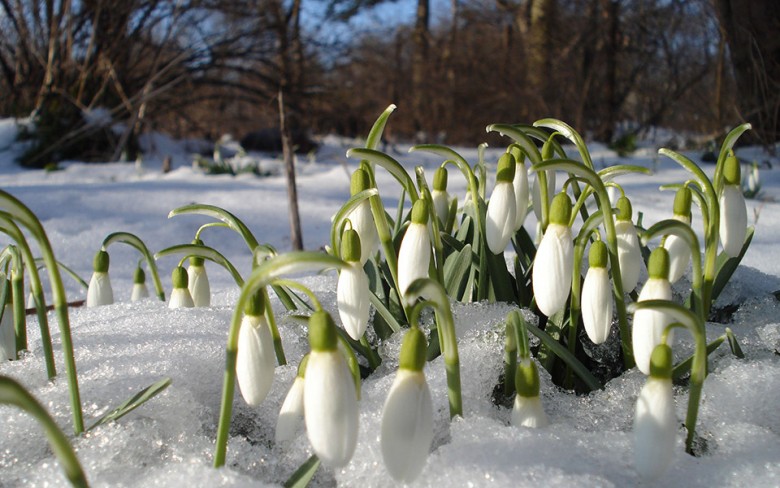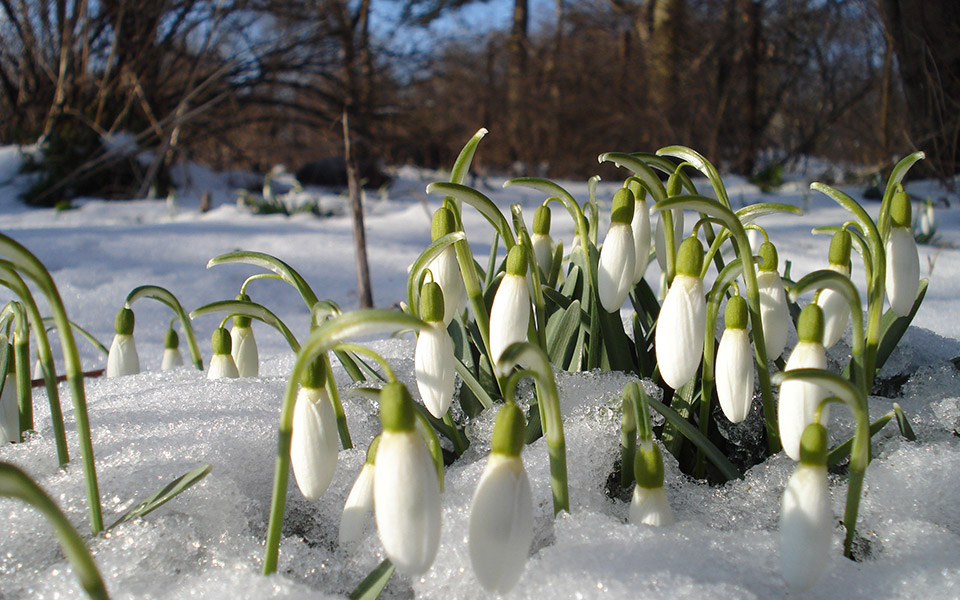 It is around this time of year that I start looking out for snowdrops.
Found mostly in woodlands, churchyards, riverbanks and parks, snowdrops are some of the first bulbs of the year to bloom and it's always a joy when the first snowdrops break through the frozen ground.
I love their delicate white heads, how they cover the ground like a beautiful soft carpet, and most of all, how they signal that spring will soon be on its way.