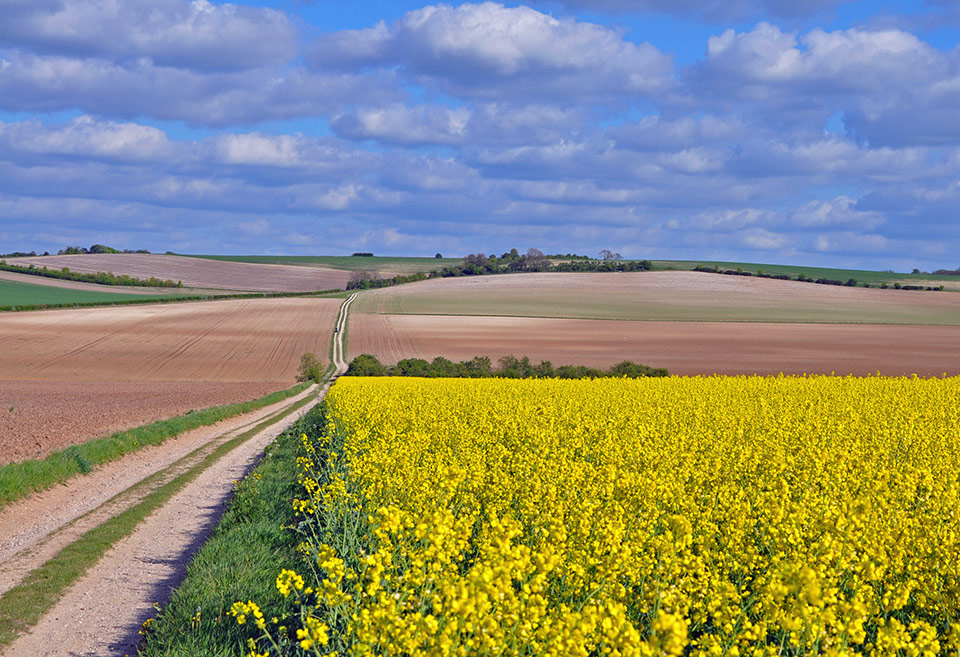 The health and future of our planet is dependent on a diverse food and farming system and yet the biodiversity of our seeds – one of the world's most precious recourses – is rapidly diminishing.
To raise awareness about this issue and to help protect our seeds for future generations, The Soil Association has set up a great campaign called, simply, SAVE OUR SEEDS.
As part of the campaign we are holding a special Seed Swapping lunch at the farm on 10th March, proceeds from which will go towards The Soil Association's campaign.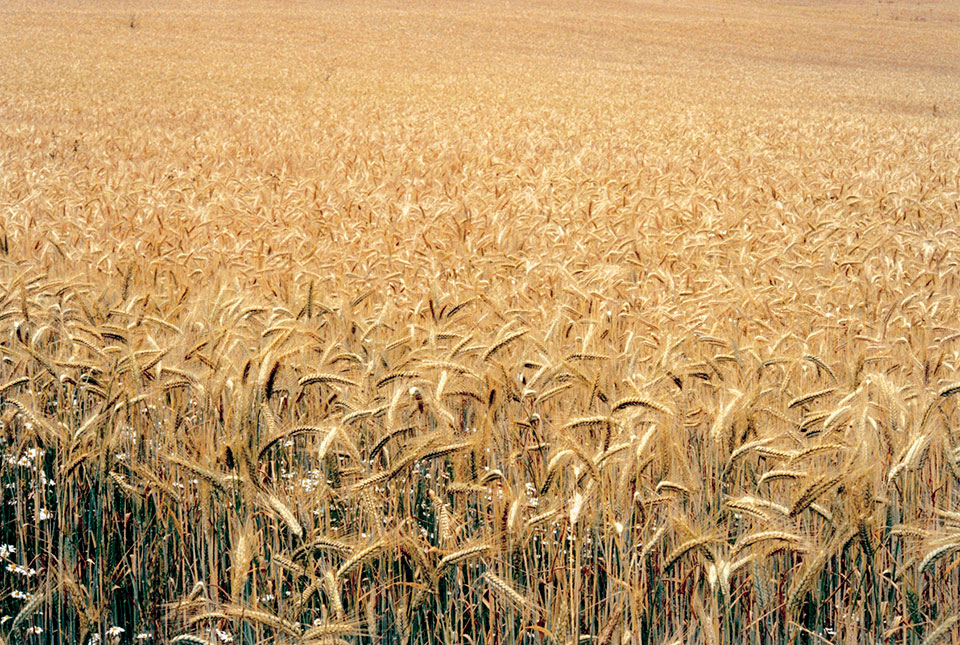 Focusing around seed swapping, the event will also include a walk around our Market Garden, a delicious lunch in our organic Café, talks with The Soil Association Head of Horticulture Ben Raskin and also our resident Environmental Scientist Tim Field.
Our aim is to come together to talk more about how we can each play our own part in caring for our environment and protecting our organic trades for the future.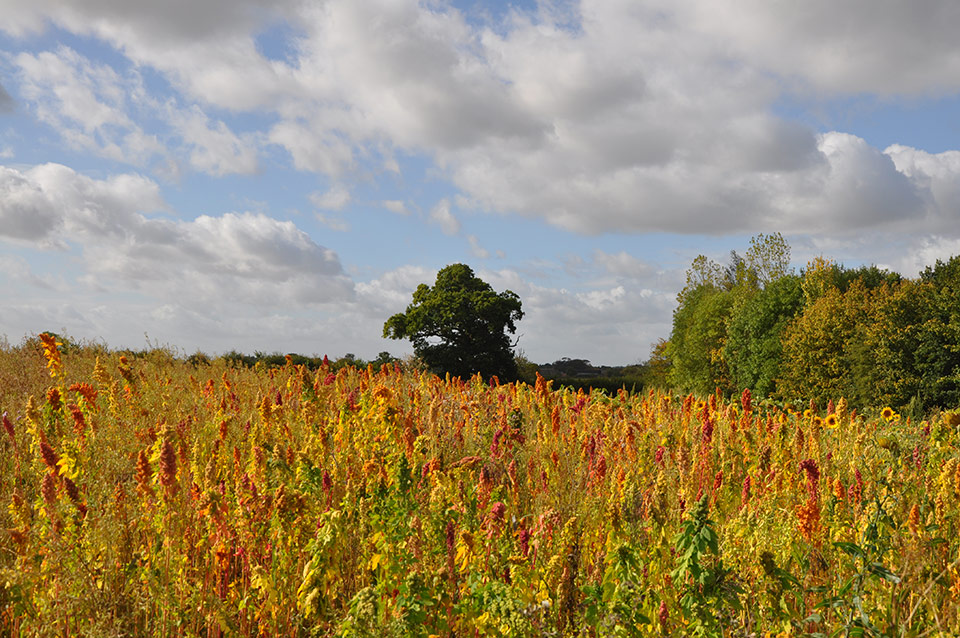 Ben will give some practical tips about how to save, store and swap seed from your vegetable garden, while also touching on THE SOIL ASSOCIATION'S campaigning and advocacy work.
He will talk about the wider political situation, food sovereignty issues and genetic control around our seeds. Do bring some of your own seed to swap, though it's not compulsory.
Tickets are £45 per person and can be booked online HERE 10% of ticket sales will go towards The Soil Association's campaign, 'Save Our Seeds'.