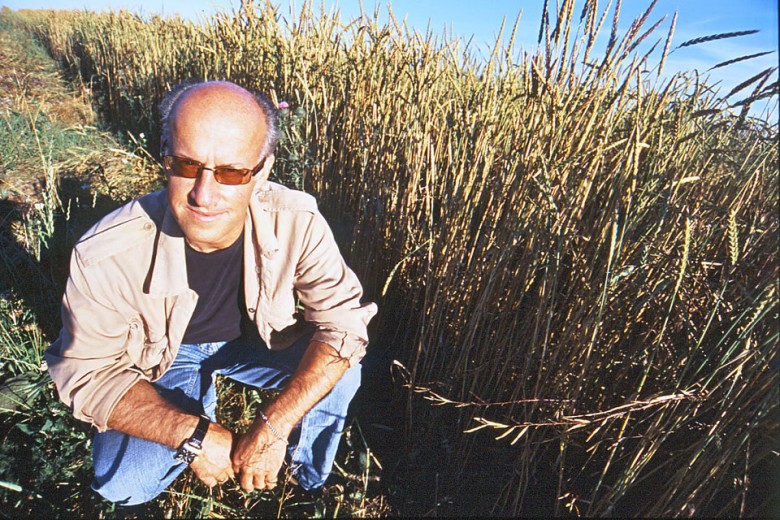 Roger Saul, founder of Mulberry and Sharpham Park, will be hosting a supper club at Daylesford's Pimlico cafe on 19th January, cooking mouthwatering recipes from his new book 'SPELT', which bring out the very best in the wholesome and delicious grain.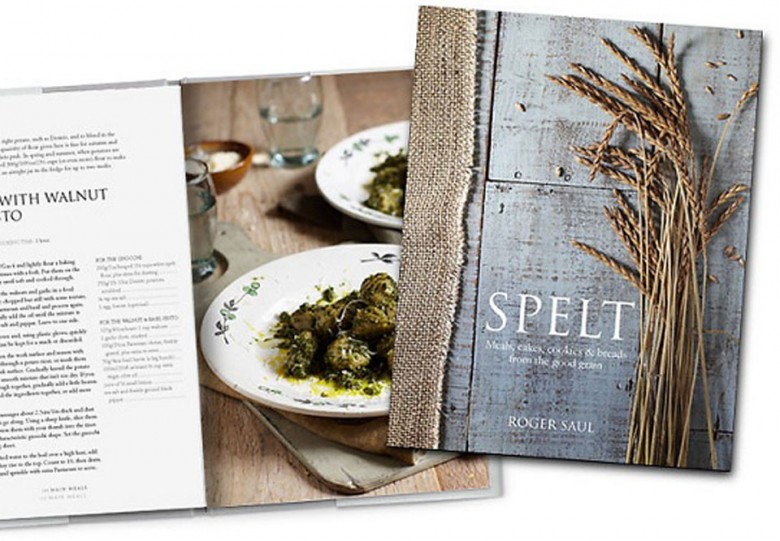 Born and bred in Somerset, Roger created designer label Mulberry at the age of just 21 and he went on to open Michelin-starred Charlton House.
Since 2004, through a combination of traditional farming and modern machinery, Roger has produced fantastic organic spelt at Sharpham Park.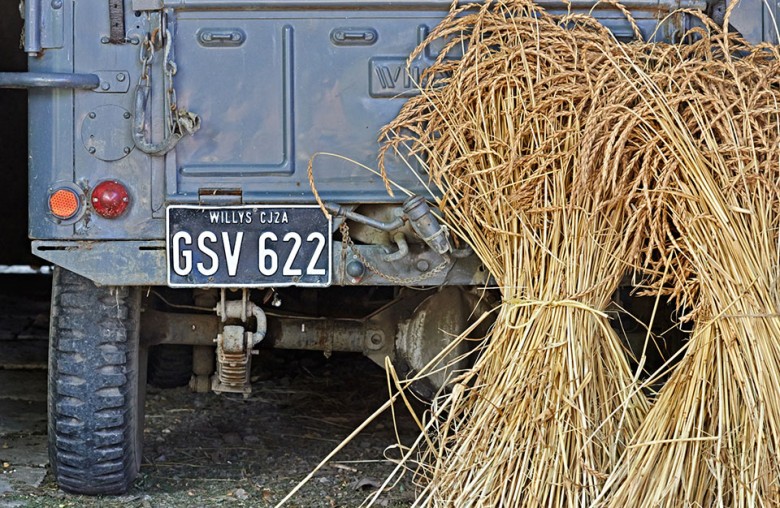 The Romans referred to spelt as their 'Marching Grain' because of its slow-release energy. Higher in protein and fibre, easier to digest, spelt provides a broader spectrum of nutrients than wheat, and contains plant lignans, thought to help prevent ailments including bowel cancer, heart disease and asthma.
Join us in celebrating spelt with Roger on the 19th January, from 7:30pm.
£45 Please call Daylesford Pimlico to book: 0207 881 8060.