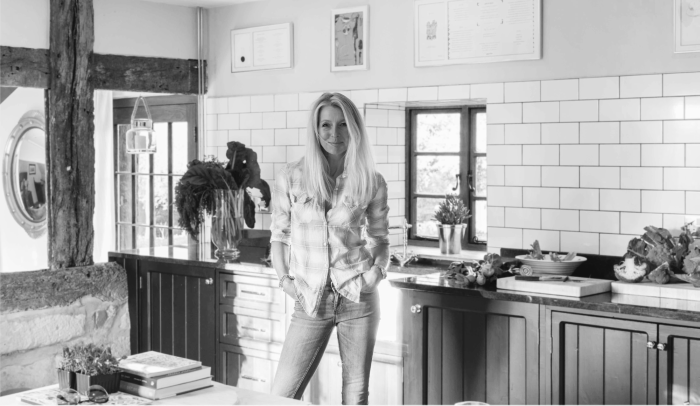 Amber Locke is an artist whose stunning, colourful images I have always loved.
Her geometric works are created with artfully placed fresh fruit, vegetables, flowers and foliage and celebrate the beauty and colours of nature in its prime.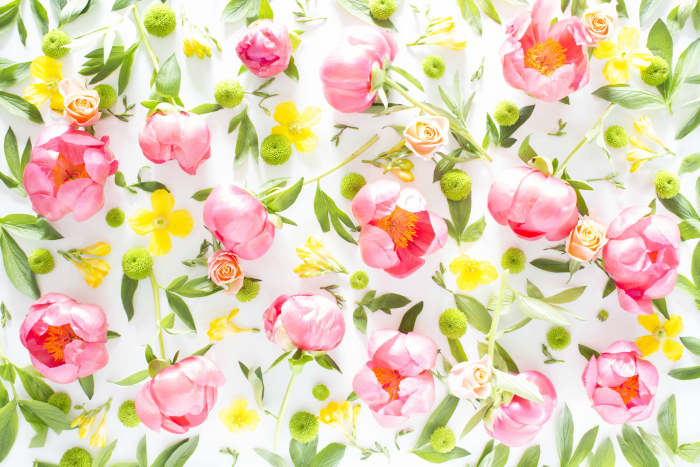 I am so happy to be welcoming Amber to the farm on Saturday 9th September for a unique and creative morning in our Garden workshop.
The morning will begin with a guided walk around our Cutting Garden and Market Garden, where you can forage and gather fresh organic produce to work into your art.
Back in our Garden workshop, Amber will demonstrate how she creates her signature intricate flowing designs before helping you to create your own masterpieces.
Once you are happy with your designs, Amber will photograph them, so you can take them home as a digital image, ready to print as you choose.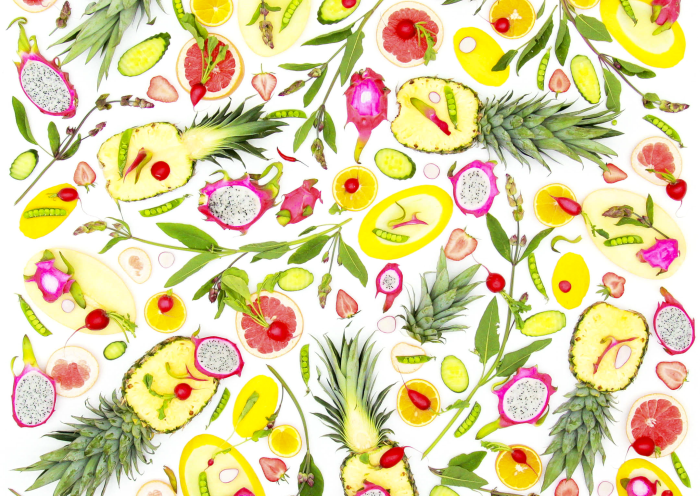 PRICE: £45 per person, including all course materials and light refreshments
BOOKING: Places are limited so booking is essential. Please book your place by clicking here: