Our next seasonal supper club takes place at our Pimlico farm shop on Thursday 23rd February and will celebrate our theme of 'Feed Your Body and Mind'.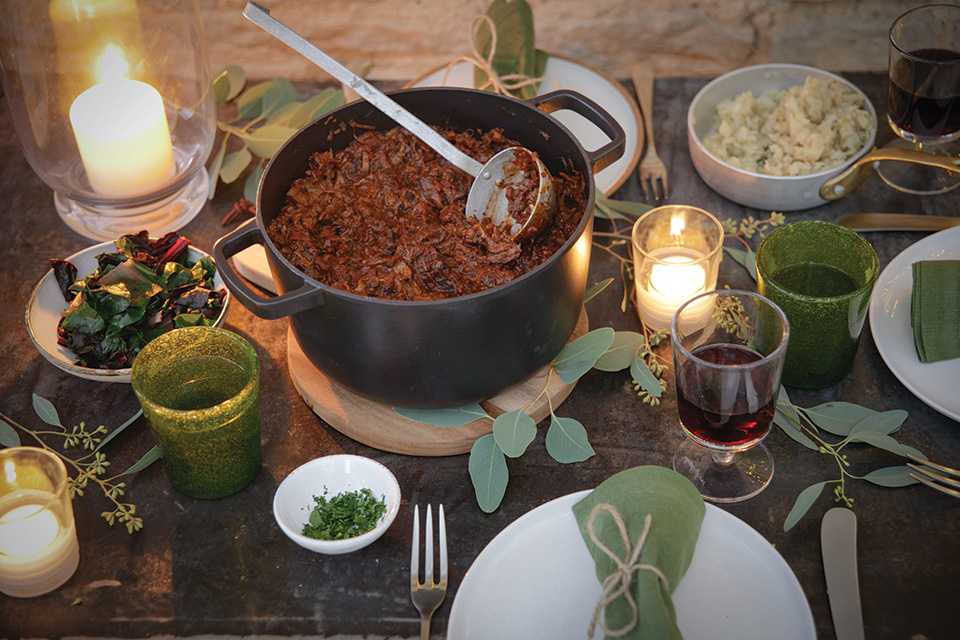 Our resident Nutritionist and Health Coach Rhaya Jordan will be in attendance to discuss nutrition and that ever important relationship between the health of our body and the health of our mind, the role of stress in nutritional terms, food and our mood and taking time to nurture our health via the mind as well as via the ingredients that we eat.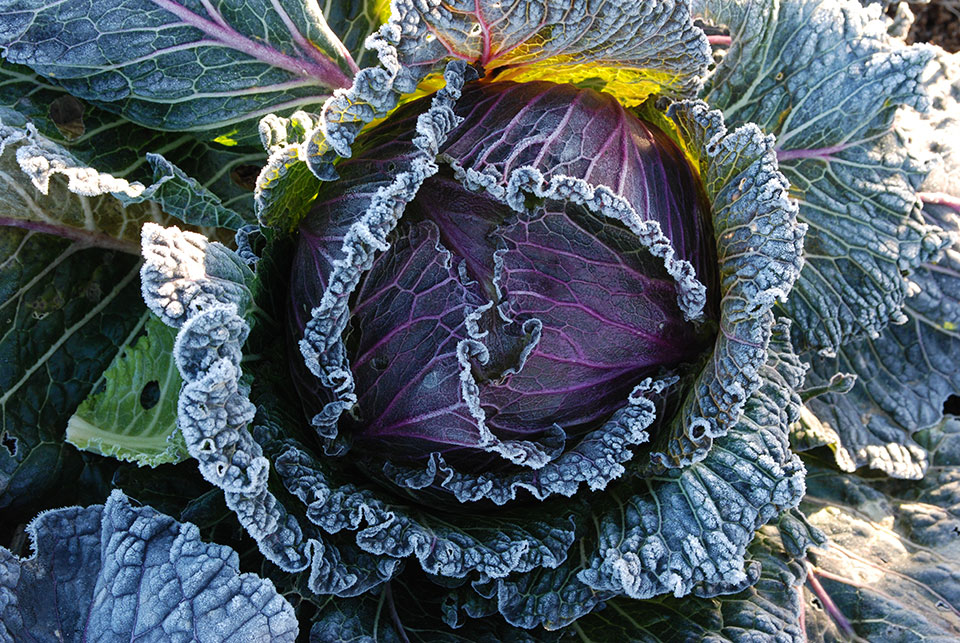 The four-course supper is made up of deeply nutritious, organic dishes including a first course of Spiced pumpkin, red lentil and turmeric soup; Loin of Wootton venison, with raw cacao and pistachio nib crust, cavolo nero, pickled blackberries and roasted heritage rainbow carrots for main; and Spiced almond brittle with spiced red wine and pomegranate granite for pudding.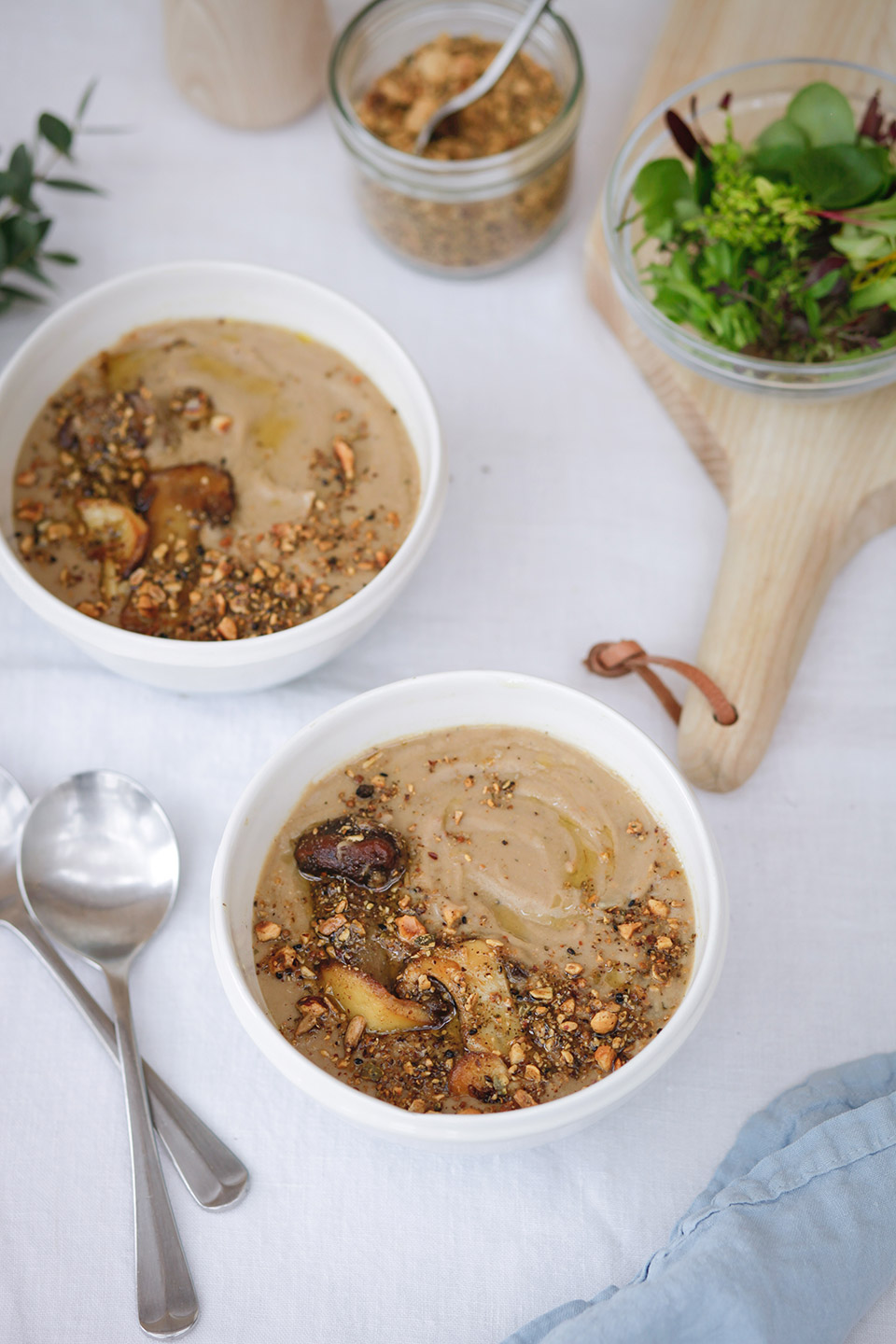 The supper club takes place from 7pm-10pm on Thursday 23rd February and costs £55 per person, including a complimentary drink on arrival.   
Please click HERE to book your ticket online or alternatively call Michole Jeynes on 01608 731 700 or email MICHOLE.JEYNES@DAYLESFORD.COM