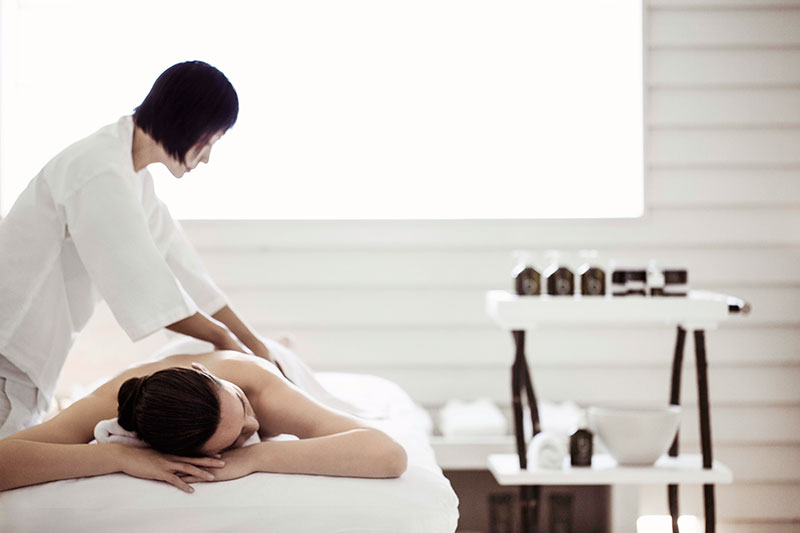 Join us at our Bamford Haybarn Spa on July 22nd for a day of Pilates, rejuvenating treatments and nourishing, organic food with instructor and lifestyle blogger Lottie Murphy.
Lottie is a Pilates instructor and lifestyle blogger from London who believes that happiness is all about enjoying a positive, simple, balanced life.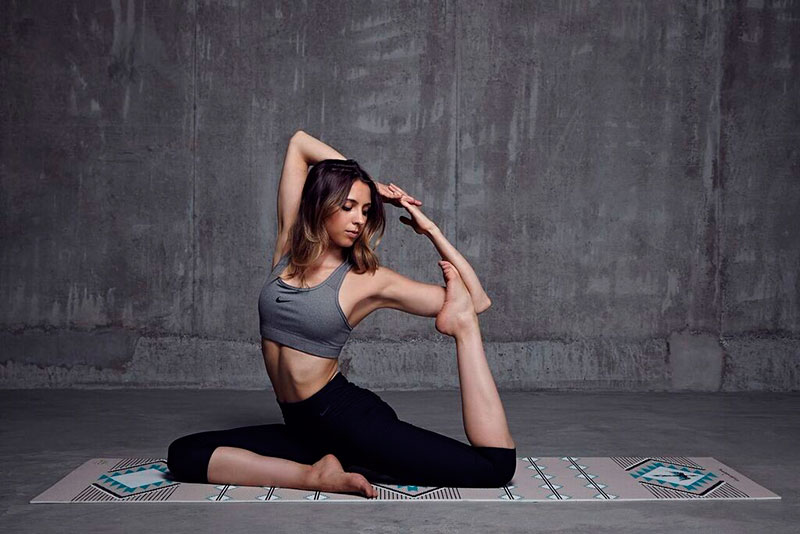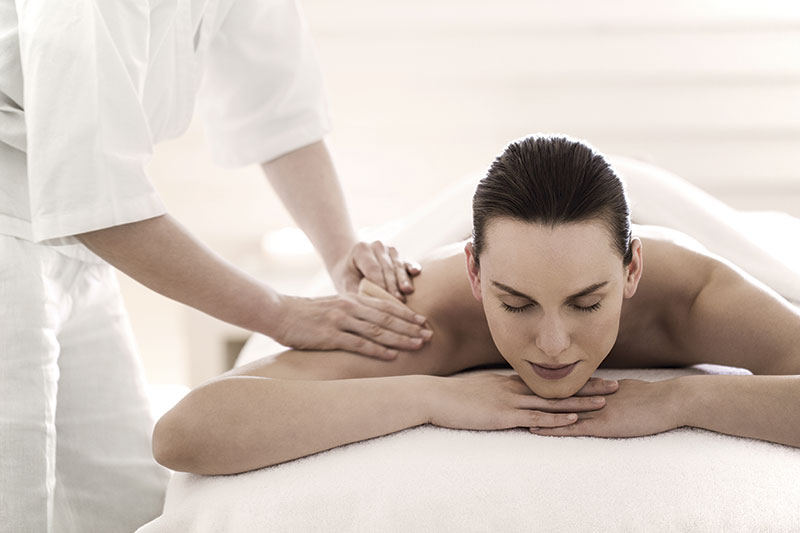 Lottie's day at the spa will begin with a welcome juice and brief introduction, followed by a choice of a Pilates session or a Bamford Signature Facial treatment. A healthy, organic lunch will be followed by a relaxing walk around the farm and there will be a final choice of a Pilates sessions or a Bamford Signature Facial treatment later on in the afternoon.
The day ends with tea and relaxation in the Lavender Room followed by VIP shopping in Bamford Barn.
To book a place please call 01608 731 713. The day costs £175 per person.