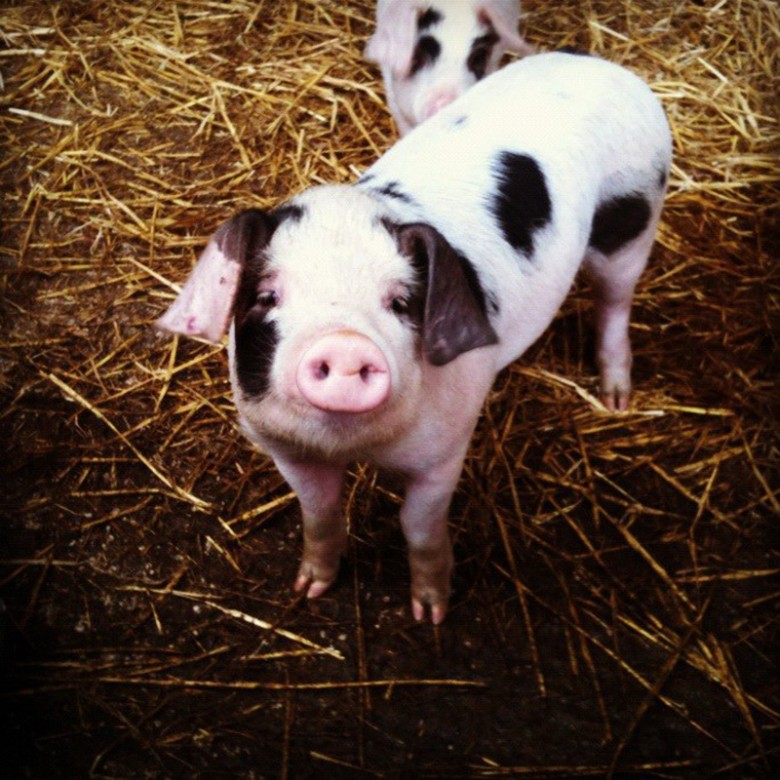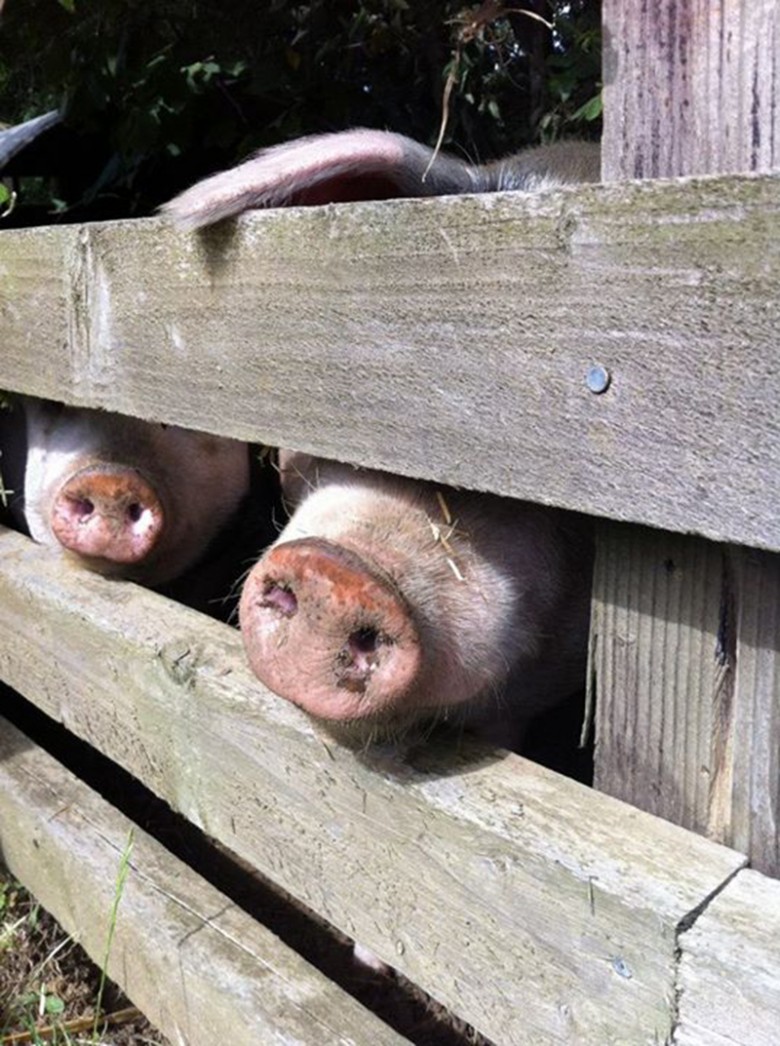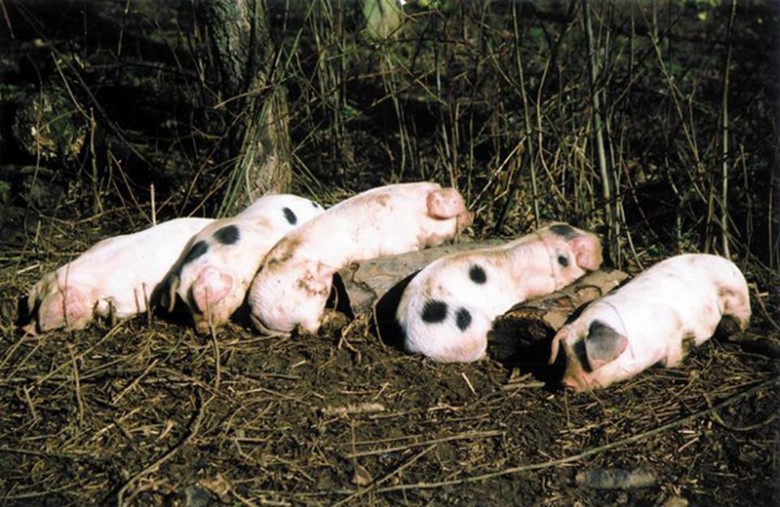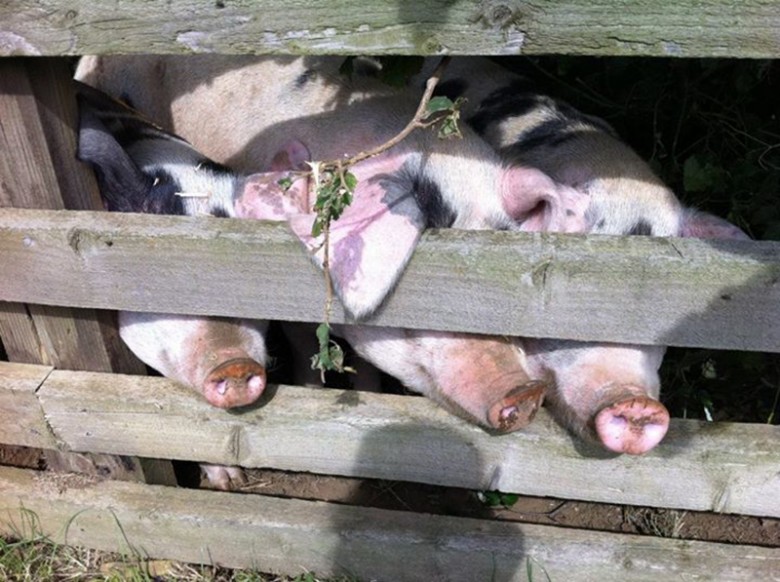 This week sees the launch of Pig Pledge – a new campaign set up by Tracy Worcester to raise awareness about the impact of animal factories. The aim is to encourage people to boycott pork from animal factories and instead pledge to eat meat from real farms where the pigs are healthier, happier and have greater freedom to move around.
The campaign runs from 13-17 October, with each day dedicated to a different animal factory issue.
The focus on Monday will be on the damage to human health caused by animal factories (in particular the over-use of antibiotics), while Tuesday shall address the animal welfare abuse that is rife in the intensive farming system. On Wednesday they will highlight the pollution, environmental degradation and loss of natural resources caused by intensive farming practices. Thursday is World Food Day, and the focus will be on family farms and the detrimental impact of large-scale animal factories on rural livelihoods and communities. And finally, Friday will look at the role of globalisation and the global food trade has played in encouraging the spread of animal factories.
It's a fantastic initiative and a campaign that I am very happy to support. To find out more and to make your pledge visit: www.pigpledge.org