This September sees the return of Organic September – the Soil Association's annual celebration of all things organic, from food and sustainable farming to beauty and textiles.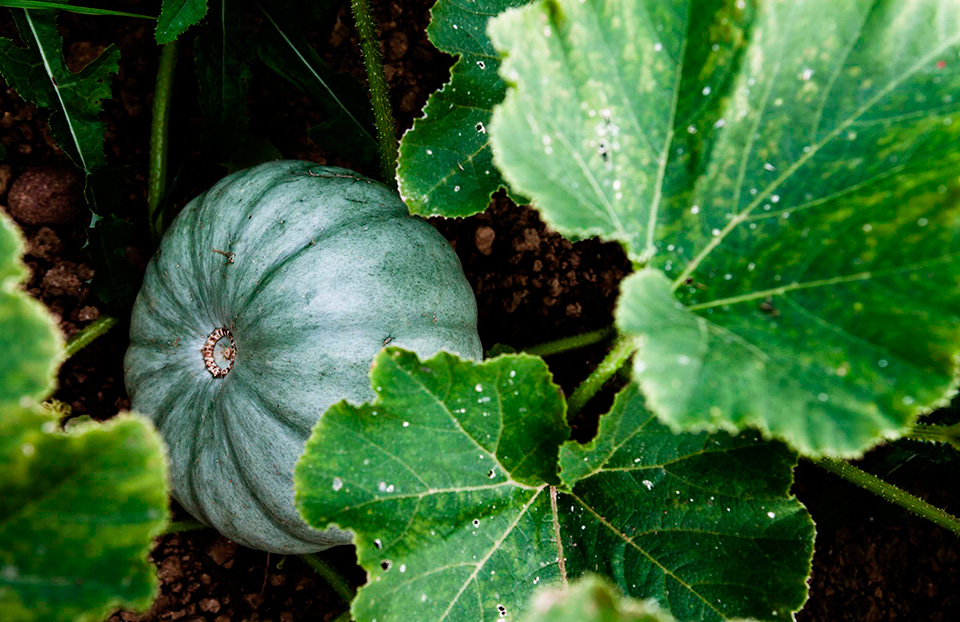 At Daylesford we have been farming organically for over 30 years and I am incredibly proud that we are now one of the most sustainable farms in the UK. Our aim has always been to grow, farm, produce and sell food according to sustainable principles, and in harmony with the environment.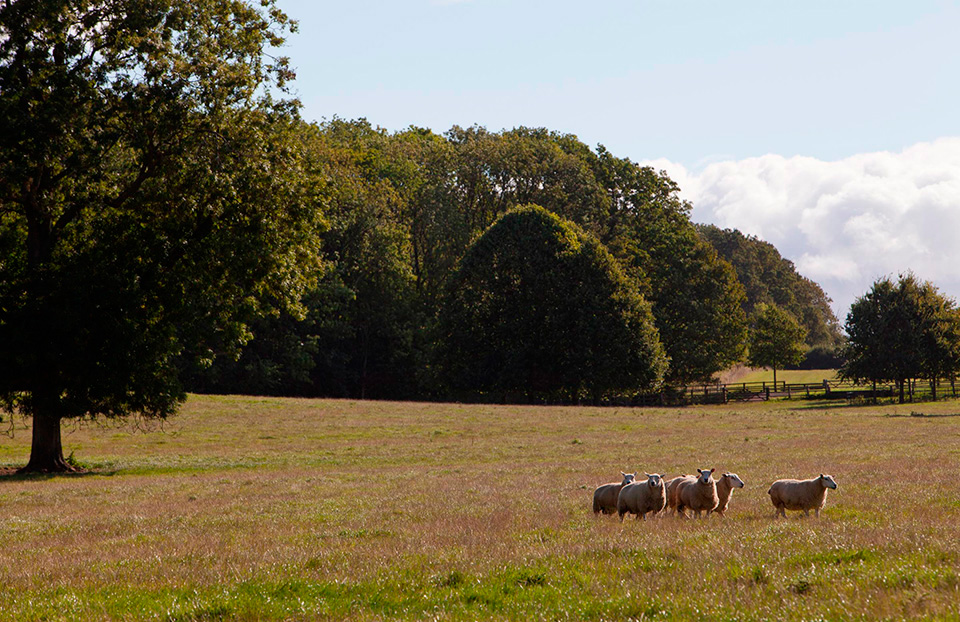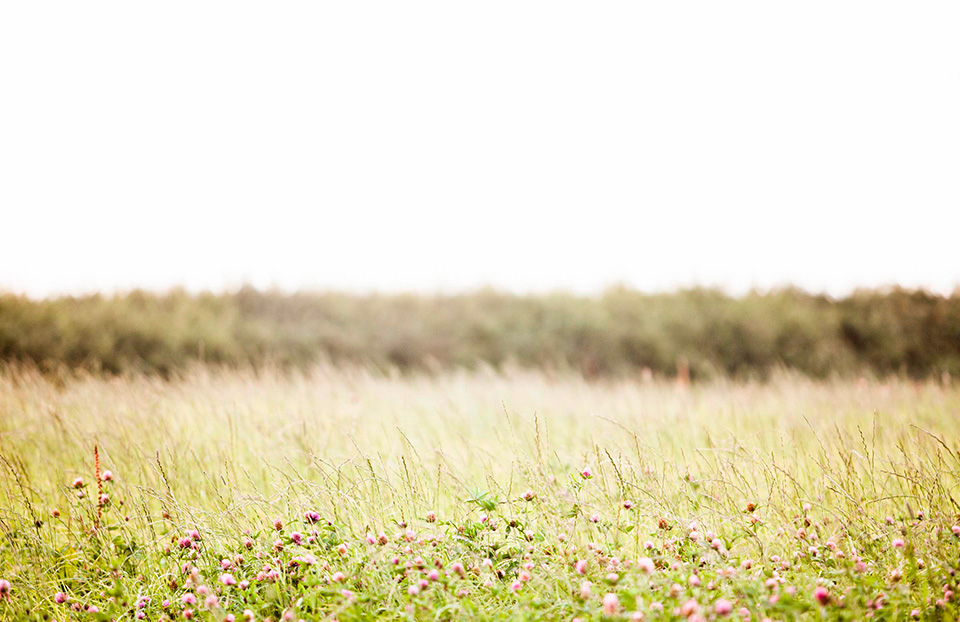 Wildlife is 50% more abundant on organic farms and a walk around our farm will show you just some of the rewards of organic farming. The fields of clover and sainfoin not only providing forage for our livestock, but are also an essential larder for our butterflies and pollinating bees. The glossy coated cows roaming freely on our organic pastures show all the signs of a natural diet – free from antibiotics and pesticides.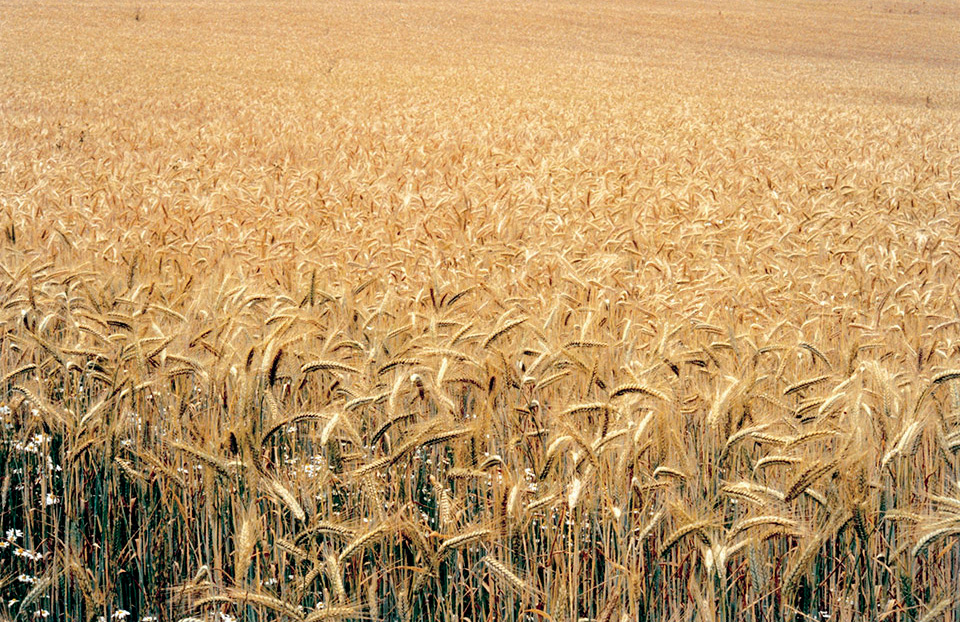 In the last ten years we have planted nearly ten kilometres of hedgerow on the farm, planted 24,000 trees, and restored a 17 acre grazing marsh wetland. These enhanced habitats offer welcome shelter for our livestock, whilst also acting as a haven for wildlife. The wetland regularly attracts 50 snipe, 300 duck and has become a foraging playground for the resident otter.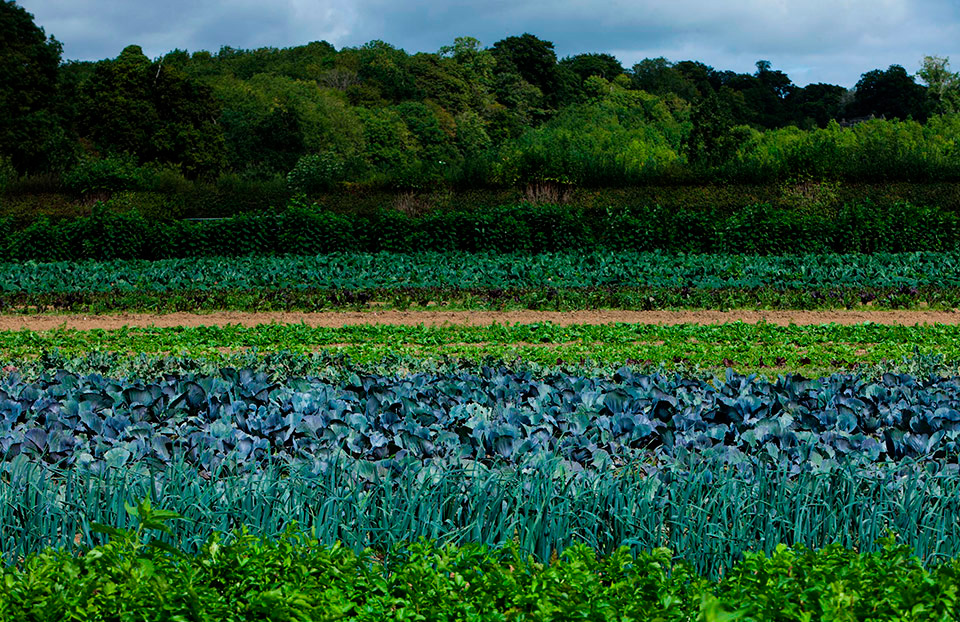 It is a site that makes me incredibly proud, but also reminds me quite how much more work we have to do, until we have reached the ultimate goal of sustainable, organic farming across the country.
To find out more about Organic September visit www.soilassociation.org