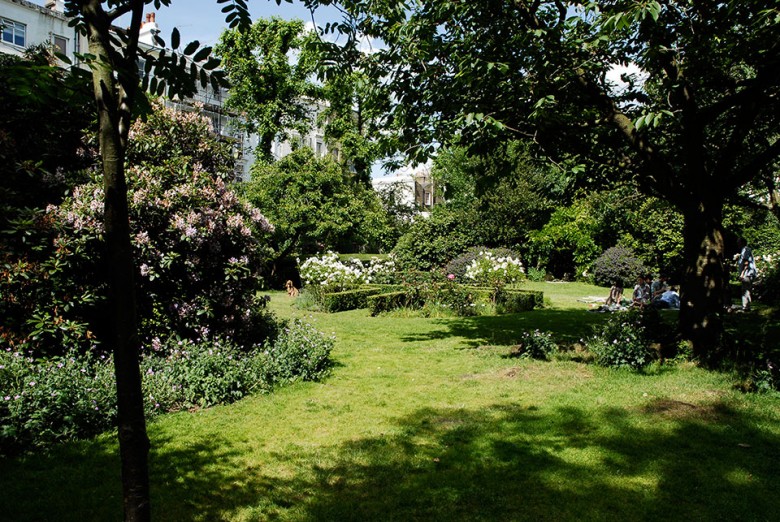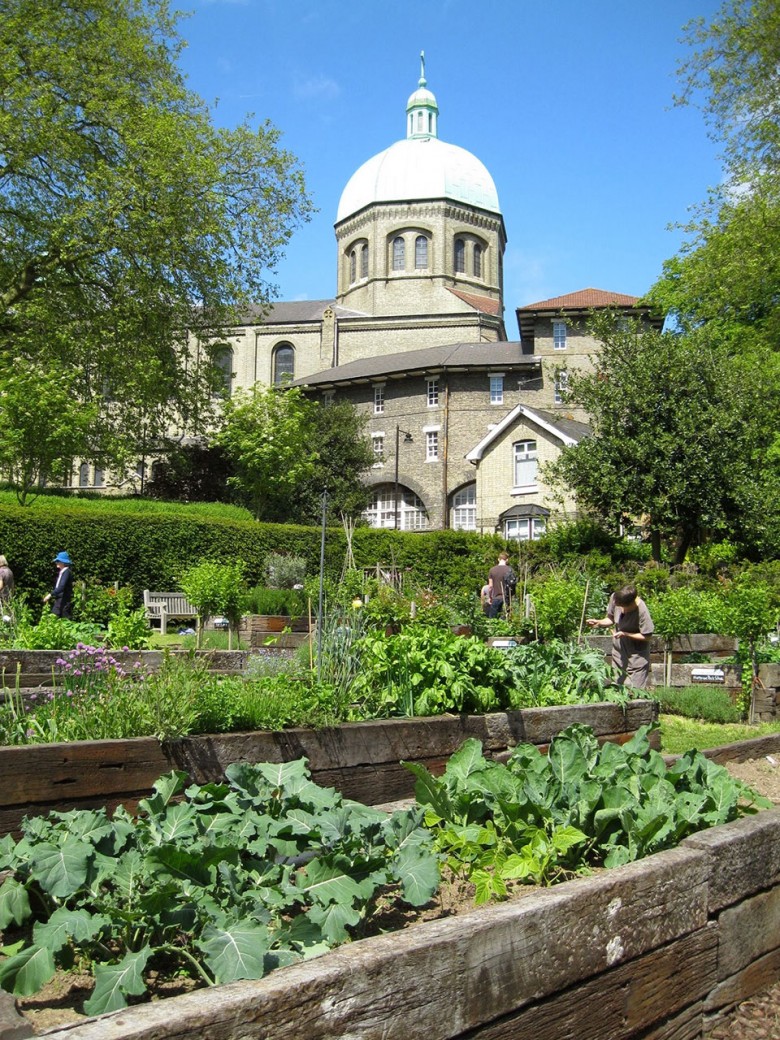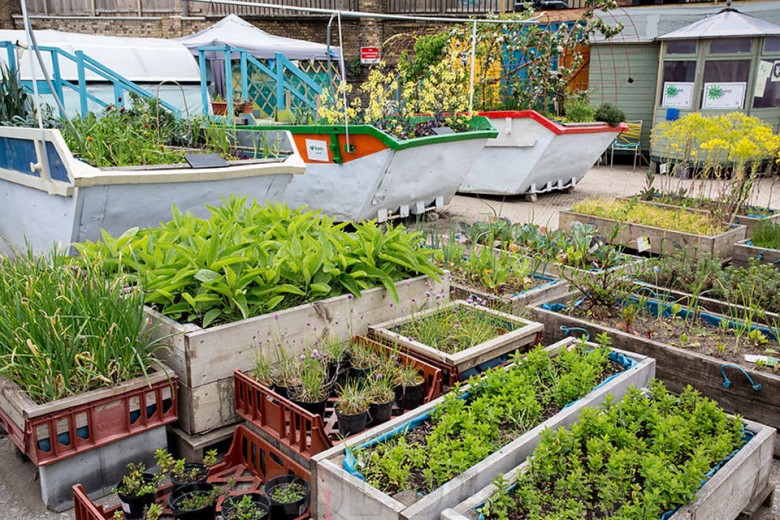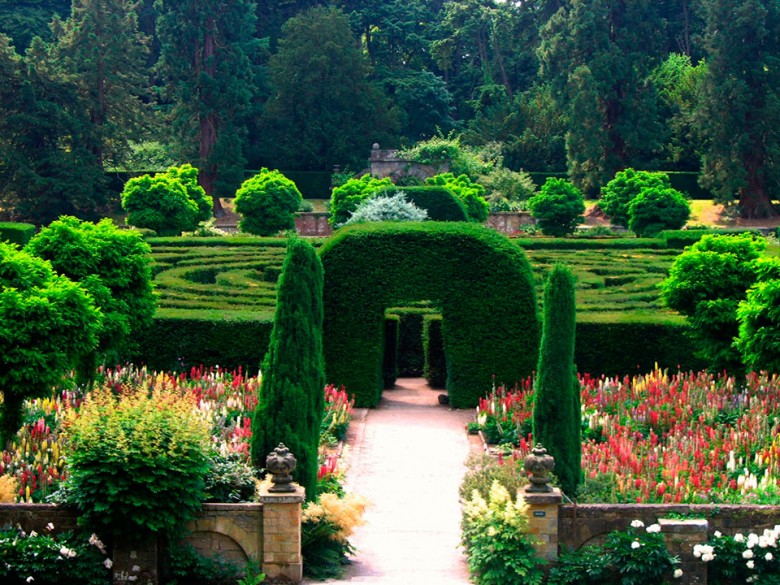 I love to discover hidden gardens in London's urban landscape and think the Open Garden Squares Weekend sounds like a wonderful way to explore a lesser-known side of the capital.
The two-day event takes place from 13 Jun 2015 – 14 Jun 2015 and opens up some of London's most secret gardens, from Number 10 Downing Street to the floating gardens built on barges next to London Bridge.
As well as grand gardens like Chiswick House, there are a number of interesting community led projects taking part, which are dedicated to organic, sustainable gardening.
The Eden Community Garden in Clapham has been transformed in to a sustainable habitat for wildlife, promoting recycling and biodiversity through planting native British special and organic gardening. And then there is the Fann Street Wildlife Garden where the residents and volunteers have created a wildflower meadow on the Barbican Estate, along with two bee-and butterfly friendly gardens, a wildlife pond and a number of different wooded areas.
I also like the sound of Global Generation's Skip Garden: a mobile allotment celebrating organic urban agriculture in the center of King's Cross; and the Growing Garden, which is a resident-led community project that has transformed a deprived and forgotten corner of Hoxton.
This is just a handful of gardens included in the weekend and there are many more interesting projects to discover. For full details please visit www.opensquares.org