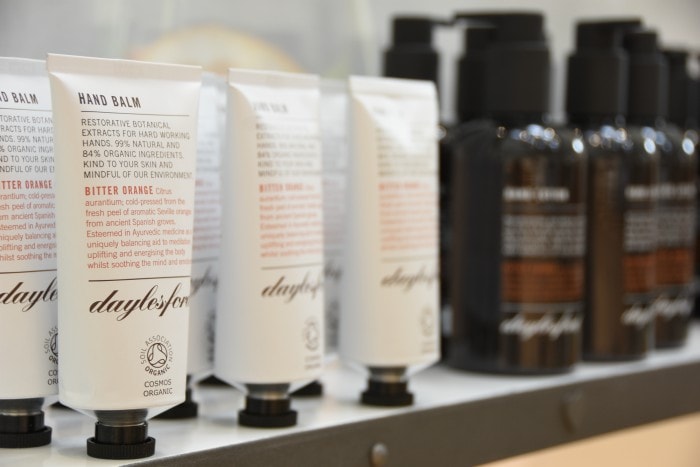 Safeguarding the future of our planet has always been one of our biggest drivers at Daylesford and we are constantly striving to be as sustainable as we can in everything that we do. Individual efforts, even making the smallest changes to our habits and choices can lead to real change on a wide scale and so we want to be able to help all of our customers make impactful, mindful choices and join us in our undertaking to make a difference.
This week we are launching a new range of organic, sustainable, hand care products. Made in England from carefully-selected botanical ingredients, the orange, geranium and rosemary fragrances are not only renowned for their wonderful scent and invigorating properties, they are nourishing and soothing for your skin.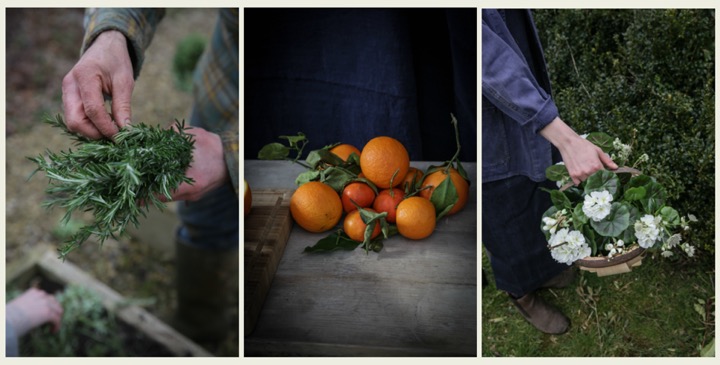 Most importantly, the lotions, balms and hand washes have all been certified by COSMOS ORGANIC, which is a globally recognised accreditation and the highest possible standard for organic and natural cosmetics. Any product bearing the COSMOS logo must contain a high percentage of sustainably-sourced organic ingredients, use natural colours and fragrances, have transparent manufacturing processes, biodegradable ingredients, minimal packaging with maximum recycled content and protect wildlife and biodiversity.
Whether you're looking for a gift or simply to be kind to your skin, why not choose something you know is the right choice for the welfare of the planet too?