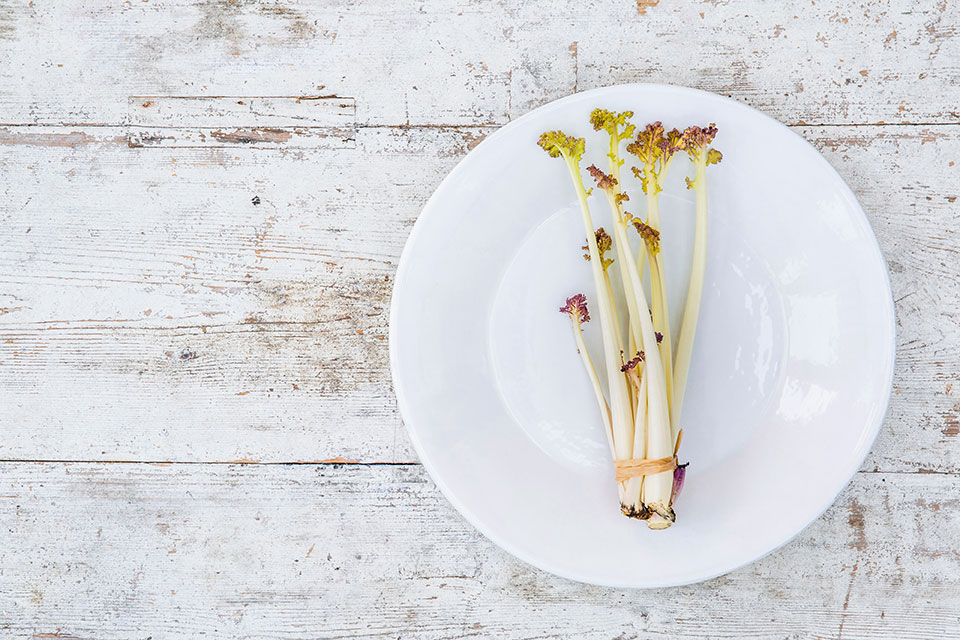 One of the things that I most look forward to at this time of year is the arrival of fresh seasonal ingredients from the market garden. After the 'hunger gap' of winter it is exciting to start thinking about fresh asparagus, purple sprouting broccoli, jersey royal potatoes and wild garlic.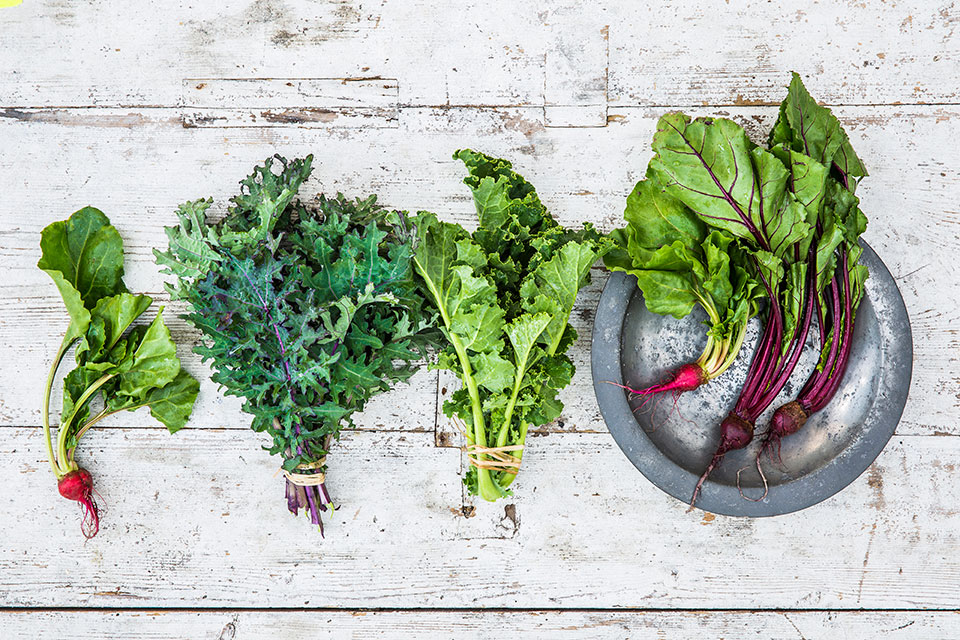 I always look forward to the new seasonal menus at The Wild Rabbit and our executive chef Tim Allen has put together some great new dishes, which celebrates the best of Spring's seasonal ingredients.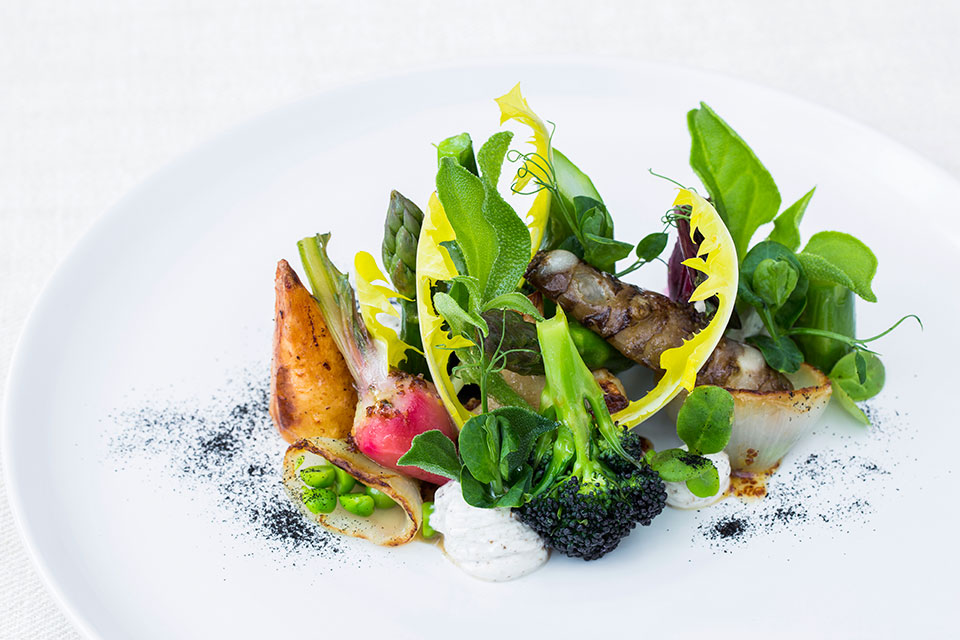 The first course salad of Daylesford Market Garden vegetables includes an incredible number of fresh seasonal ingredients, including cauliflower, purple sprouting broccoli, beetroot, leek, smoked shallot, Jerusalem artichoke, ice lettuce, dandelions, borage, mizuna, peas and asparagus, all topped off with leek ash, truffle goats curd a honey reduction and a mustard vinaigrette.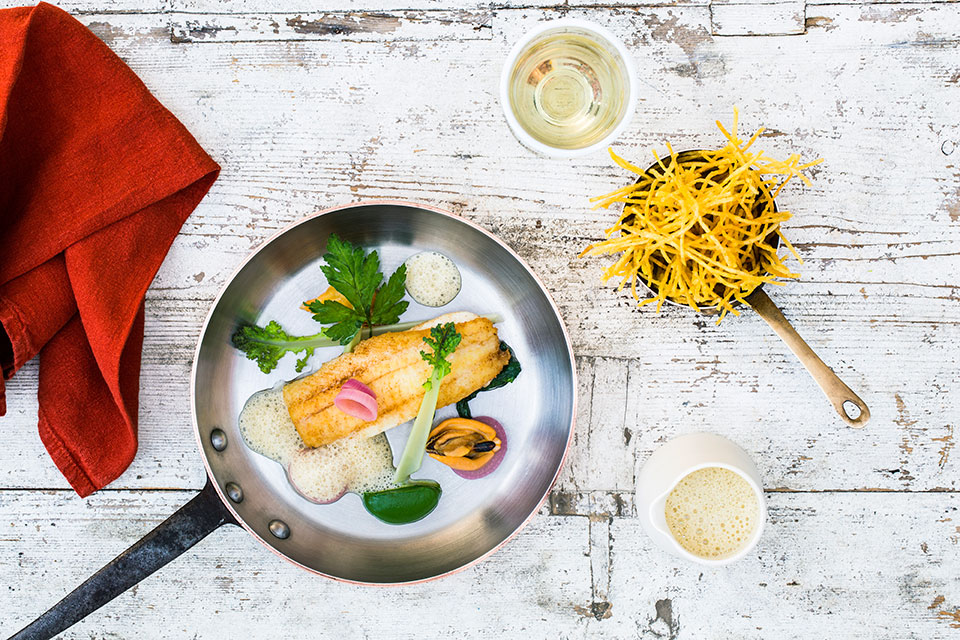 A favourite new main course is the delicate sole moules marinier, served with pure parsley puree, forced sea kale, white wine, shallots, St Austell bay mussels and matchstick potatoes.
And for pudding there is our seasonal dish of Yorkshire rhubarb with variations of white chocolate, meringue and delicate buckler sorrel – delicious and proving to be a favourite in the restaurant.
You can see the full menu at www.thewildrabbit.co.uk