I am delighted to announce the appointment of two fantastic new chefs at The Wild Rabbit: Michelin-star awarded Alyn Williams and Nathan Eades.
Chef Patron will be Alyn Williams, who has worked with some of the biggest names in the business, including Gordon Ramsay and Marcus Wareing, for whom he was head chef at his two Michelin star establishments.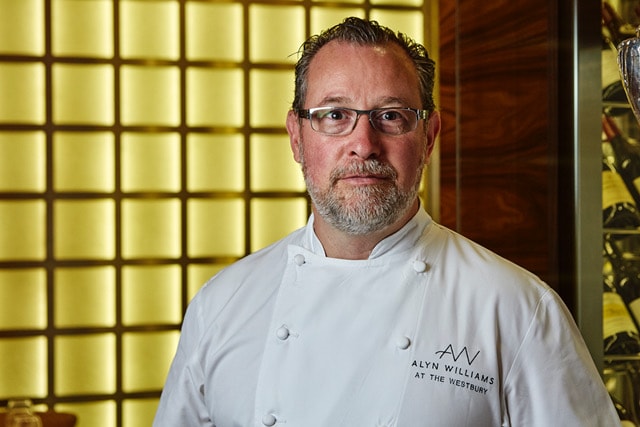 A born and bred Londoner, Alyn's culinary journey started at home where his father grew vegetables, and inspired the young Alyn's curiosity for cooking.
His light, progressive style of cooking won him the title of 'National Chef of the Year' in 2012 and this was swiftly followed by a Michelin star and four AA rosettes for his Mayfair restaurant 'Alyn Williams at The Westbury'.
Alyn shares my passion for seasonal, local produce and his decision to leave London is largely based on the quality of organic produce that can be found on our farm at Daylesford.
Working alongside Alyn will be the young and exciting Nathan Eades, who joins us as head chef in January.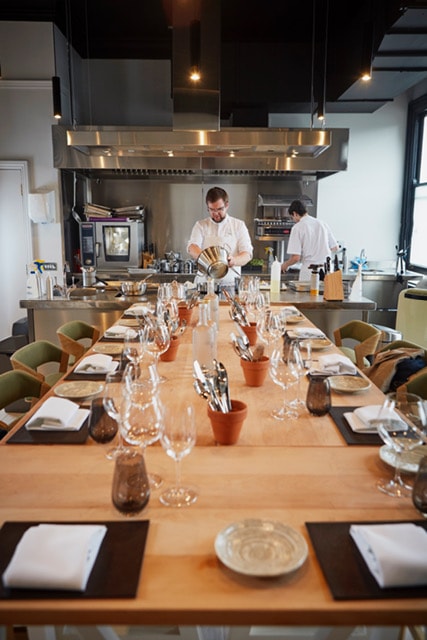 Previously Head Chef at the Michelin starred Simpsons Restaurant in Birmingham, Nathan is regarded as one of the top young chefs in the country and I can't wait to see what he creates with all of the quality organic meat, fruit and vegetables that we have on our farm.
I am very proud that the The Wild Rabbit has always attracted food lovers from afar whilst looking after our locals, and I know our two new chefs will be an exciting new chapter for the pub.