National Nest Box Week is an annual initiative that encourages everyone to put up nest boxes in their local area in order to promote and enhance biodiversity and conservation of our breeding birds and wildlife.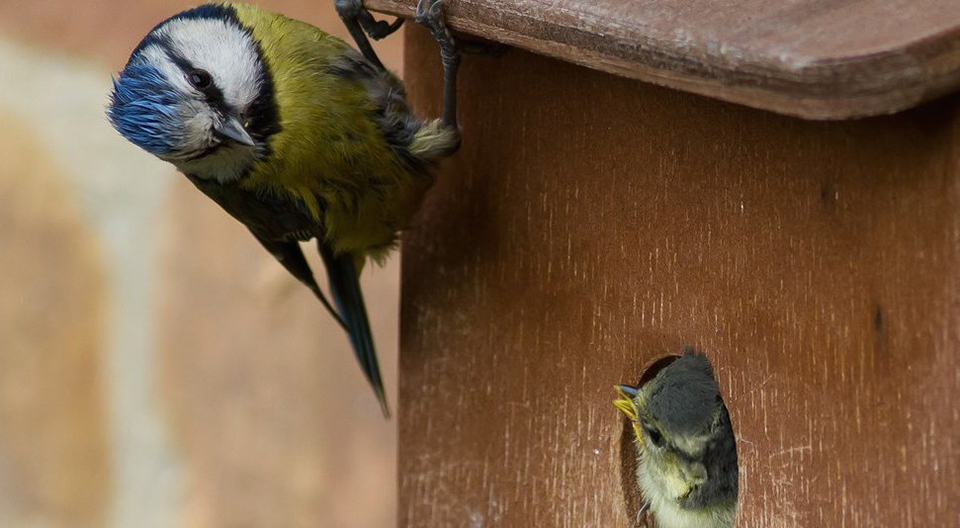 This year the campaign runs from 14-21 February 2017 and to celebrate our Environmental Scientist, Tim Field, will be holding a special workshop at the farm.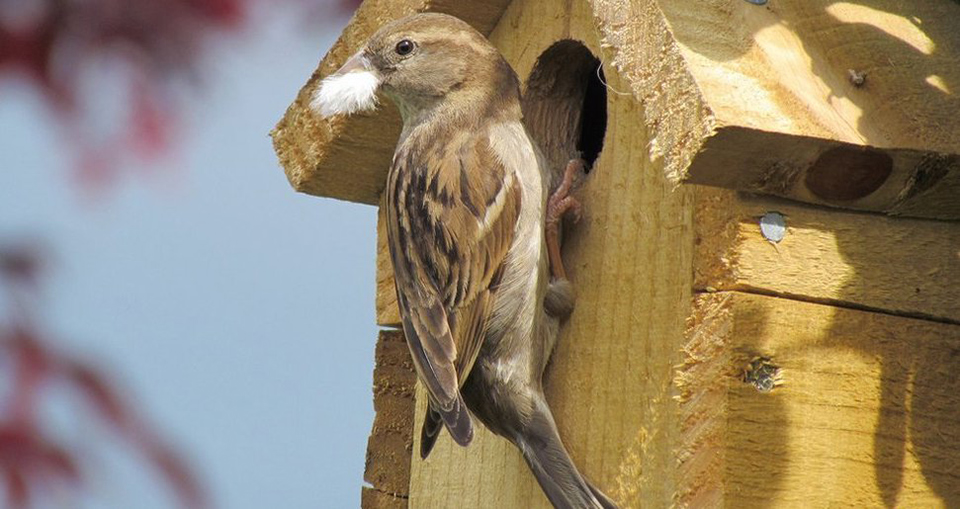 Bring the children along to learn how to give our feathery little garden friends an extra boost this winter by making your own seed and fat feeders for you to take home and hang in your own garden.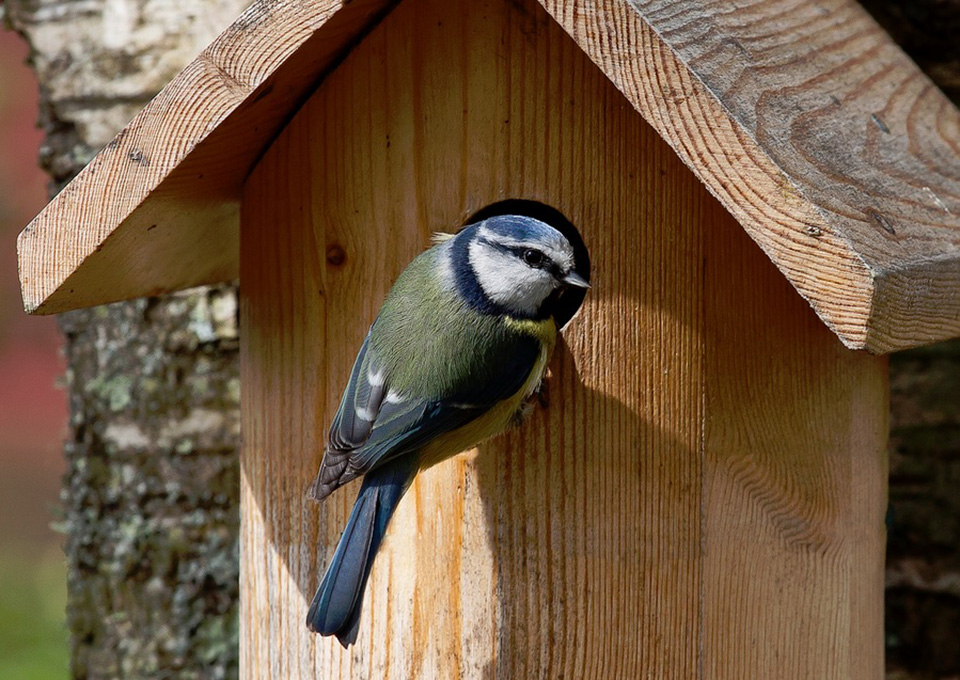 The class runs from 10am-12pm on Wednesday 15th February and costs £10 per child (to include a chocolate brownie and apple juice). To register interest please call Michole Jeynes on 01608 731 700 or email MICHOLE.JEYNES@DAYLESFORD.COM