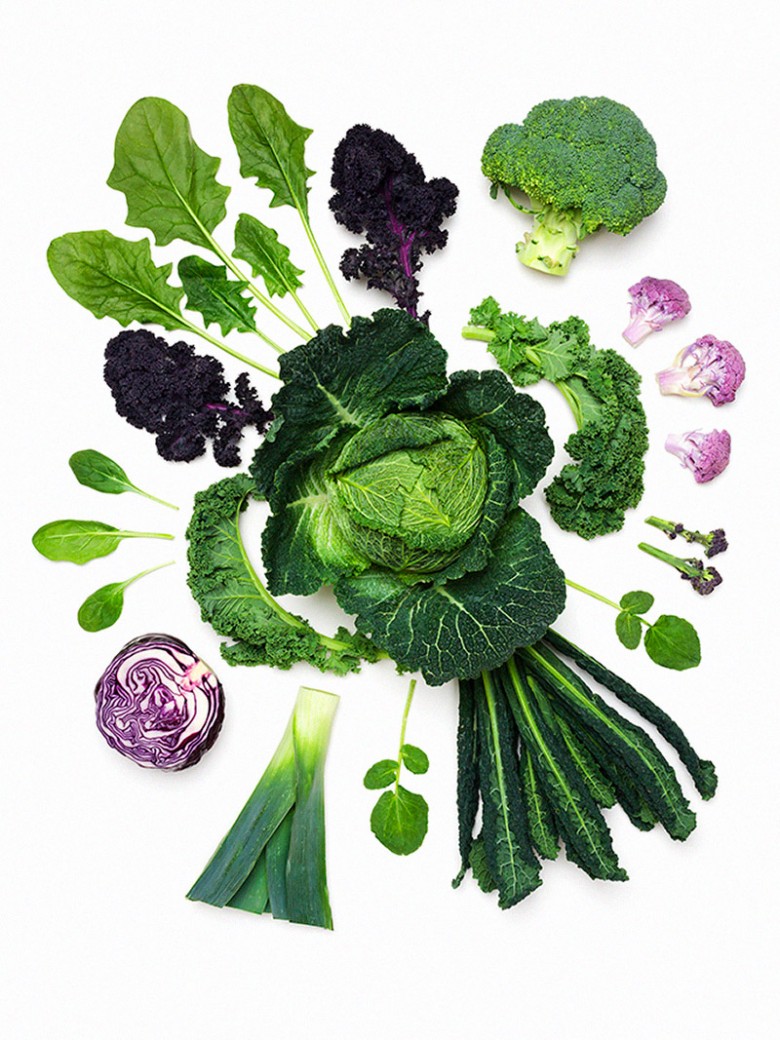 As the days get shorter and the weather colder, Daylesford's resident nutritionist and life coach Rhaya Jordan shares her knowledge on mood-boosting foods to help you through any seasonal lulls.
Happiness may have a lot to do with what is at the end of your fork and so let's start with what can bring you down; you might be surprised how big the effect can be.
Processed food, with minimal nutrition can leave you feeling flat and depleted. The worst offender is a sugary breakfast (with caffeine to disguise the slump) but the hormonal effects can leave you exhausted by mid-morning.
So here are some suggestions for foods to help boost your mood and health: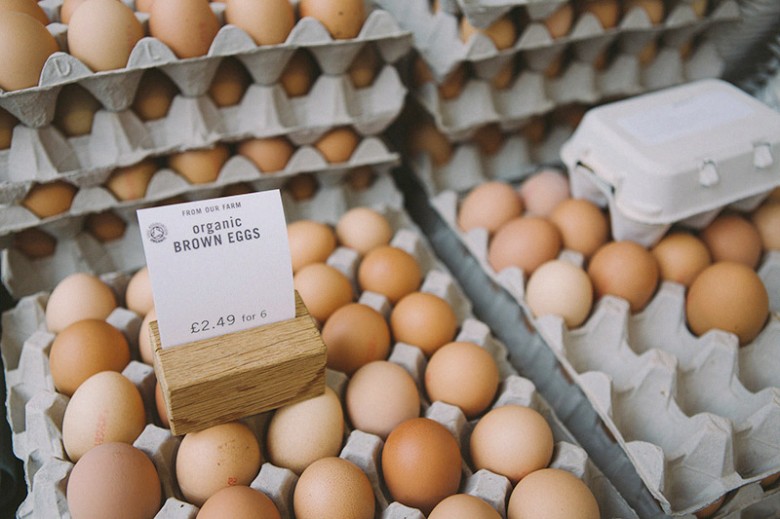 Eggs
Once (falsely) demonised, we are rightfully heading back to eggs. The protein in eggs keeps your blood sugar stable – a key factor in maintaining your mood. Eggs also contain a range of excellent nutrients, such as Omega3 – an essential "good" fat that has an important role in reducing inflammation and keeping your nervous system healthy. A plate of scrambled eggs will also give you a dose of Vitamin D, Iodine (vital for your thyroid), B12 (good for blood) and the antioxidant selenium.
Bonus: if you're trying to lose weight, protein-rich foods such as eggs are an excellent way to feel satisfied and eat less later in the day without even noticing.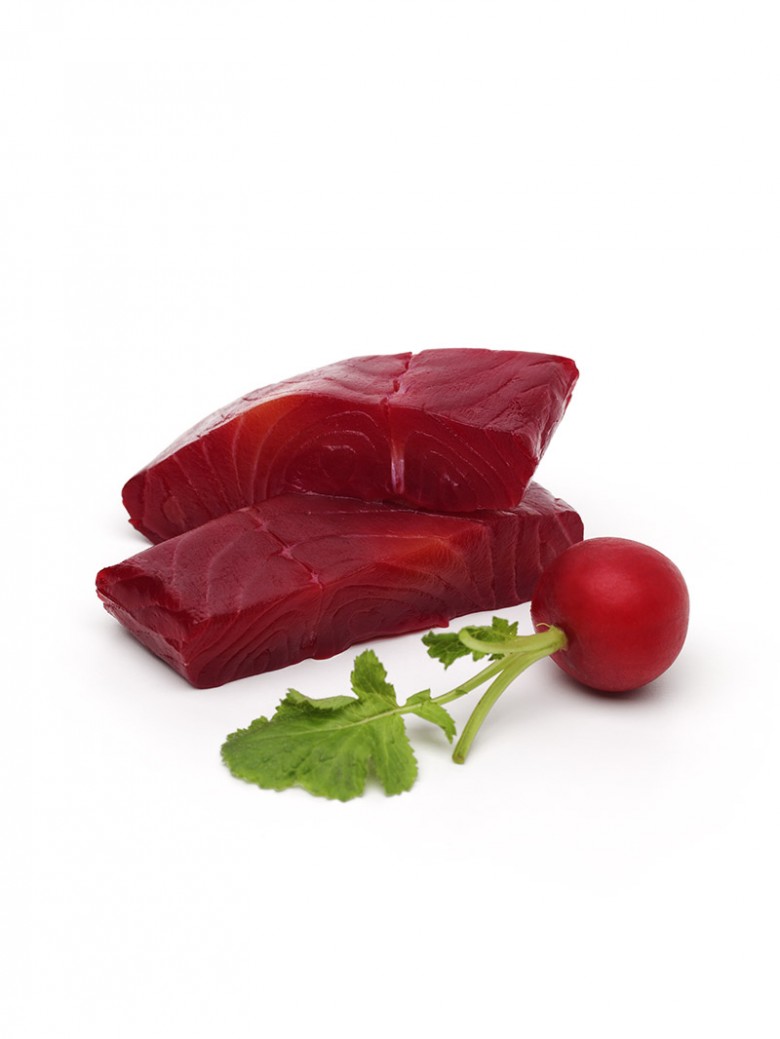 Fish
Keeping with good fats for a calm and happy nervous system, make sure your diet includes sustainable, line caught fish.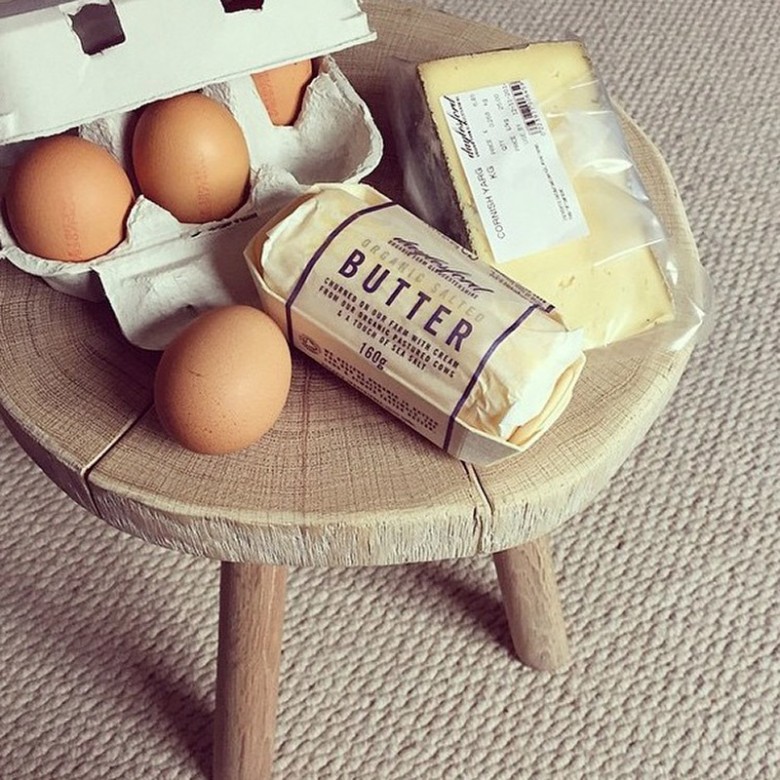 Butter And Grass Fed Dairy
CLA is a nutrient found in grass fed dairy (and beef) that helps balance blood sugar, support the immune system and the nervous system. Milk is a perfect rehydration drink with an electrolyte content similar to the body – swap those synthetic sugar-loaded sports drinks for a glass of the white stuff. Milk is high in tryptophan, which may help you sleep – a better night's sleep is a surefire path to a better mood the next day.
Can't do dairy? Try some properly made nut milks; they are completely different to supermarket cartons.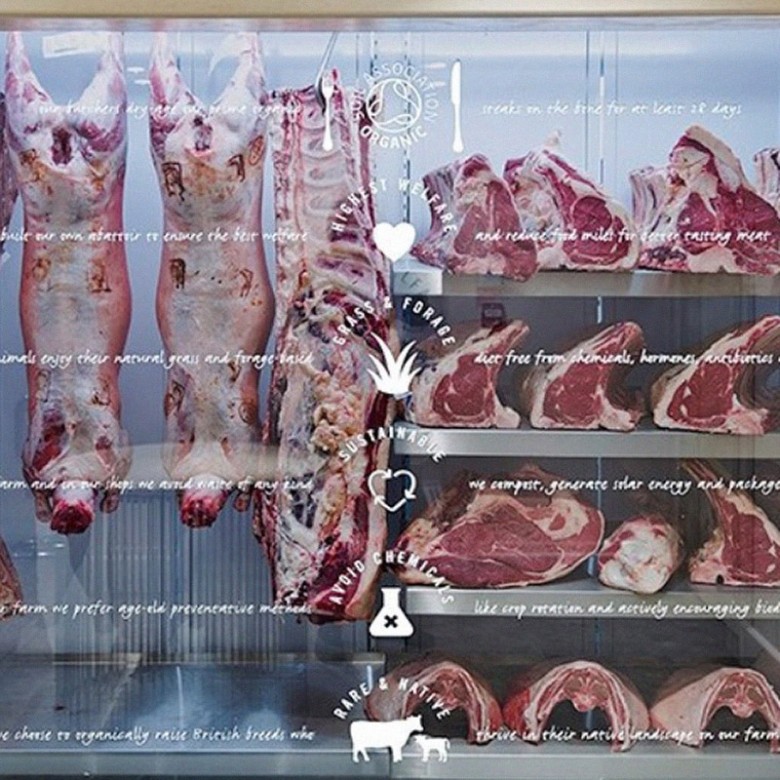 Grass Fed Beef
We have forgotten how intensely nutritious good quality grass fed beef is. The best quality beef can leave you feeling strong and energetic, thanks to nutrients like lutein, xanthene, B Vitamins, iron (for carrying oxygen in your blood and supplying you with energy) and B12 to help that iron be taken up.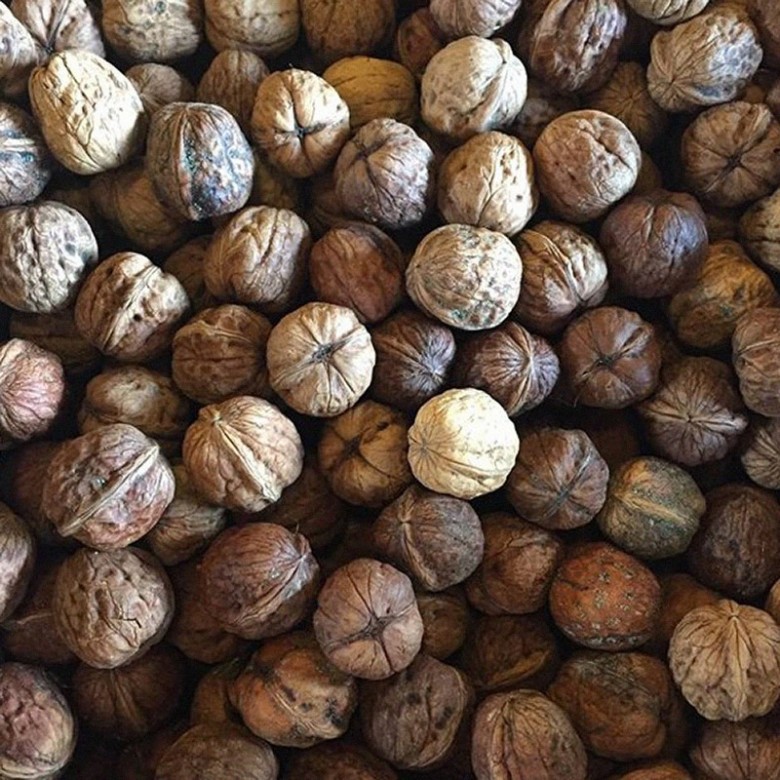 Walnuts
One of the best sources of good fats and one of the only vegetable sources of omega 3. You can soak nuts overnight to reduce some of the bitterness of walnuts and "activate" them. Walnuts are also creamy and satisfying, perfect for keeping hunger pangs at bay. Team with dark chocolate for a mood altering snack that will leave you feeling uplifted, satisfied and nourished.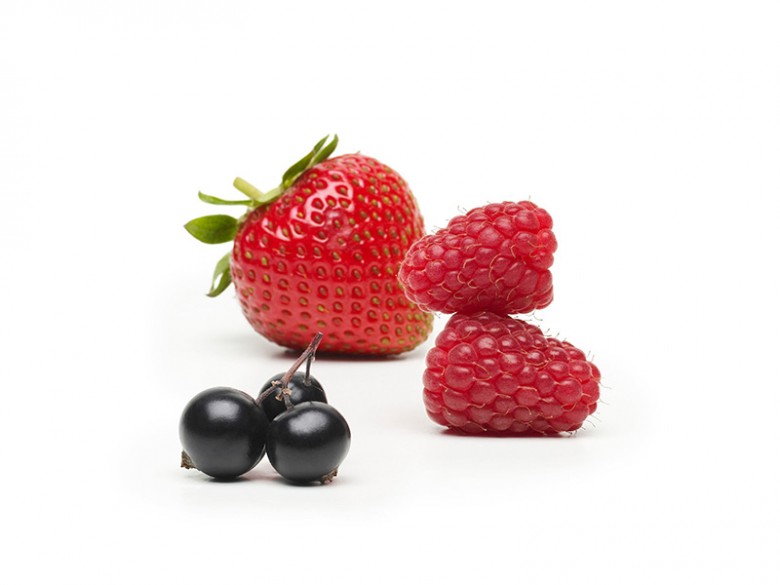 Brightly Coloured Seasonal Fruits & Vegetables
Vibrant pigments are a strong indication that a food is rich in antioxidants and good for health and wellbeing. Think blueberries, apples, artichokes, deep green kale. Some other star players are tomatoes, which rich in lycopene as well as B6 and other nutrients that reduce inflammation (inflammation might be linked to depression and is certainly linked to pain!).
Beetroot is rich in iron, high in betaine and famous for helping reduce blood pressure. This natty nutrient can be converted into antidepressant substance SAM-e.
Chocolate
The queen of mood altering foods. Chocolate is packed with antioxidants and is at its very best when eaten raw, when the nutritional benefits are less damaged than in processed, sugary chocolates. Raw cacao gives your body theobromine and other alkaloids, plus minerals like iron. Raw cacao in its natural state can really give your mood a lift, especially when paired with other beautiful foods like magnesium rich cashews.