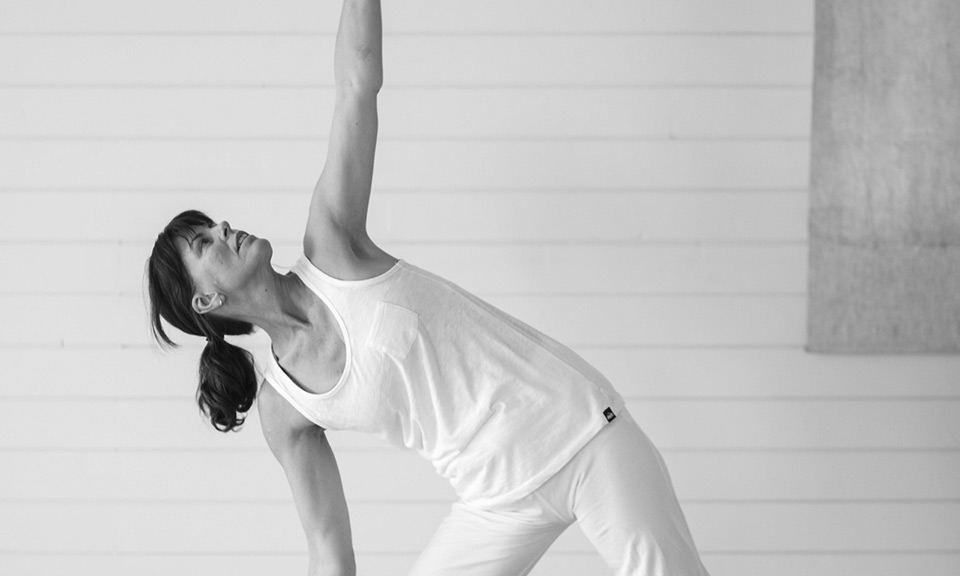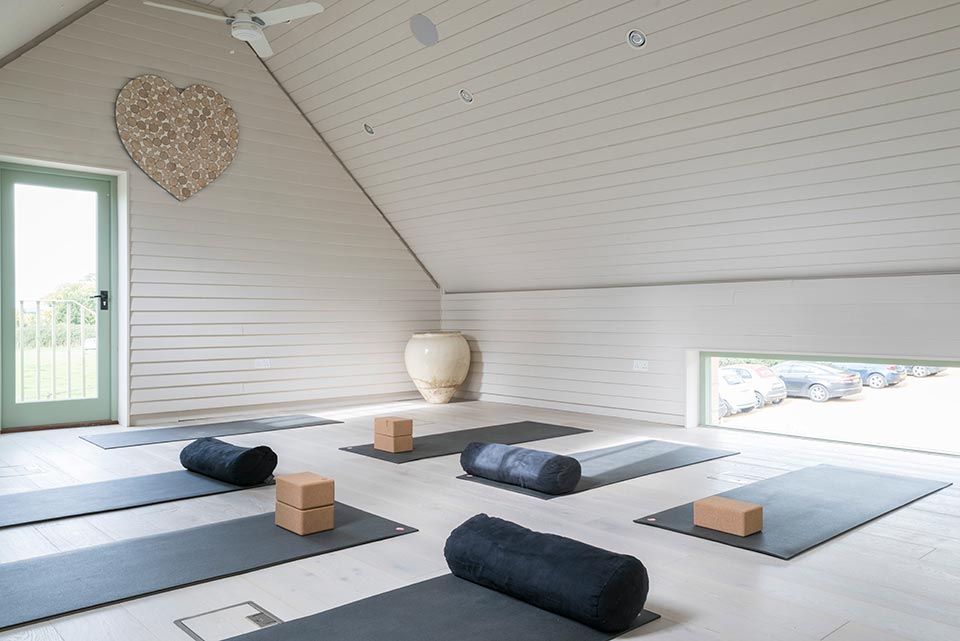 Nicki Jackson is a fantastic mindfulness teacher, whose workshops can help you lead a calmer, more peaceful life.
This January Nikki shall be joining us at the Haybarn spa for an eight-week mindfulness course that aims to help you manage the stress and to pace your life with more awareness and acceptance.  
As a run up to the course we are holding a taster session at the spa on 29th November as an introduction to Nikki's teachings. Here you will learn an overview of the simple, yet deeply effective mindfulness practises that help to reduce chatter in the mind, and lessen the habit of ruminating over the past or worrying about the future.
To find out more and to book a place on either course please contact the Haybarn spa team on 01608 731703 or visit www.bamford.co.uk