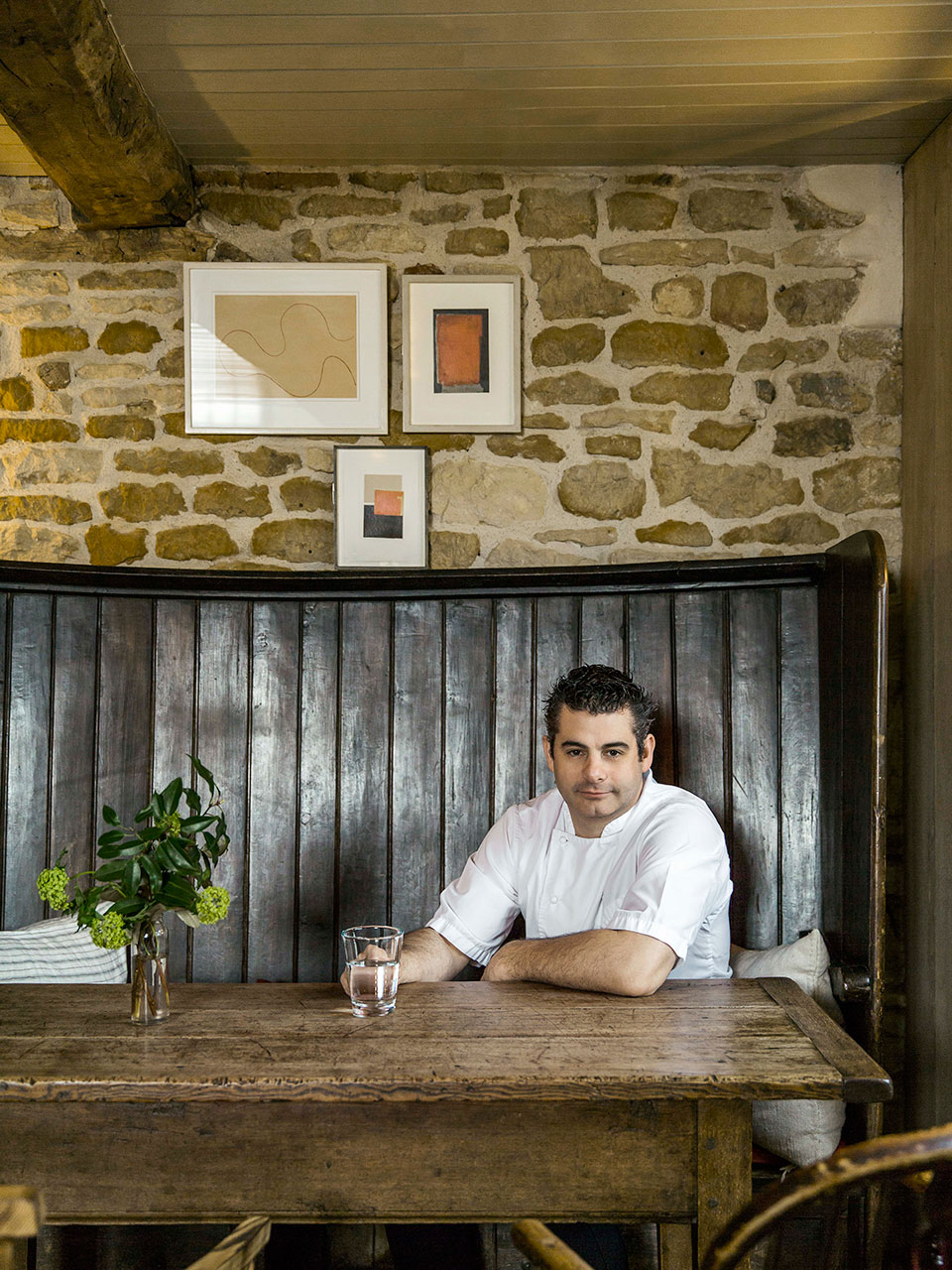 I am absolutely thrilled that The Wild Rabbit has been awarded their first Michelin star, with Executive Chef Tim Allen at the helm.
When we first launched The Wild Rabbit three years ago, we set out to create a relaxed, welcoming pub where people could come to enjoy a drink by the fire and great food. Since then the team has worked incredibly hard and in 2015 their efforts were rewarded when we were named Michelin Pub of the Year.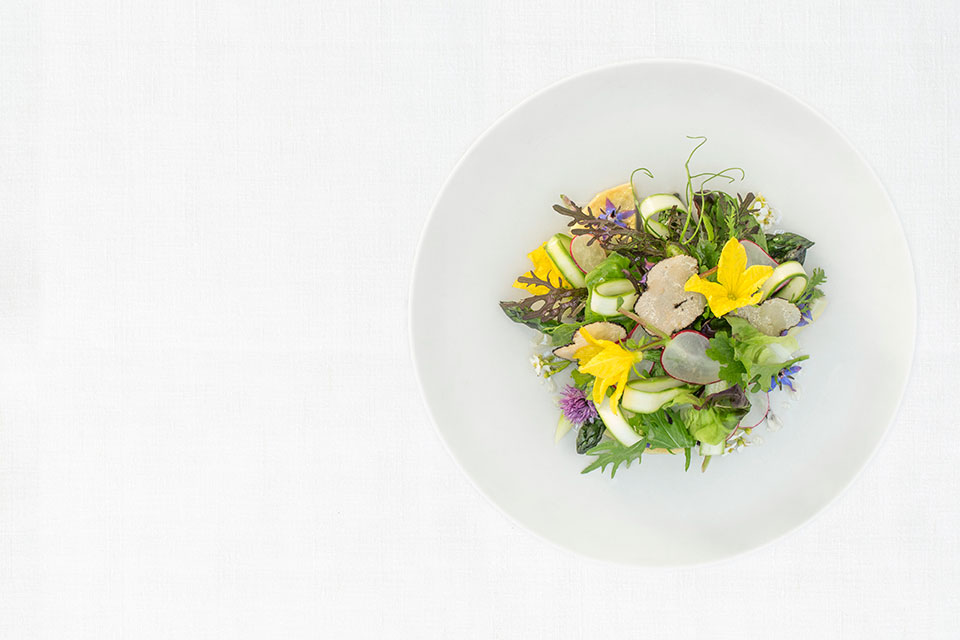 Also in 2015 we welcomed Tim Allen as Executive Chef, who has put his own distinctive style on both the bar and dining room menus. His seasonal dishes celebrate everything that is great about local produce – much of which is grown and reared on our farm at Daylesford.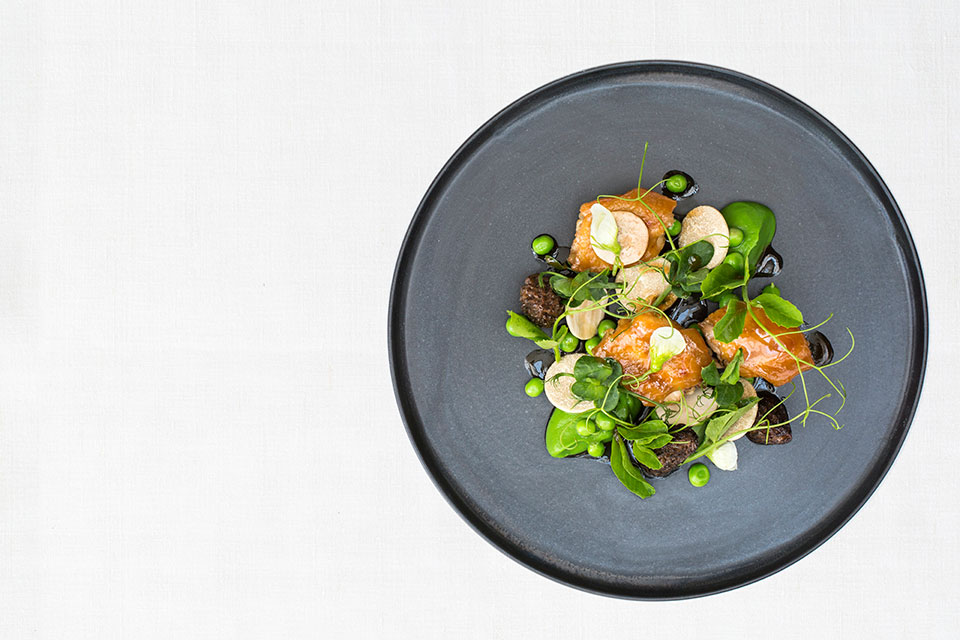 Achieving a Michelin star just three years after opening is an incredible achievement for everyone who works at The Wild Rabbit, and I am so proud of the team. It is a very happy day for us all.