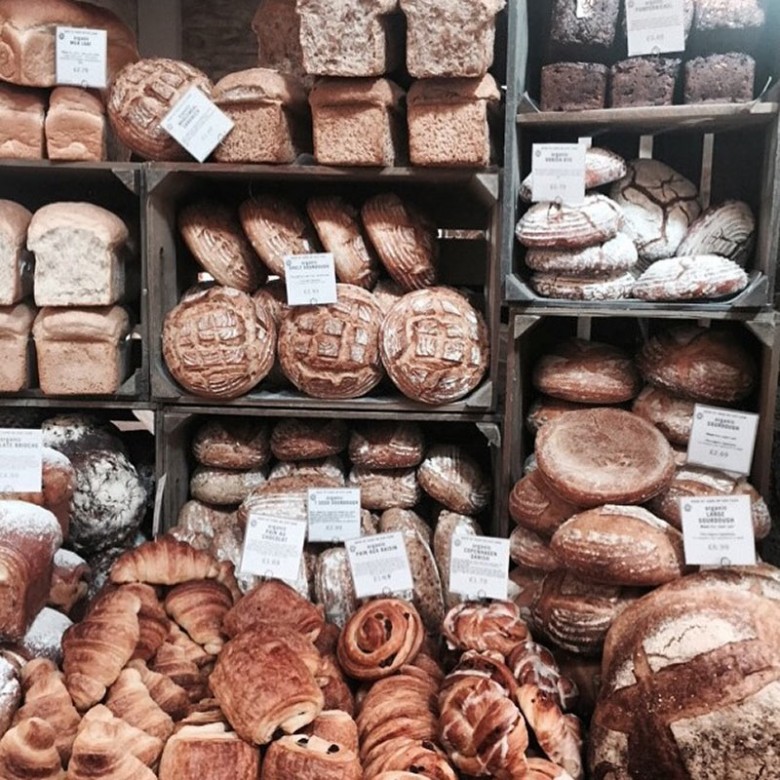 Meet some of Daylesford's star producers at our Meet the Makers sessions from 23-25 September at Selfridges's Food Hall.
Meet the Makers is a celebration of the makers and producers behind the fabulous food found at Selfridges. Over the course of three days some of Daylesford's key staff will be revealing the secrets behind their speciality with live cookery demonstrations and talks, as well as plenty of delicious samples for guests to try along the way.
Please find the full schedule below – I hope to see you there.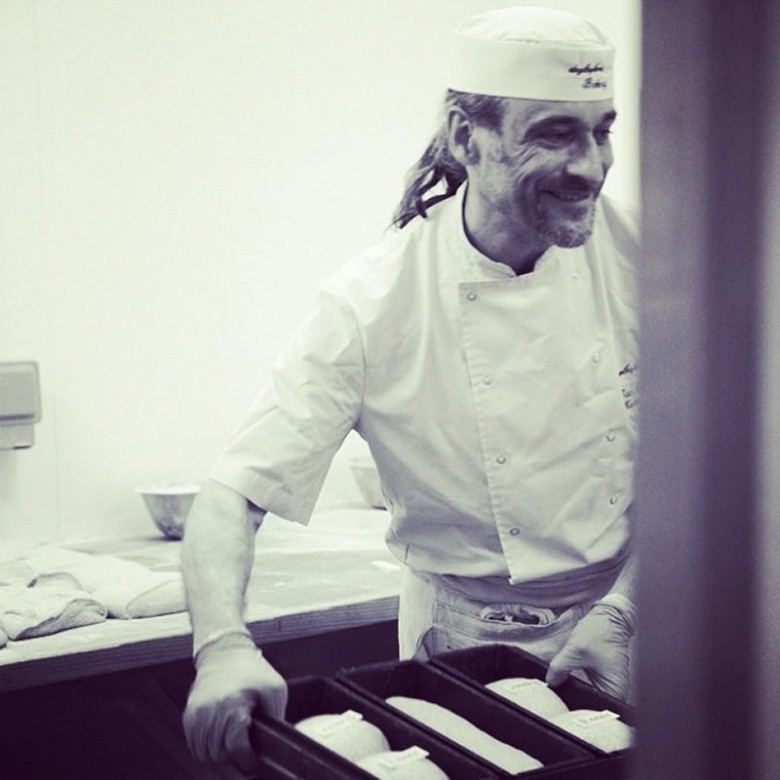 Wednesday 23th September, 12pm –2pm:
Artisan Bread & Pastry Making with our Head Artisan baker Eric Duhamel and Head of Pastry Stephen Tarling 
Thursday 24th September, 12pm –2pm:
Daylesford's Environmental Scientist Tim Field will be talking about the importance of organic farming.  
Friday 25th September, 12pm–2pm:
Head Chef Jollan de Souza will be holding a sampling of some of our key Eat to be Healthy products, which are all made at the farm.