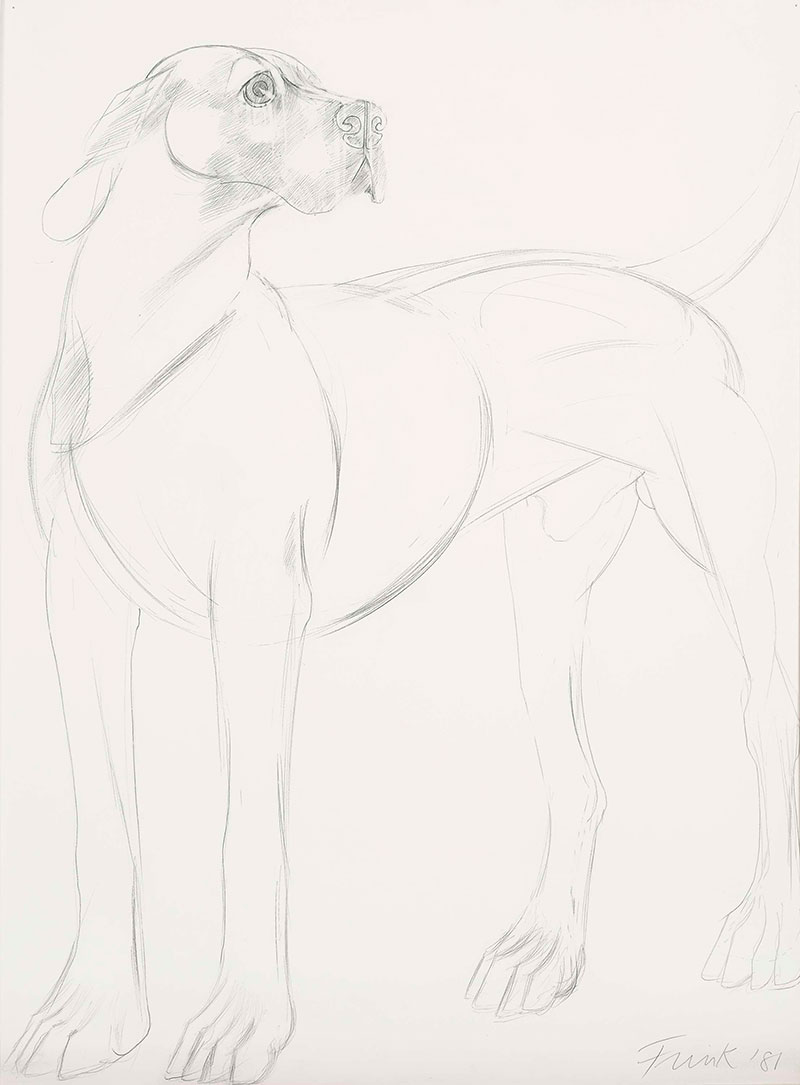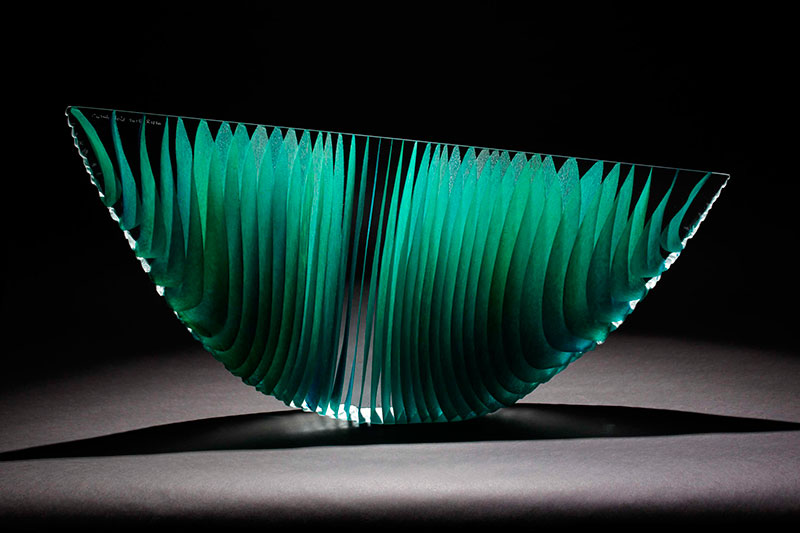 I am looking forward to the return of Masterpiece London this June  – a must visit for anyone interested in art, antiques and design.
This year's fair brings together an incredible mix of international galleries, showcasing works that span over 5,000 years of art history, from antiquity to the present day.
Personal favourites include Offer Waterman for modern British art, Linley for beautifully handmade furniture, Adrian Sassoon for ceramics and the Sladmore Gallery for modern and contemporary sculpture.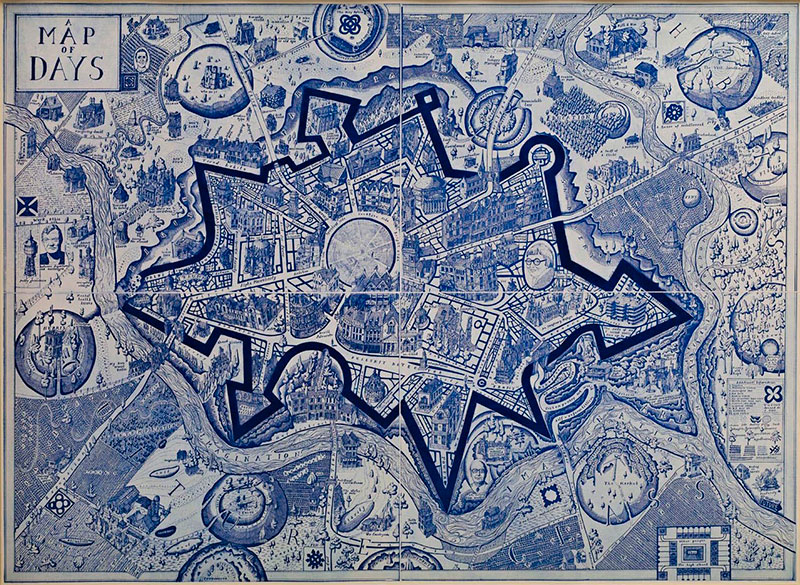 Masterpiece London takes place from June 30-July 6 and is held in the grounds of the Royal Hospital Chelsea. For full details visit www.masterpiecefair.com