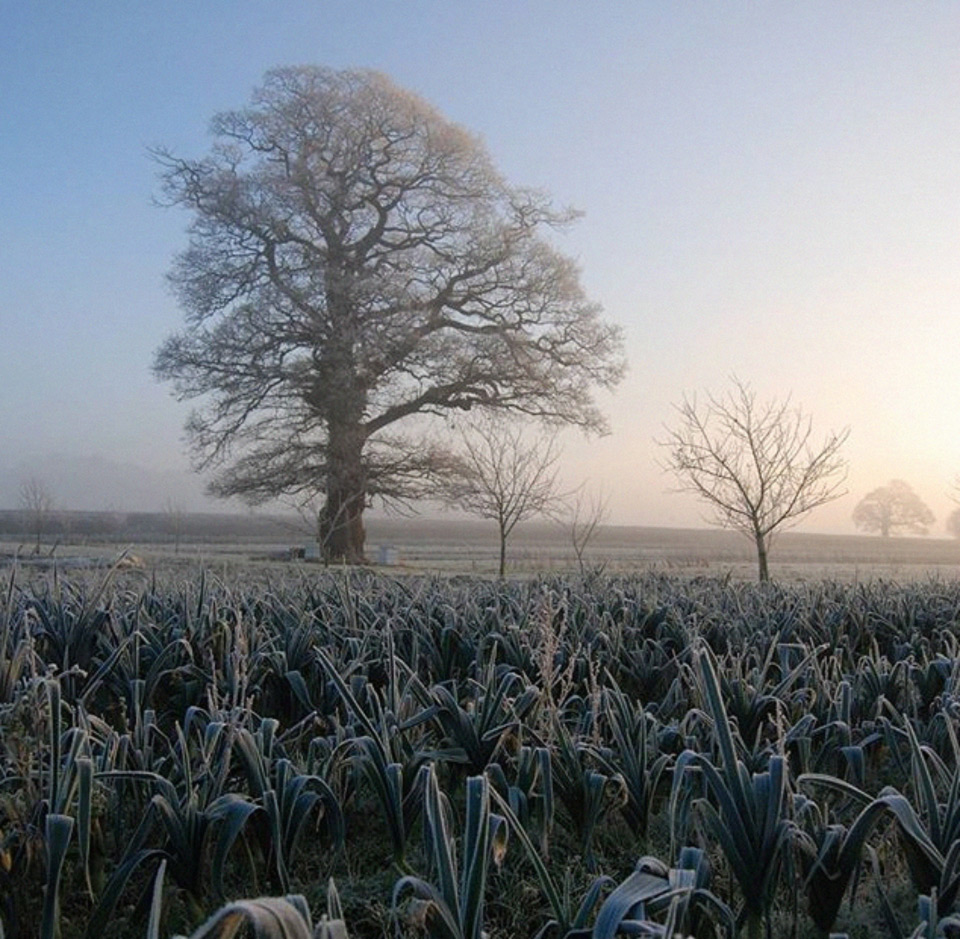 Early spring is a wonderful time for bird watching and it's a great way to get children outside and exploring the wildlife.
On Saturday 13th February our resident Environmental Scientist Tim Field will be leading a guided tour of our market garden followed by a short course on how to make your own bird feeder.
The morning will begin with a short walk through the market garden to spot some of the more common garden birds. At this time of the year you might be fortunate and see the gang of noisy long tailed tits, tree creepers or a sparrow hawk. Our friendly robin will certainly show his face.
The group will then head to the Kitchen Garden to visit our former Chelsea Flower Show exhibit and discover how to attract winter birds to your own home. There will then be an opportunity to get involved in a class on how to make your own bird feeders, which you can of course take home with you at the end of your day.
The course is free to attend and is ideal for children older than five, although parental supervision is required. 10.30am-11.30am.