The Market Garden is somewhere that I love to escape to whatever the time of year, but it is during the summer months that the garden really comes to life, overflowing with vibrant fresh, organic produce.
Spread over 25 acres, the garden is tended to by our Head Gardener, Jez, and his team and between them they grow and produce over 300 varieties of fruit, vegetables and salads using entirely organic, sustainable farming methods.
From 21st July, Jez and his team will be sharing their passion for the Market Garden on weekly guided tours, taking place every Friday, from 2:30-3:30pm, for six weeks.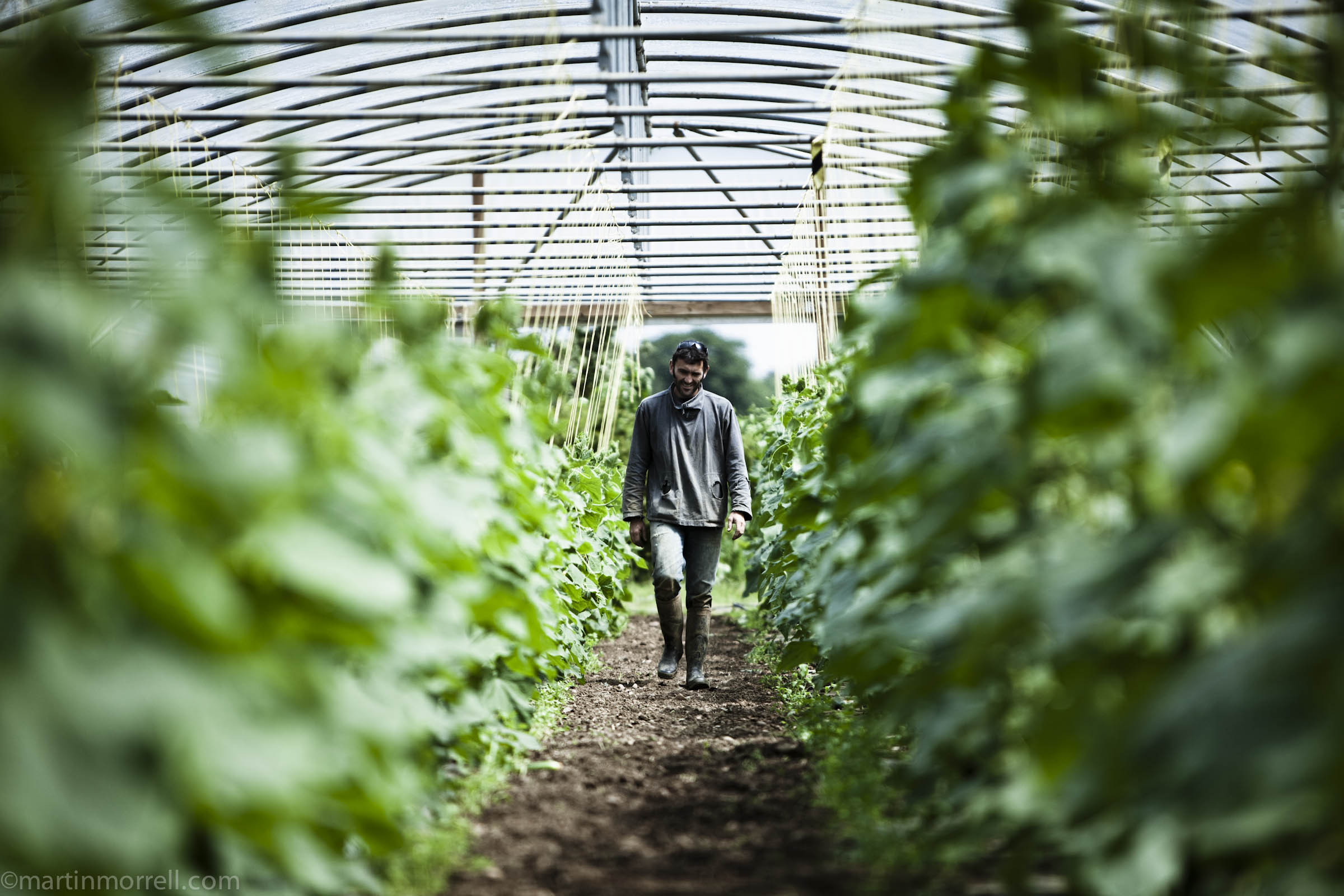 There will be something for everyone to learn (and taste too) – from the most accomplished gardeners, to those just beginning their gardening adventures, or simply for those who would like to learn more about where our food comes from.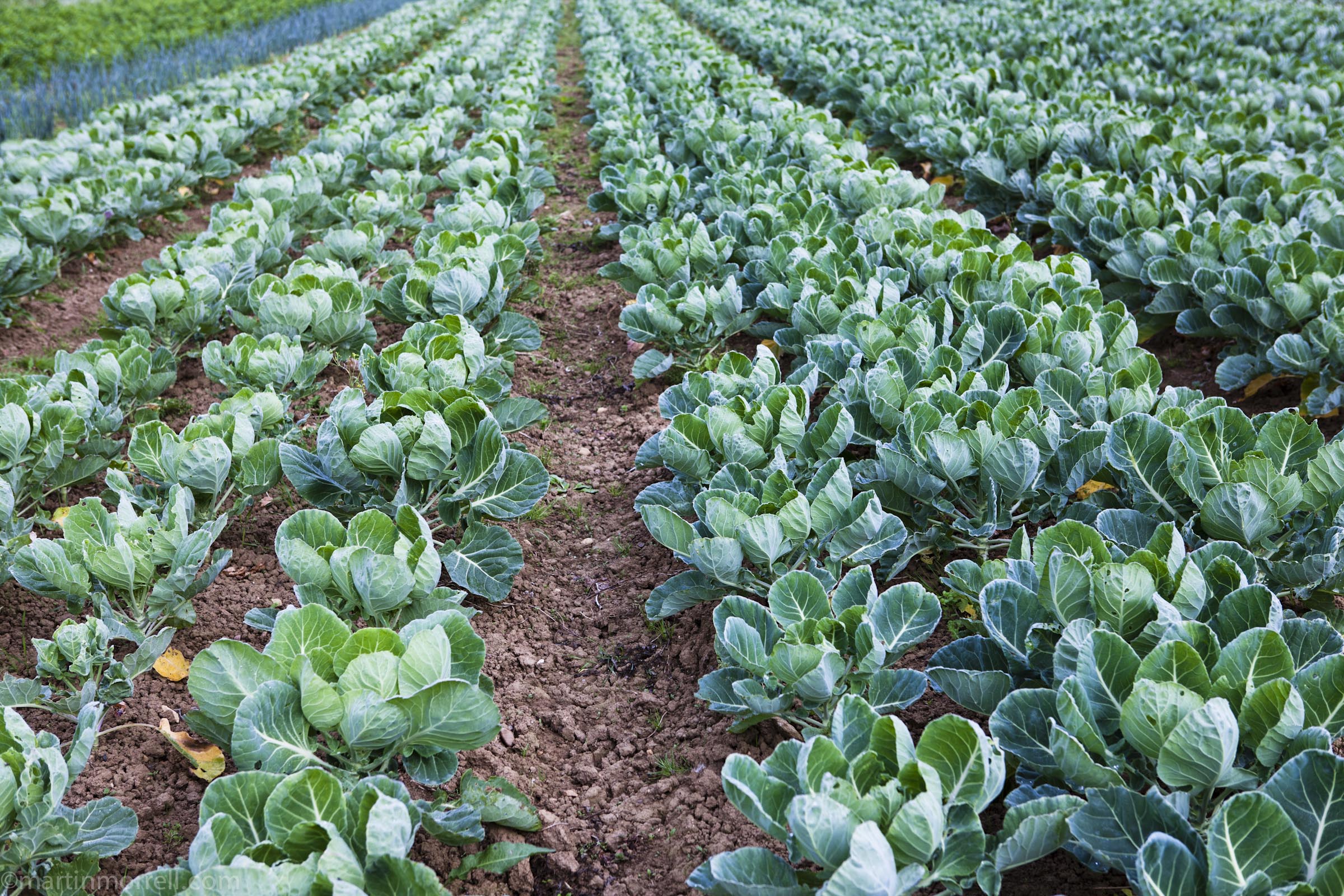 For anyone looking for specific help with their own gardens, Jez will also be holding small Gardening Hints, Tips & Advice sessions each Friday, from 1.30pm – 2.30pm. The hour-long session cost £10pp and will include an abundance of hints and tips that will help enhance your green fingers.
For more information and to book a place please click HERE.