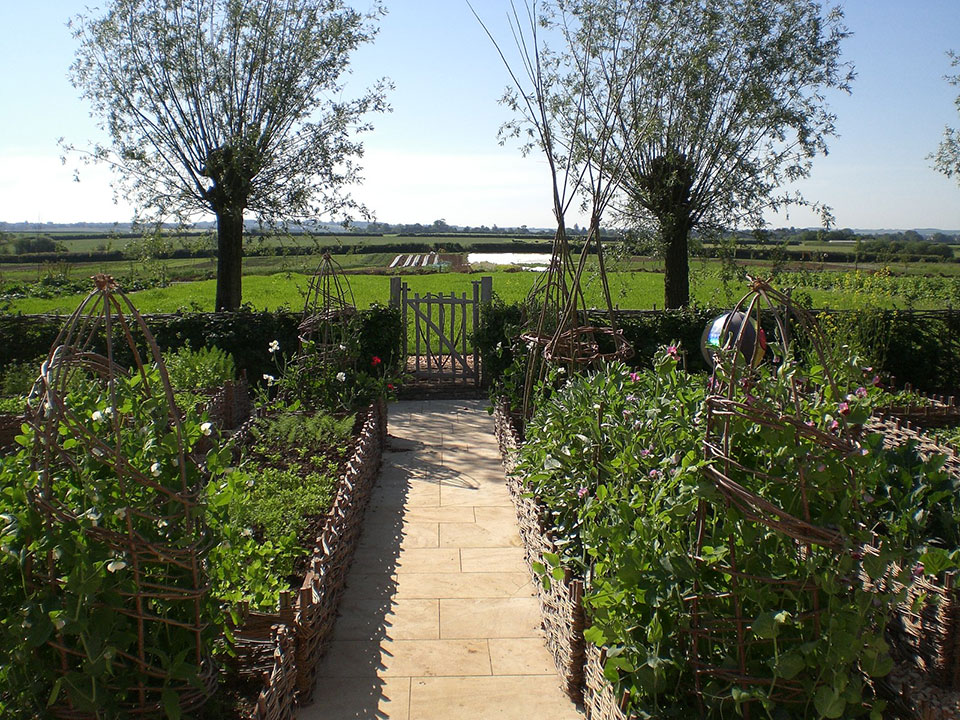 Set over 20 acres of our organic farmland, our Market Garden in the summer months is overflowing with vibrant, fresh produce.
Throughout the year, our market garden team grow and produce over 300 varieties of fruit, vegetables and salads using entirely organic methods.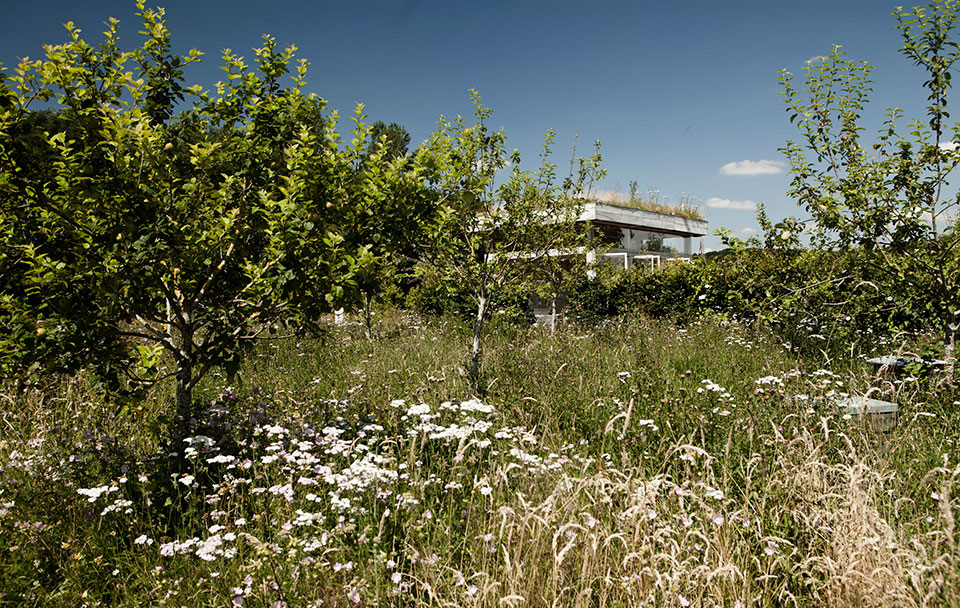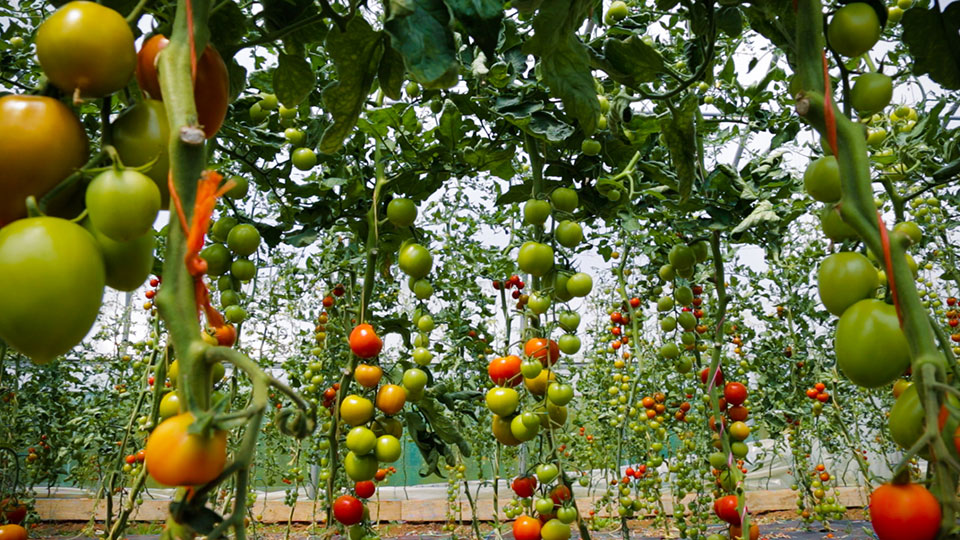 From 22nd July, Jez Taylor and his team will be hosting tours of the Market Garden every Friday for six weeks. Come and join us for an insight into this fascinating area of our farm. There is something for everyone to learn (and taste too) – from the most accomplished of gardeners to those just beginning their gardening adventures – or simply for those who would like to learn more about where our food comes from.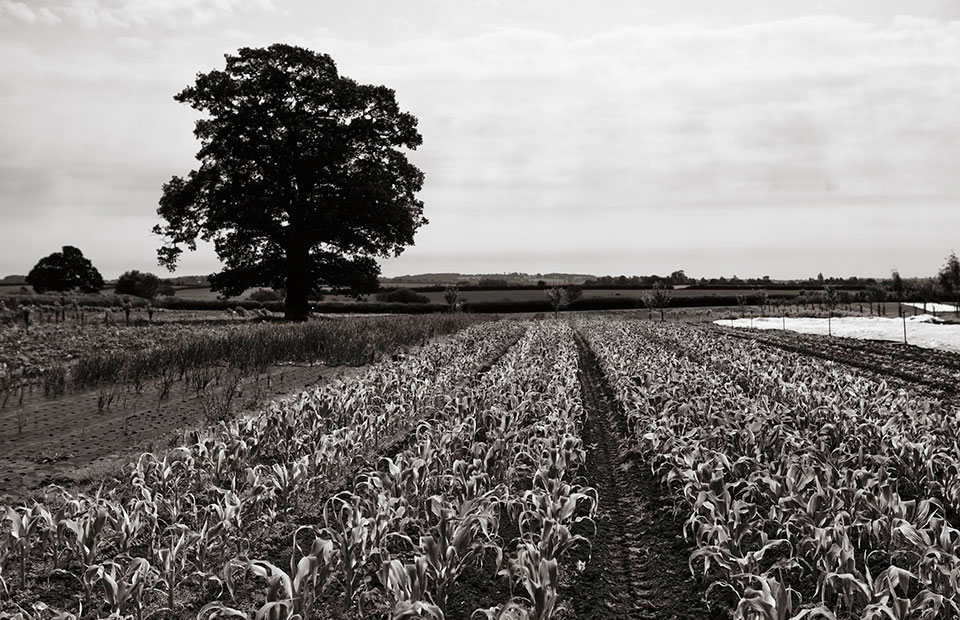 Ideal for adults and children alike, come and join us for what will be a fantastic insight into our sustainable world of organic gardening.
MEETING POINT: The Glasshouse
TIMINGS: 2.30-3.30pm
BOOKING: No booking required, free to attend.