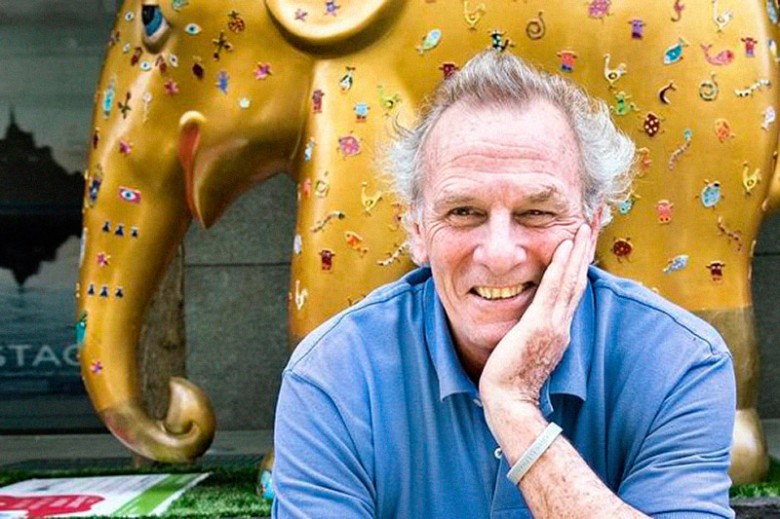 Mark Shand was a dear friend of mine and his sudden death last year was deeply saddening.
A born traveller, we were brought together by our shared love of India and, together with my husband, we enjoyed many wonderful trips to Rajasthan.
India was where Mark was at his happiest, not least because it was home to his much loved elephant Tara and his charity Elephant Family, which Mark set up to protect wild elephants in Asia.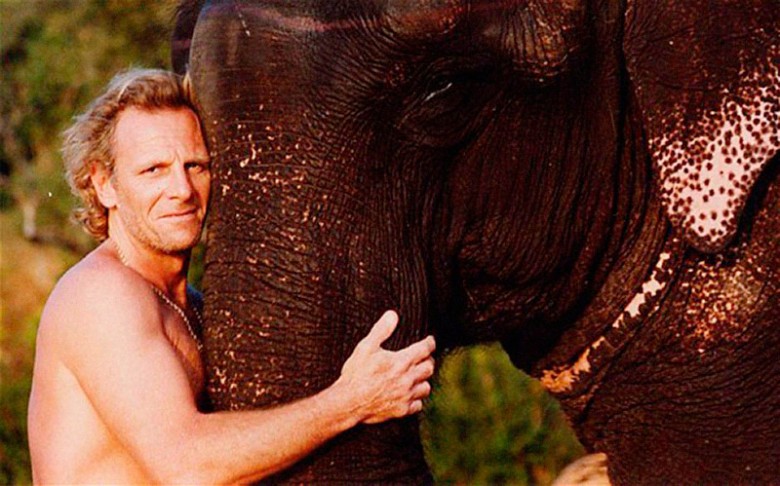 Elephant Family now funds 20 projects across Asia and its latest mission is to create an Assam corridor in North East India, which will allow Assam's herd of 1,700 elephants to travel without danger.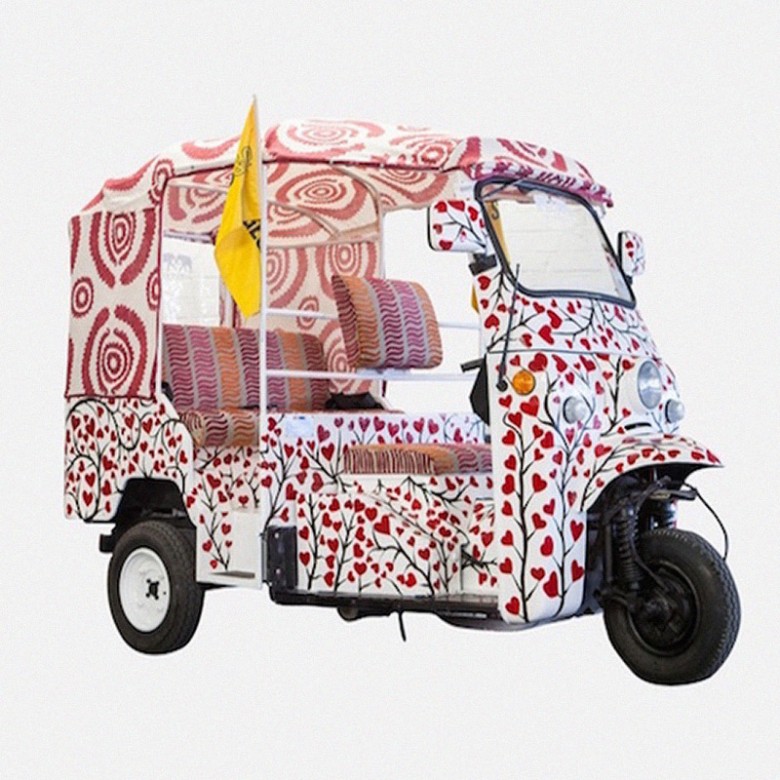 To raise funds for the project, Elephant Family and Quintessentially are holding a race across India on a fleet of auto-rickshaws, which have been transformed by artists and fashion houses including Diane von Furstenberg, Nicky Haslam, Carolina Herrara and Phillip Colbert. The race begins on November 1st and teams from all corners of the globe are taking part, with each team pledging to raise £10,000 for Elephant Family.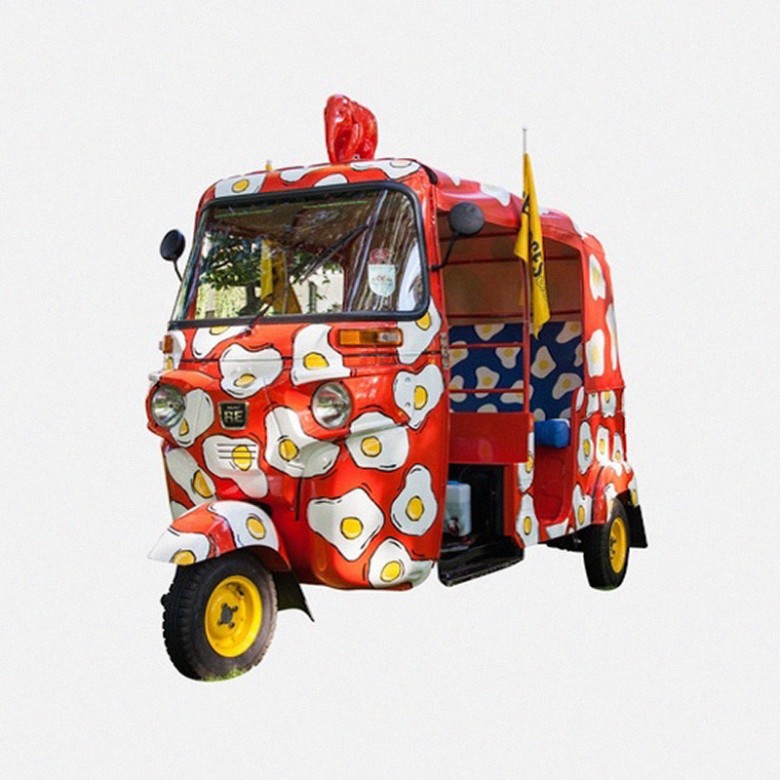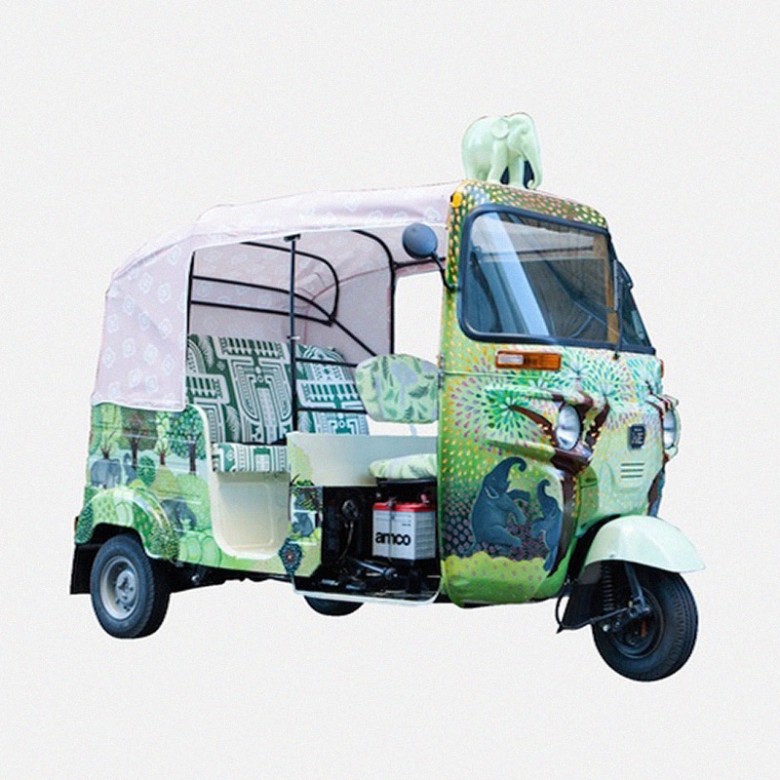 It sounds like a wonderful adventure and one that I'm sure Mark would have loved to take part in.
To find out more about the race and for details on Elephant Family please visit www.elephant-family.org